News
10 Must-Visit Destinations for a Spring Getaway in Turkey
10 Must-Visit Destinations for a Spring Getaway in Turkey
As winter fades away and the sun begins to warm up, it's the perfect time to start planning a spring vacation. And what better place to visit than Turkey, with its breathtaking landscapes, rich history, and warm hospitality? From stunning beaches to charming towns, Turkey has something to offer every kind of traveler. In this blog, we've put together a list of 10 beautiful places where you can have a holiday in Turkey in spring. Whether you're looking for a romantic escape or an adventure-packed trip, these destinations are sure to make your spring getaway unforgettable. So, pack your bags and get ready to explore the wonders of Turkey in springtime!
1. Bozcaada - Çanakkale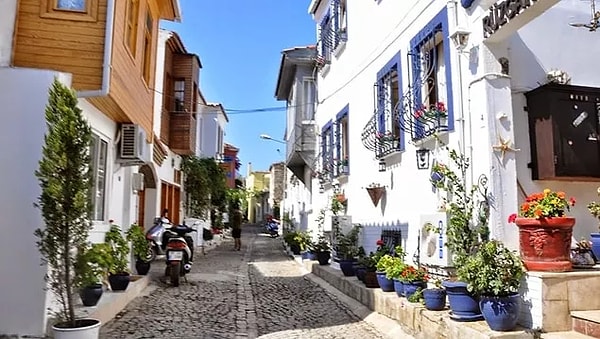 2. Amasra - Bartın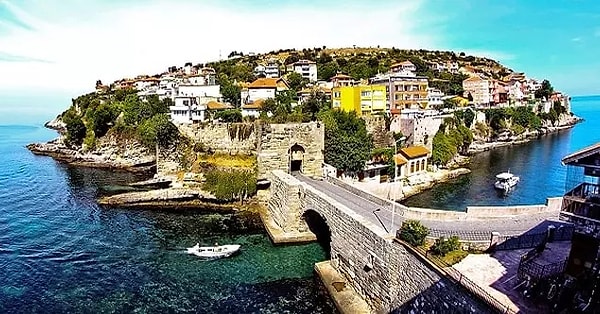 3. Iğneada - Kırklareli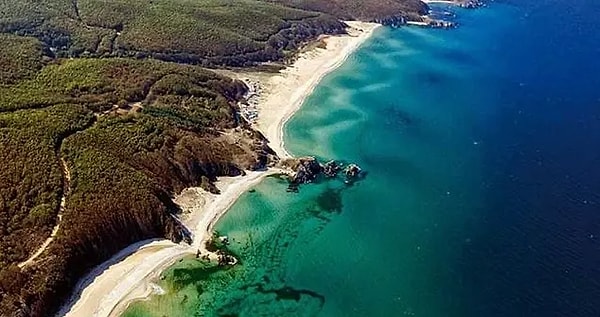 4. Abant - Bolu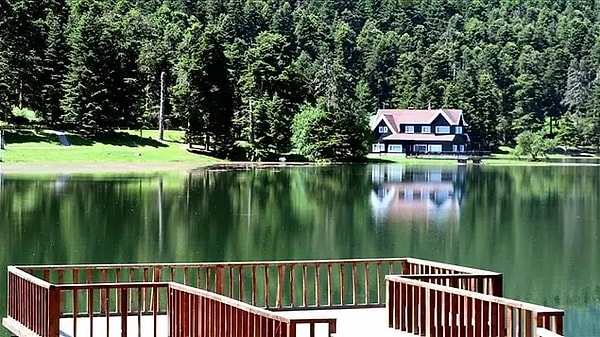 5. Gölyazi - Bursa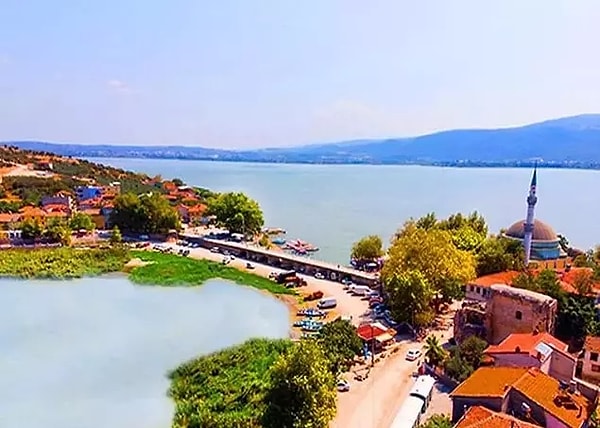 6. Çamlıhemşin - Rize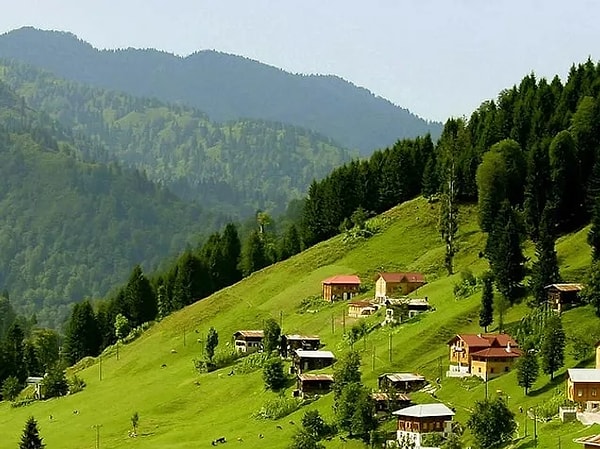 7. Agva - Istanbul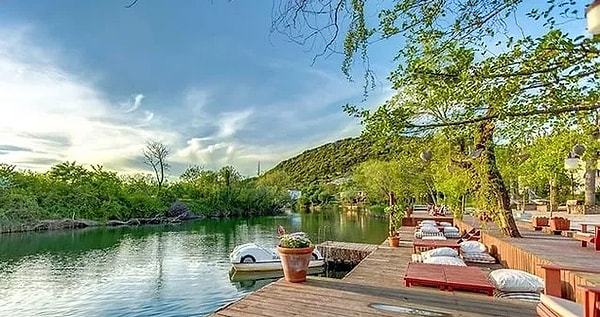 8. Acarlar Longozu - Sakarya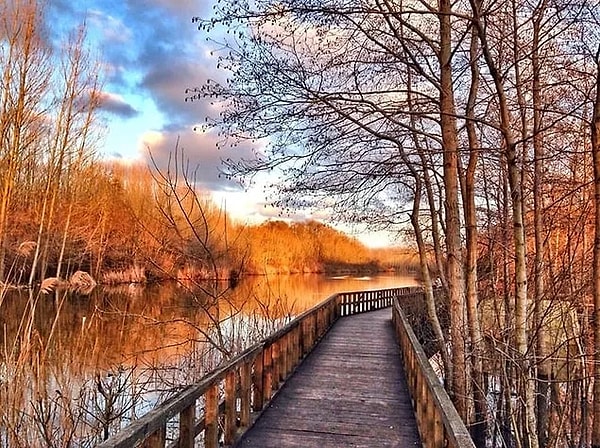 9. Faralya - Antalya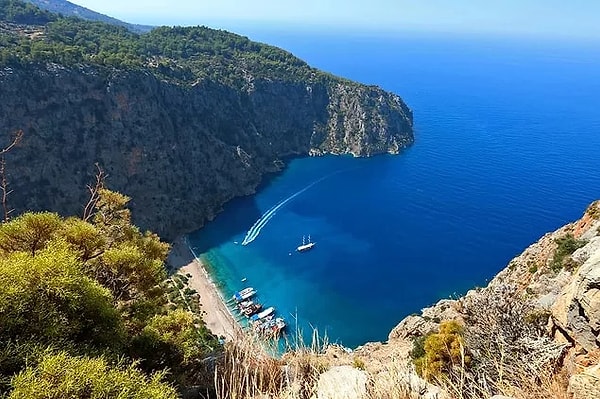 10. Cappadocia - Nevsehir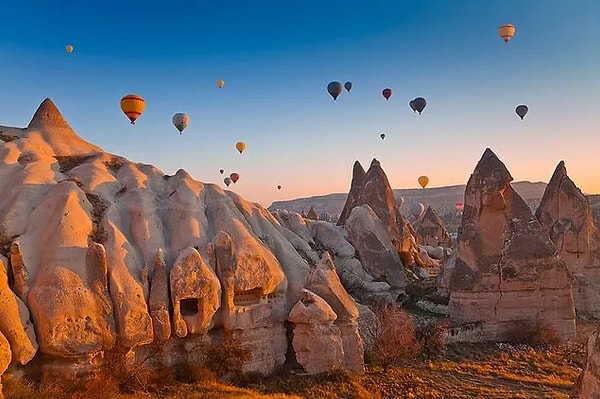 Have you ever been to any of these beautiful places in Turkey during spring? Let's meet in the comments!
Scroll Down for Comments and Reactions