News
10 Most Anticipated Movie Sequels for 2023: The Best is Yet to Come
10 Most Anticipated Movie Sequels for 2023: The Best is Yet to Come
The most amazingly baked movies are always in demand for another shot. The more successful your favorite movie gets, the higher the chance that you'll see your beloved characters for another chance, either to face a whole new beginning or just to explore the remaining questions left unanswered in their first movie. No matter what their goal is, it is expected that these movies to be back on screen again for another blockbuster hit.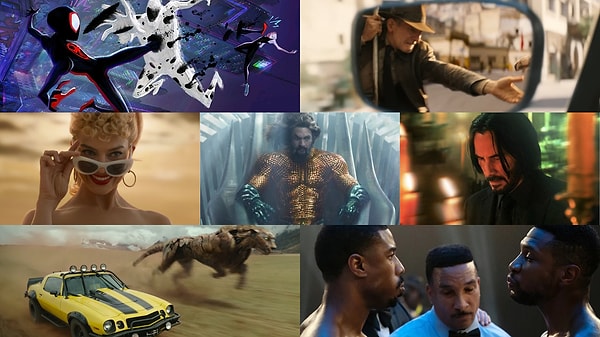 Some movies last decades to have their sequel, while others only take a year or two to fulfill your unsatisfied experience. The iconic movie Avatar, for example, kept people waiting for around 13 years before the franchise gave us its sequel Avatar: The Way of Water which became the highly anticipated movie of 2022. Now that we are entering another year,  we know that you can't wait for your favorite movie to have a sequel, reboot, or remake. For this reason,  we have listed several movies that are set to be released this 2023. 
Here are the 10 most anticipated movie sequels for 2023.
Magic Mike Last Dance - February 10 , 2023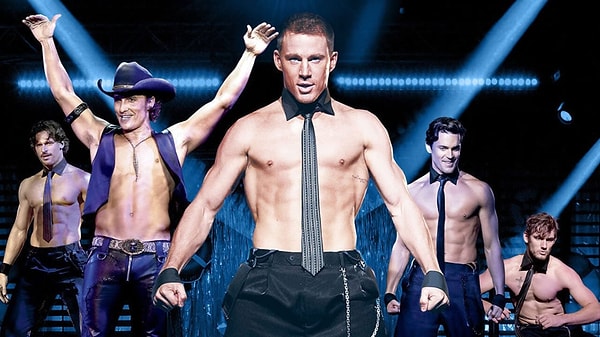 Leaving us hanging from its last release, Magic Mike is back to wrap its trilogy. The original Magic Mike was first released in 2012 followed by its 2015 sequel, Channing Tatum found himself in great spotlight for the film's magnificent success.
Last Dance will focus on Mike Lane's return to the stage after a long break. The movie was set in London, a place where Mike tries to find his last hope after being left broke from trying to follow a business deal that went wrong. With an offer that he can't possibly refuse and everything on the line, a whole new experience is waiting for him to break a leg. Introducing Salma Hayek as the new cast with the direction of Steven Soderbergh, its film screams for a finale that everybody is waiting for.
Ant-Man and the Wasp: Quantumania - February 17, 2023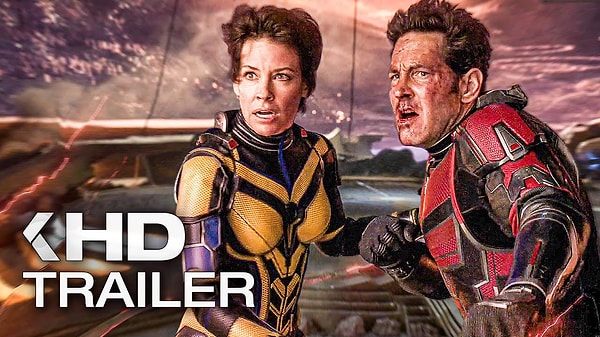 Back on the big screen is our Marvel little buddy,  Scott Lang's new journey in discovering the Quantum Realm that forced him, Cassie, Hope van Dyne, and her parents, to their limits leading them into conflict against the main villain of the Multiverse Saga, Kang the Conqueror.
Introducing its new cast, Ant-Man and the Wasp: Quantomania will bring great hints about our main hero's impact on the multiverse. Make sure to get the bigger picture for this movie is designed to give you tricky possibilities edging as one of MCU's must-watched in 2023.
Creed III - March 3, 2023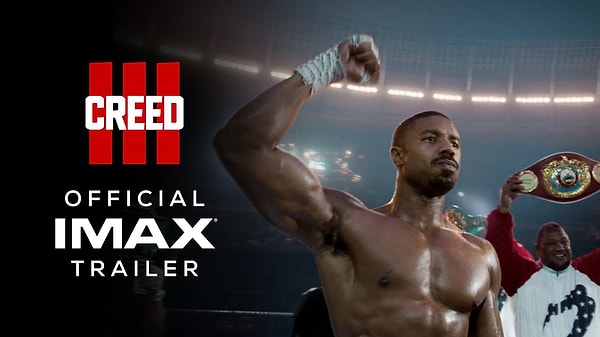 This year, Michael B. Jordan returns again as Adonis, the son of heavyweight champion, Apollo Creed.  The film will continue the journey of Adonis as takes down his ring opponent, his friend from childhood portrayed by Jonathan Majors.
Creed III will go all out with Rocky nostalgia but will be the first in the series without Sylvester Stallone. As the film falls into the capable hands of Jordan, Creed III is ready to take a different turn away from the trap that almost overturned Adonis' mentor.
Shazam! Fury of the Gods - March 17, 2023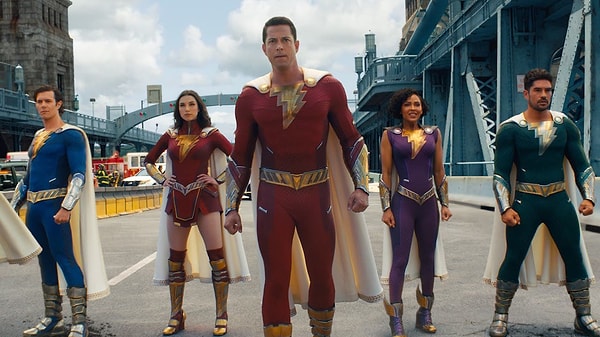 From its big hit in 2019, Billy Batson and company returns for another action-packed sequel Shazam! Fury of the Gods. The first Shazam movie overflows with a humorous and heartwarming theme of belonging featuring a family whose bonds are thicker than blood, tugging a lot of fans' heartstrings. 
As the sequel is about to be released, new Greek god villains are about to challenge the bond between Shazam and his super siblings. Introducing Helen Mirren and Lucy Liu as the new cast, the film will be packed with lots of surprises and character development that fans will surely love to experience.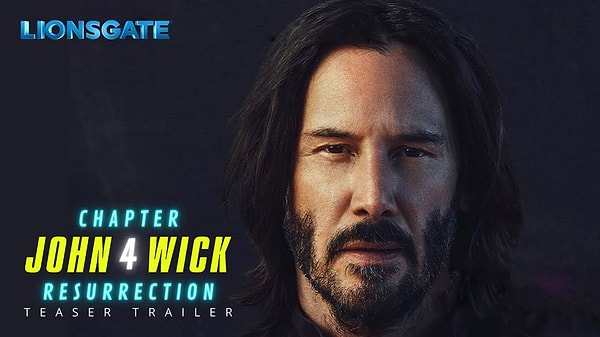 John Wick: Chapter 4 - March 24, 2023
After a massive hit of the first three blood-packed chapters, Keanu Reeves is back again as the iconic boogeyman on the lease for more eyes to stab and ass to kick in the new John Wick: Chapter 4. 
With the continuous increase of price placed on his head, John goes global to take down new enemies and forces that turn his old friends into foes in order to finally earn his freedom. The new chapter introduces legendary martial artists Donnie Yen and Bill  Skarsgard which will surely spice up the iconic action film.
Guardians of the Galaxy Volume 3 - May 5, 2023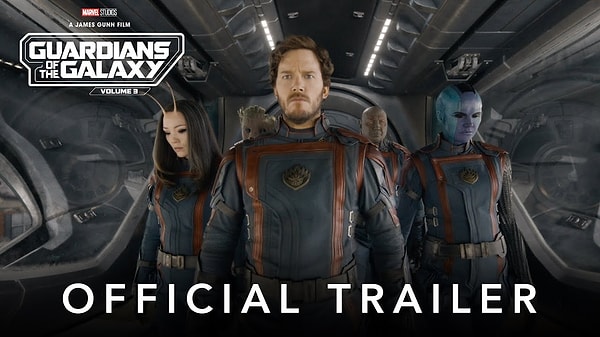 Following the release of Ant-Man and the Wasp: Quantumania, Marvel is again giving back Peter Quill and his team to guard our galaxy successfully with all that they can or the Guardians will end for good if the mission blows off.
Guardians of the Galaxy started to catch the hearts of many fans due to the characters' sincerity and hilarity and, it is sad to think that Volume 3 will be the final journey of the gang. In the end, this film is made to be an emotional ride for the Guardians and their fans.
Spider-Man: Across the Spider-Verse - June 2, 2023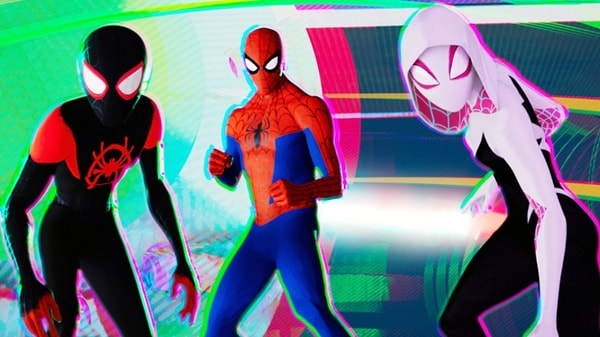 Spider-Man: Across the Spider-Verse is a sequel that aims to give you a totally different flavor of Spiderman not only with its unique animation but a name different from any Spider-Man kid behind the mask.
Since its first release in 2018, Into the Spiderverse has earned the best-animated film of all time award because of its artistically rich animation. For the second time, Miles Morales will be in action again to take us on a leap to the multiverse with variants of adventurous Spideys you have never met before.
Indiana Jones and the Dial of Destiny - June 30, 2023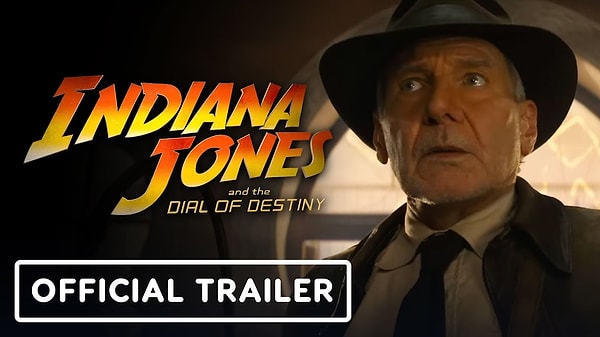 After 15 years of its hiatus, the iconic King of Crystal Skull is back again for another adventure in Indiana Jones and the Dial of Destiny. Once more for a reported final journey, Harrison Ford is ready to put his iconic hat and whip on once more. 
 This fifth installment of Indiana Jones will be joined by new characters to be played by Phoebe Wller-Bridge and Mads Mikkelsen, directed by James Mangold, the film will fulfill the promise of new great adventures that will fulfill the cravings of fans who have waited for so long.
Mission Impossible: Dead Reckoning Part One - July 14, 2023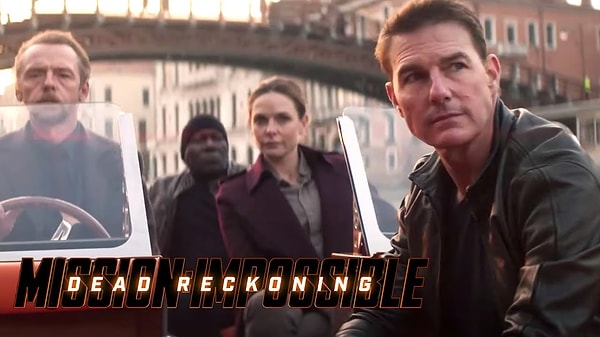 The long wait for the sequel to the massive hit Top Gun: Maverick of 2022 is over as Tom Cruise and Christopher McQuarrie will be returning to give you a full-packed action that Hollywood can offer with Dead Reckoning.
Tom Cruise will continue with his journey as IMF agent Ethan Hunt with his anticipated death-defying stunts. New faces including Haley Atwell and Pom Klemetieff will join the casts to bring you a successful seventh film in this long-running series.
Dune: Part Two - November 3, 2023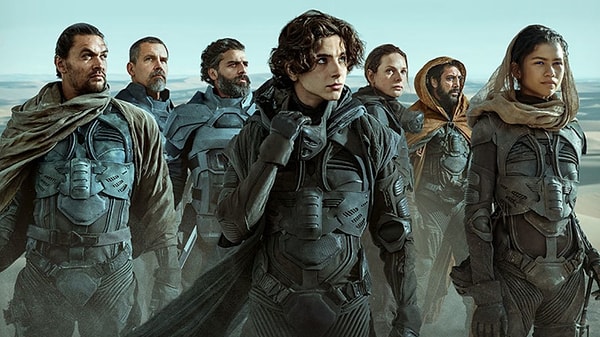 Denis Villenueve's impressive sci-fi film will be on the big screen again to bring you a promising sequel to Dune. This film started successfully with its great visuals and impressive technicalities and it will no doubt pull off another powerful accomplishment.
Dune 2  will introduce you to more new faces such as Florence Pugh, Austin Butler, Lea Seydoux, and Christopher Walken. The installment is about to give you a developed galaxy power dynamics, a hero that was far from the first movie, and lots of riots. With the first movie's accomplishment, Dune 2 will surely get a chance to go on even bigger this year.
Sneaky information we got here! Have you found a film that you are looking for? If not, don't worry because this year comes to have a lot more to offer. Stay tuned for more updates regarding the movie sequels of the year because the best is yet to come!
Scroll Down for Comments and Reactions