News
10 Great Games For 'The Walking Dead' Fans
10 Great Games For 'The Walking Dead' Fans
The Walking Dead has carved out a unique space in popular culture since its inception, becoming the benchmark for all things zombie related. Its success has spawned a plethora of alternatives in the gaming world, catering to the show's dedicated fanbase. In this blog, we'll take a closer look at some of the top gaming options available for those who love the series and its unique take on the zombie apocalypse.
10. Plague Inc: Evolved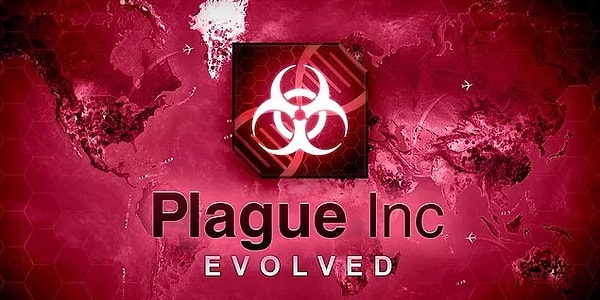 9. This War Of Mine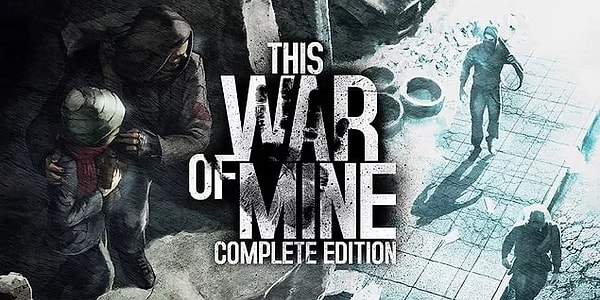 8. Dead Island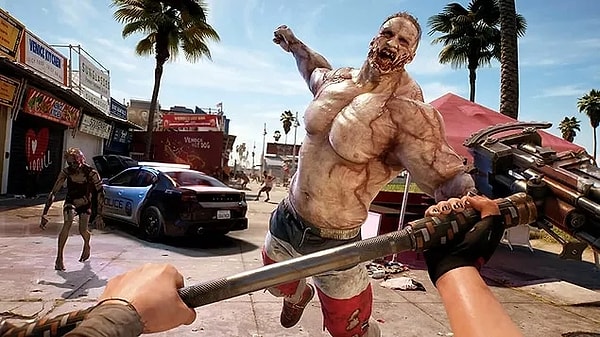 7. Left 4 Dead 2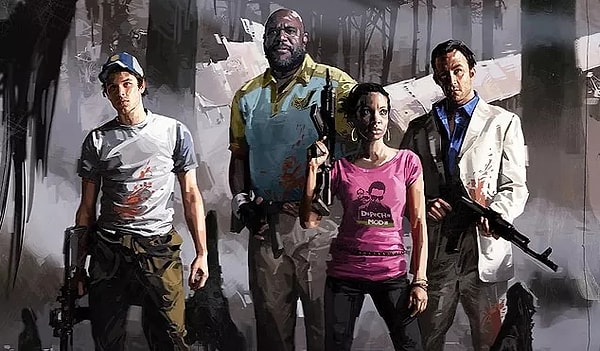 6. World War Z: Aftermath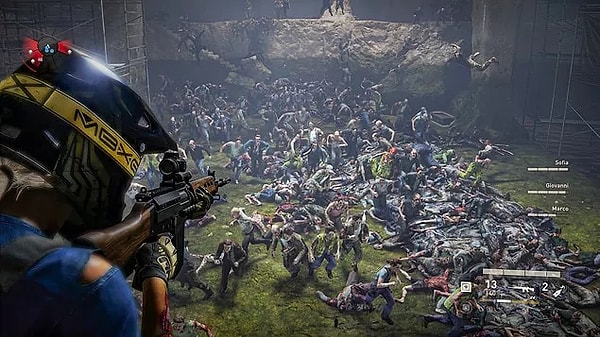 5. Days Gone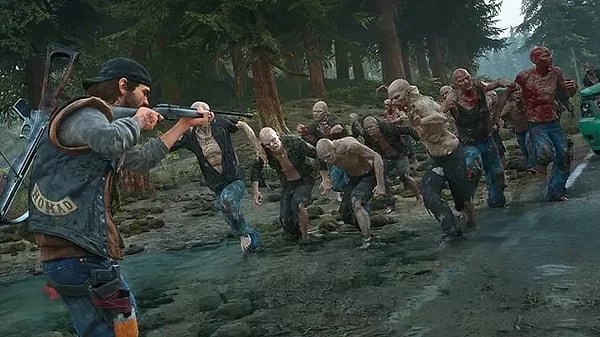 4. Dead Rising 3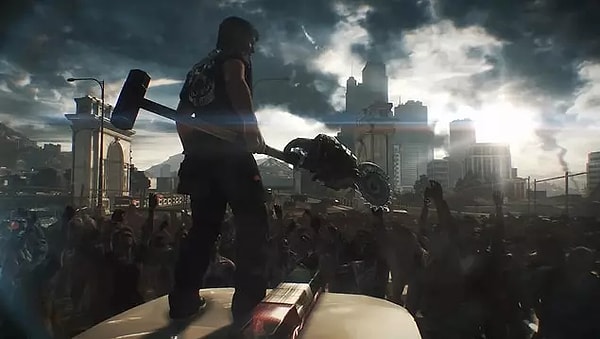 3. 7 Days to Die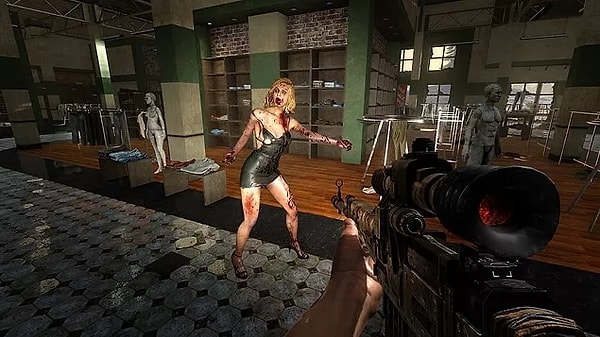 2. Dying Light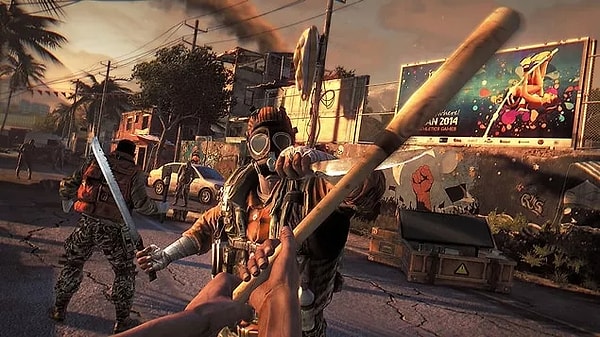 1. The Last of Us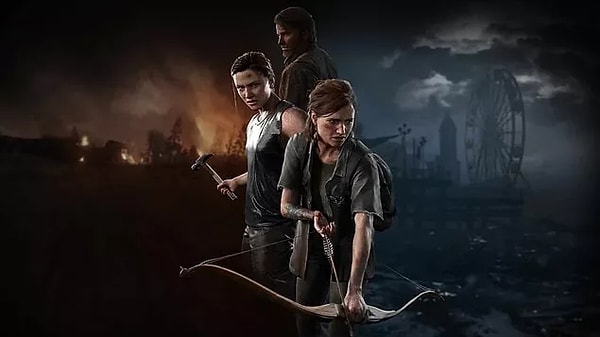 Which one of these games do you think is the best? Let's meet in the comments!
Scroll Down for Comments and Reactions