Feeling Too Lazy? Here Are 10 Effective Ways Of Making Exercising Fun!
When kids play, they exercise and have fun at the same time. Stop thinking that exercise is a mandatory, boring task. You can bring the fun back into fitness with these 10 tips!
What is more important than the question of how you will exercise is to be able to find the strength, energy and motivation to exercise and hold onto it until you reach your target! You can actually burn lots of calories by jumping in your living room! Why haven't you tried it yet?
Lack of motivation is the biggest problem adults face when it comes to exercise. How can you find this motivation? The secret that will get you out of your bed, your couch, etc, and help you exercise, is as simple as making it fun!
1. Get rid of that monotony!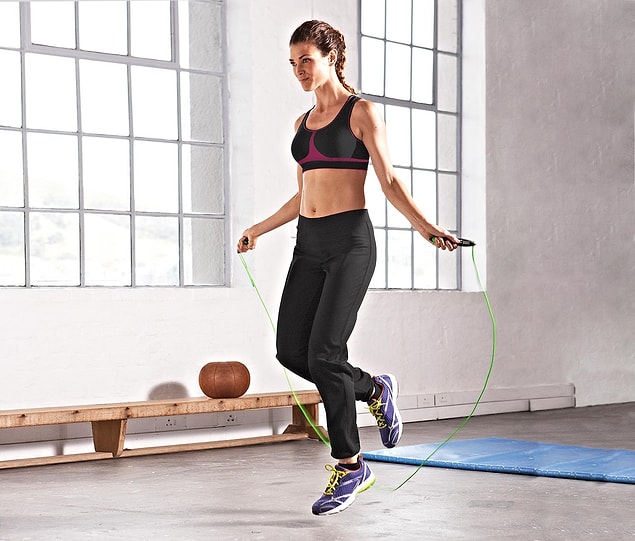 2. Explore the great outdoors!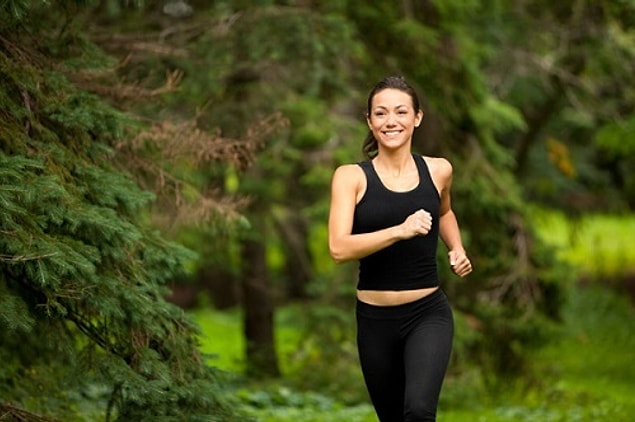 3. Don't have enough time for both socializing and exercising? Combine the two!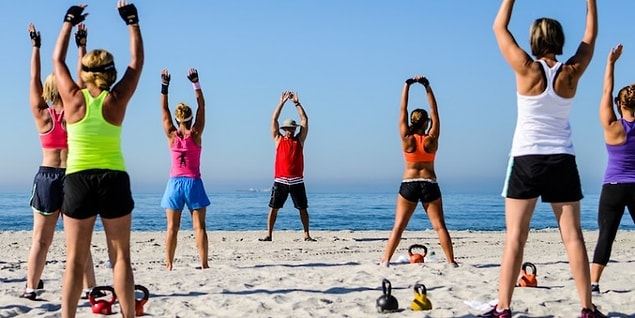 4. Work-out for lazy people!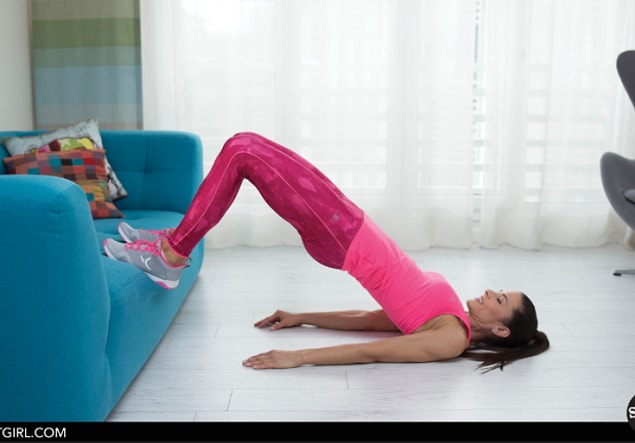 5. Turn up the music!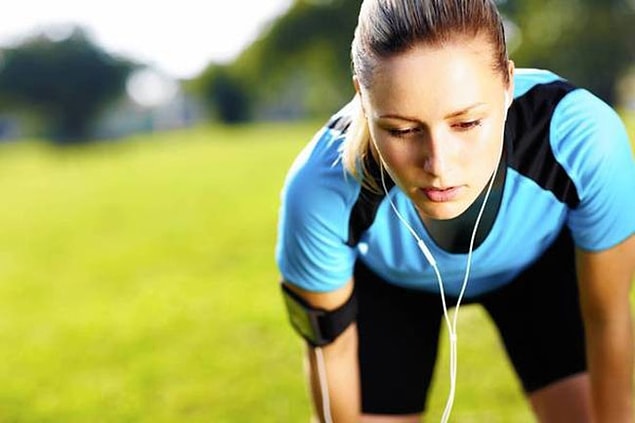 6. Find an incentive!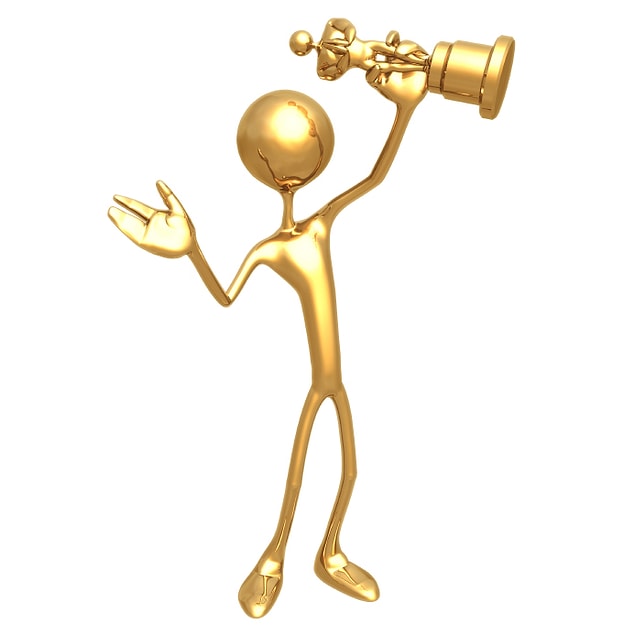 7. Prepare for a race!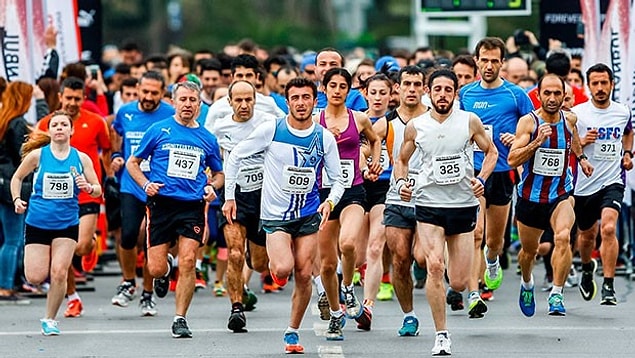 8. Put a team together!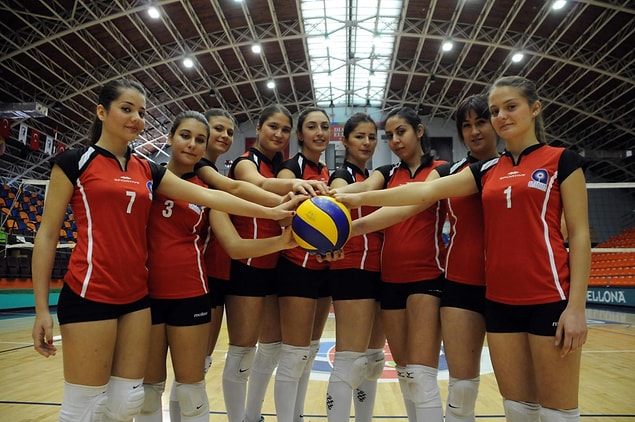 9. Make it a family matter!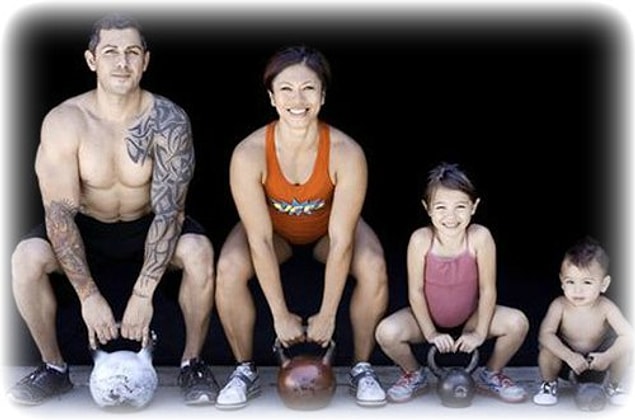 10. Include your pet(s)!