10 Celebrity Couples Badly Regretting Their Sex Tapes!
News
>
10 Celebrity Couples Badly Regretting Their Sex Tapes!
Most people who make sex tapes do it for their own private contentment, to be viewed and enjoyed together. Nonetheless, in Hollywood where relationships and marriages last about as long as a sports season, it's hard to explain why people would want to risk having their sex fetishes revealed. We compiled some of the regretful scandals for you from Lifebuzz.
1. When Pamela Anderson and her rocker husband Tommy Lee were on their honeymoon they decided to document their love fest.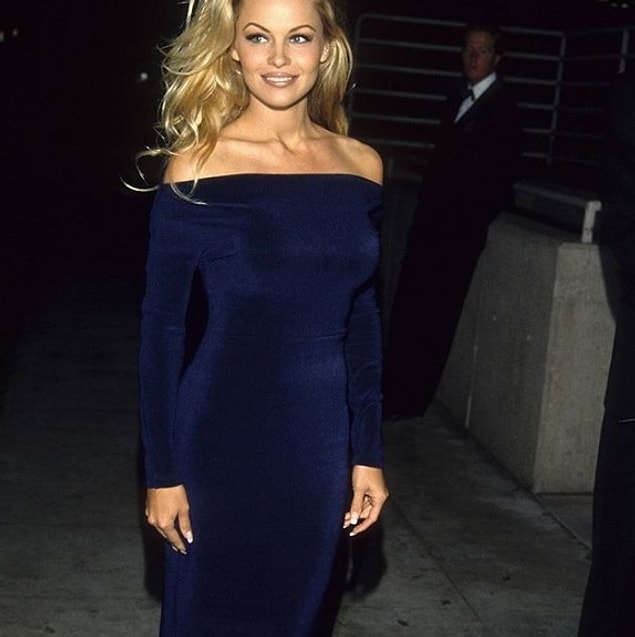 2. Reality TV star Farrah Abraham swears her sex tape was stolen from her.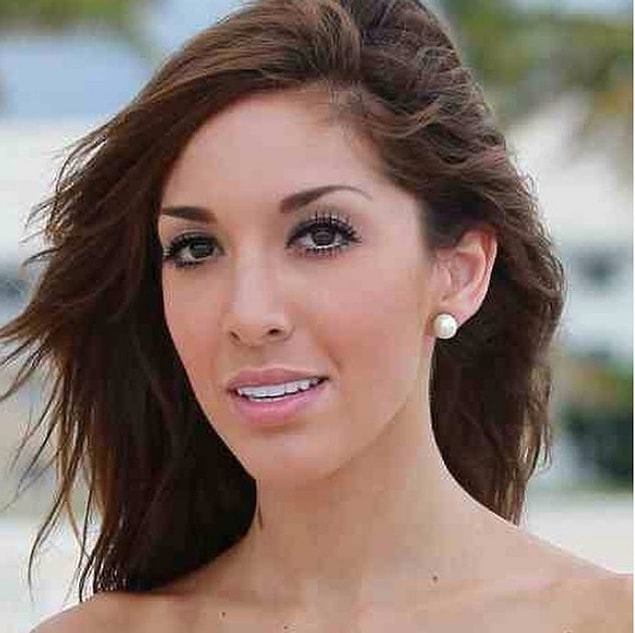 3. Former Hollywood bad boy Colin Farrell made a sex tape with Playboy model Nicole Narain in 2003.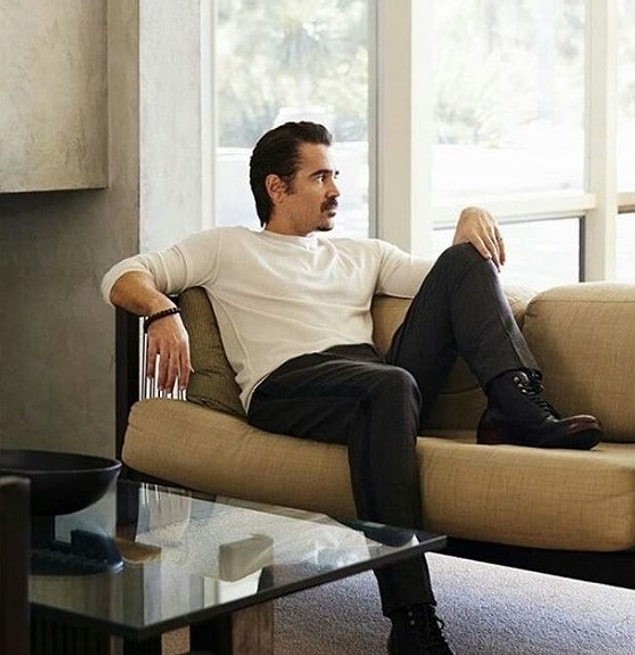 4. In 2004, socialite Paris Hilton had to deal with a sex video release she had made with her then-boyfriend Rick Salomon in 2001.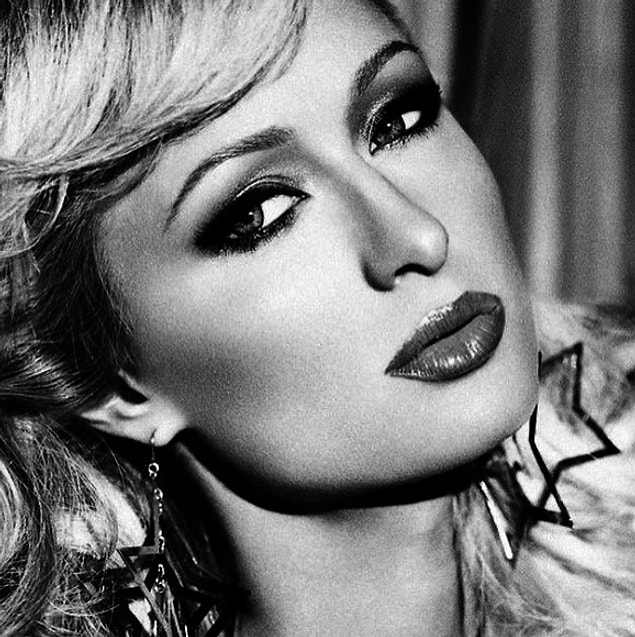 5. Rob Lowe is probably one of the first celebrities to be involved in a sex tape scandal.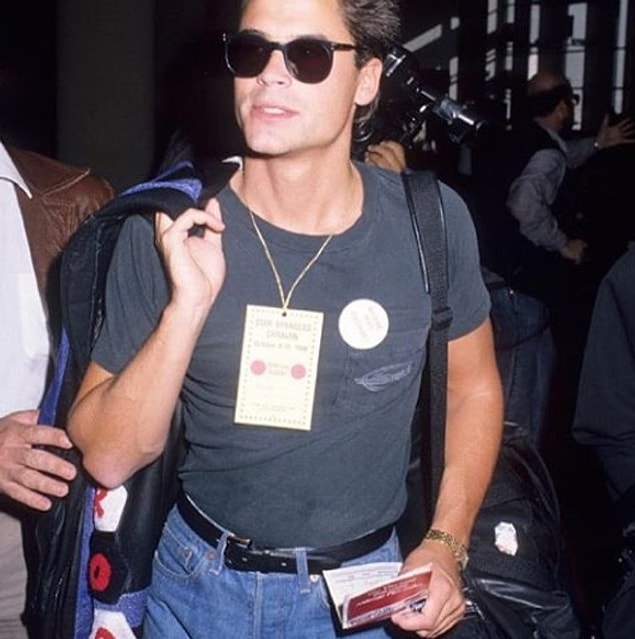 6. Former Grey's Anatomy actor Eric Dane and his wife Rebecca Gayheart were caught in a scandalous video in 2009.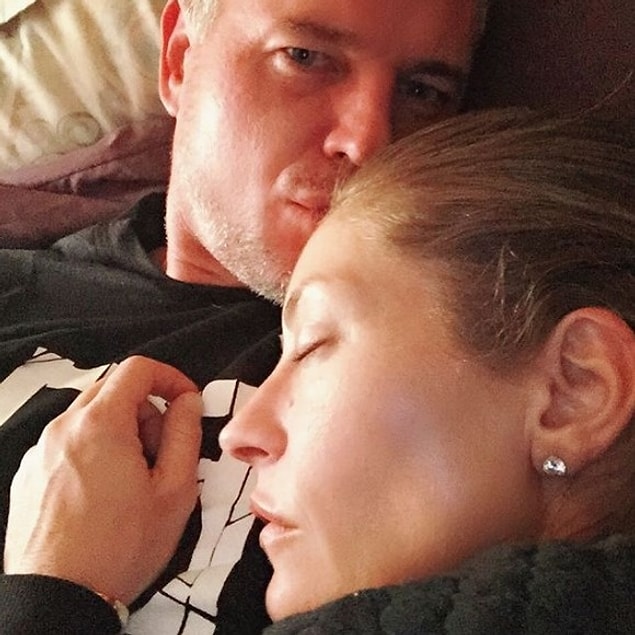 7. It helps to be a superstar when you want to stop the release of a sex tape.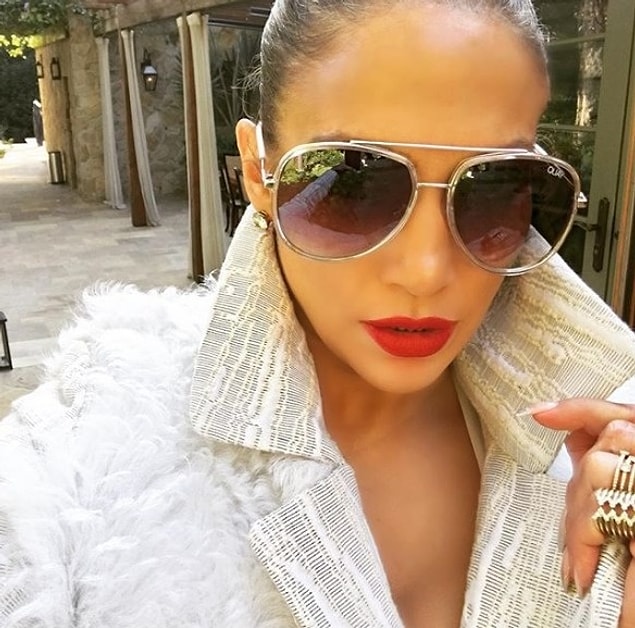 8. Many credit Kim Kardashian's rise to fame because of a sex tape.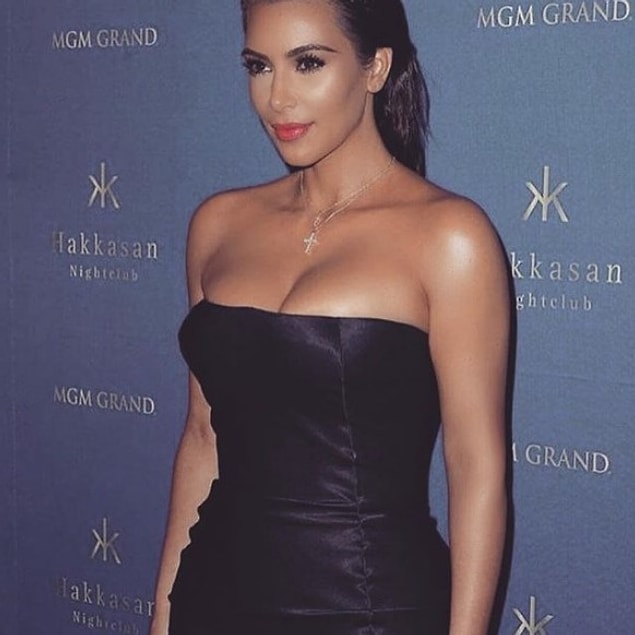 9. Comedian Chelsea Handler had to deal with an old sex tape in 2010 that she made in the 1990's while trying to break into Hollywood.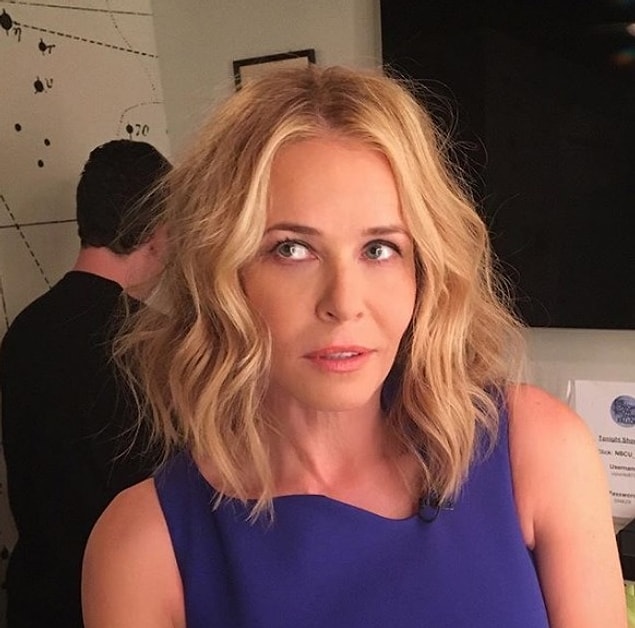 10. In 2012, Hulk Hogan had sexual relations with Heather Clem while her husband, radio personality Bubba the Love Sponge was in his home office.