News
10 Brand-New Movies on Hulu You Must Watch
10 Brand-New Movies on Hulu You Must Watch
Though formerly known only for its TV show library, the streaming service Hulu has added an excellent slate of new and old films to its ever-improving catalog. With some new additions drawing from film festivals, popular releases, and original content, Hulu is becoming one of the best bang-for-your-buck services for quality entertainment available. Here are ten great examples of critically-acclaimed films you can watch on Hulu right now!
'Nightmare Alley' (crime/psychological thriller)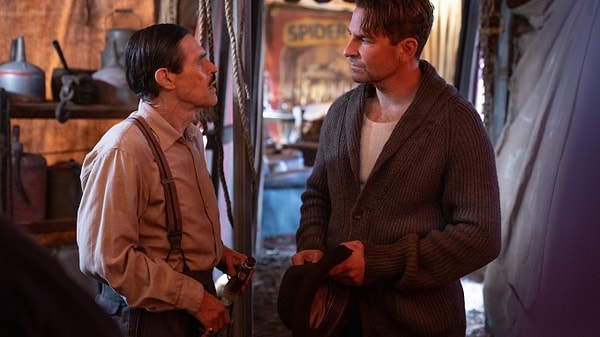 'Spencer' (drama/historical fiction)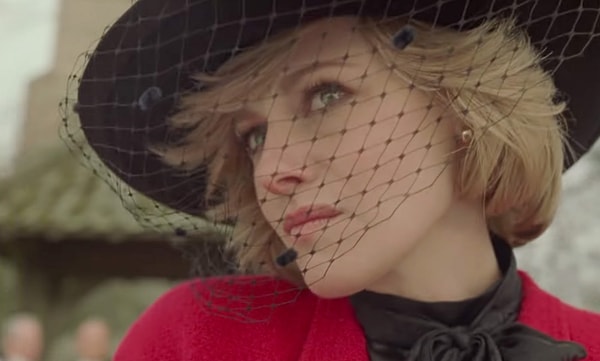 'Pig' (mystery/drama)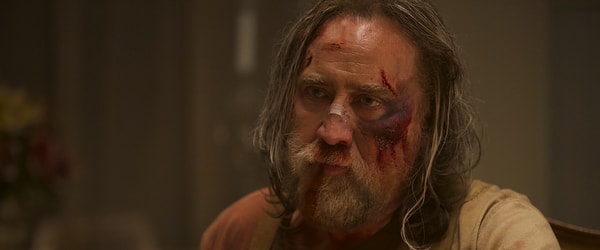 'Bergman Island' (drama/romance)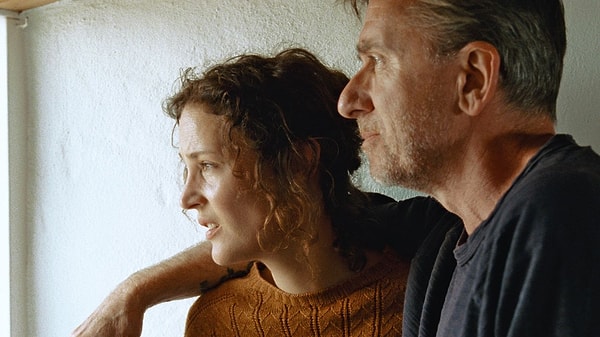 'Plan B' (comedy)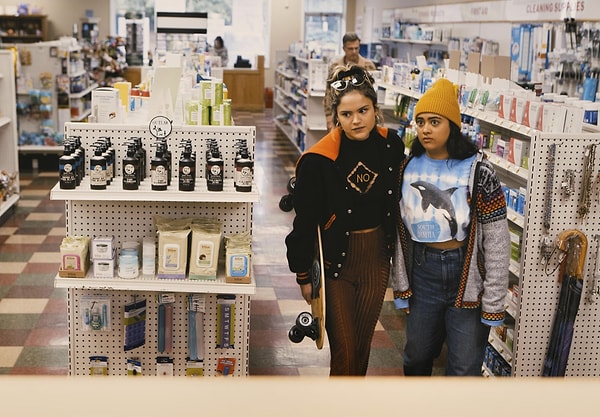 'The Beta Test' (dark comedy/thriller)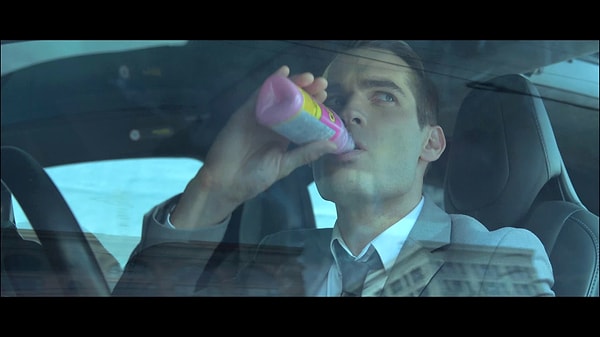 'I'm Your Man' (romance/comedy)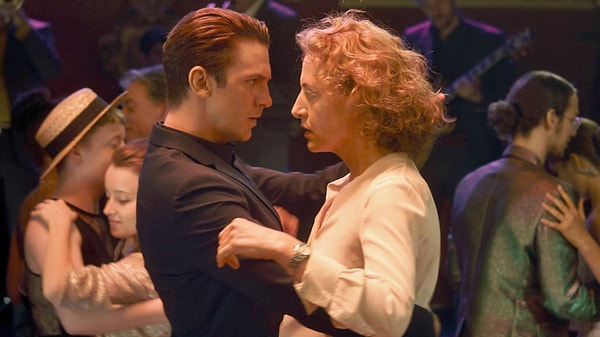 'Barb and Star Go to Vista Del Mar' (comedy)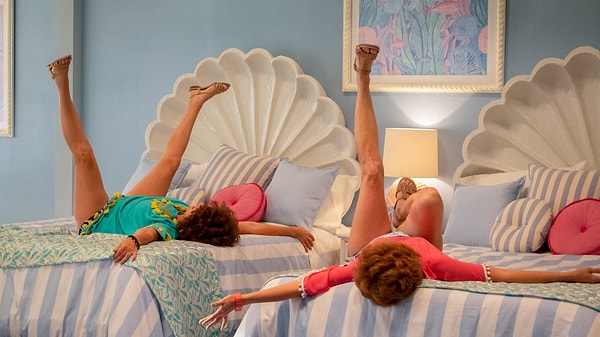 'Together Together' (comedy/drama)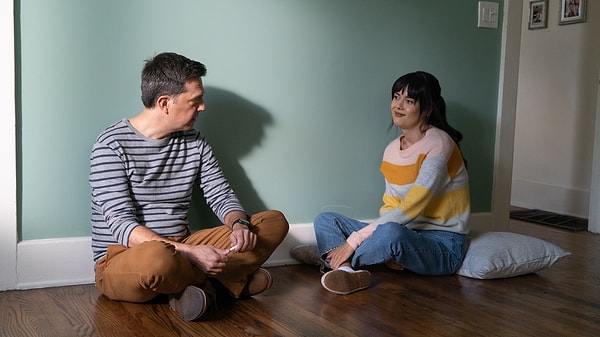 'Censor' (horror)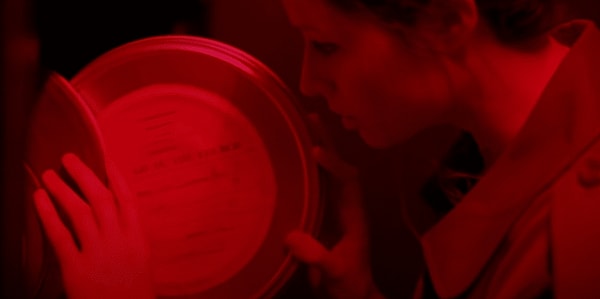 All of these movies were originally released in 2021. You can catch up on these and more new films on Hulu today.
Scroll Down for Comments and Reactions