10 Amazing Theories About Disney Cartoons You Never Heard Before
Disney cartoons have their own magical and adventurous worlds. We are more than impressed with these different and interesting worlds but it seems that the cartoons and characters could be related to each other.
Here are 10 fascinating theories and the explanations we found on Bright Side:
1. Hercules is first cousin once removed of Ariel!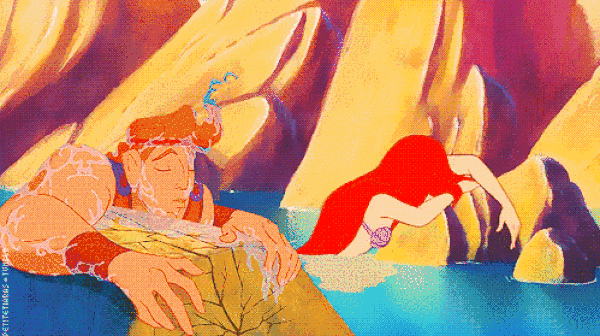 2. You know what Belle's favorite book is?: 'Aladdin'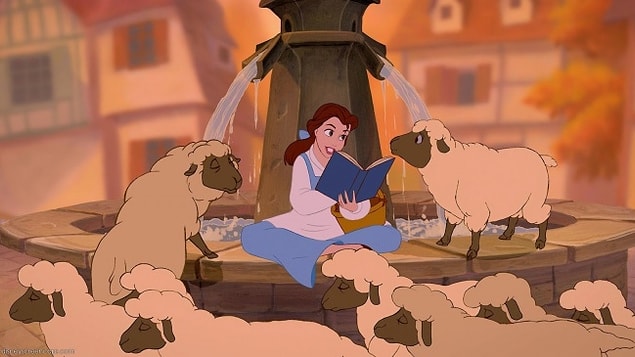 3. The real owner of Jessie is Andy's mom!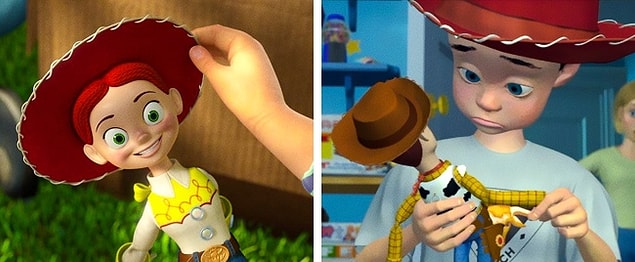 4. Captain Hook is the murderer of Ariel's mother.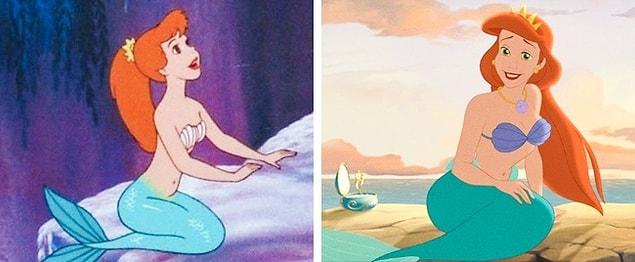 5. Tarzan's Jane is the granddaughter of Beauty and Beast!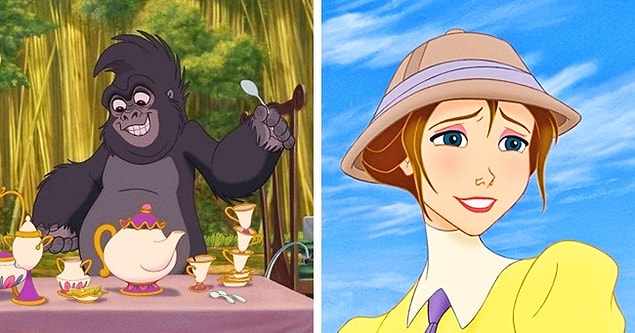 6. Anna and Elsa's parents died on their way to Rapunzel's wedding.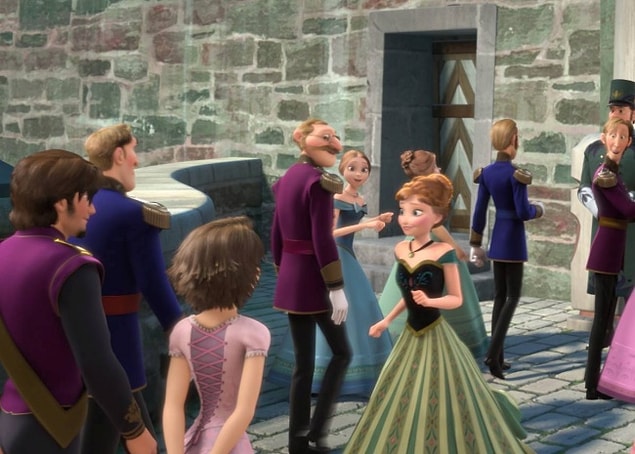 7. The Little Mermaid explores the ship of the king and queen of Arendelle.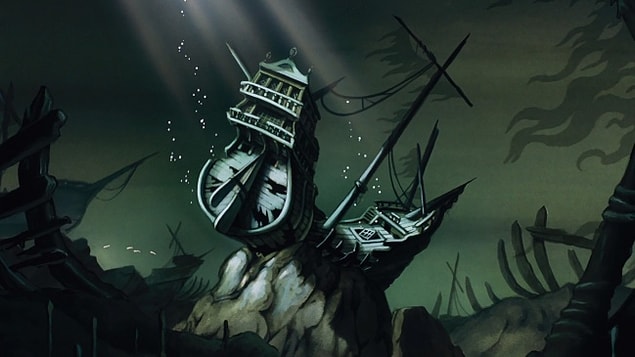 8. Tarzan is the brother of Anna and Elsa.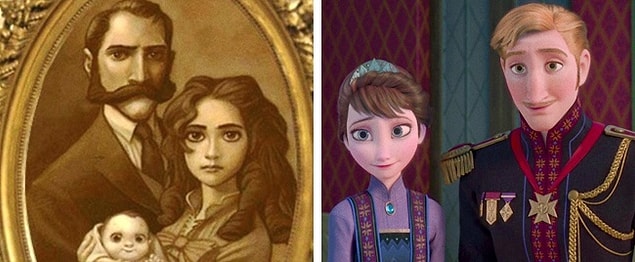 9. Carl dies at the beginning of ''Up'.'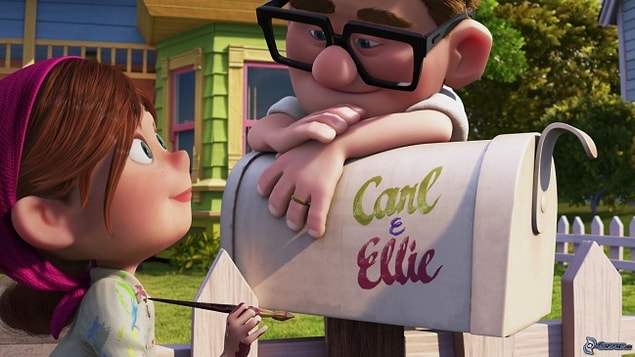 10. Aladdin is just a story made up by the salesman who wants to sell you a lamp.