10 Amazing Pizza Facts That Can't Be Topped!
There are certain foods that even stating that you like them is pointless, because why wouldn't you? Pizza is probably on top of that list. You don't say you love pizza since you -kind of- have to love pizza. Because, why wouldn't you? But how much do you know about pizza? We've made a list of 10 facts for you to brush up on your pizza trivia skills
1. There's a designation named "VPN" that's given to qualifying pizzerias by the Naples-based Associazione Verace Pizza Napoletana or its delegates — VPN Americas in the U.S. and Canada and VPN Giappone in Japan (which, surprisingly, has more than 30 certified pizzerias).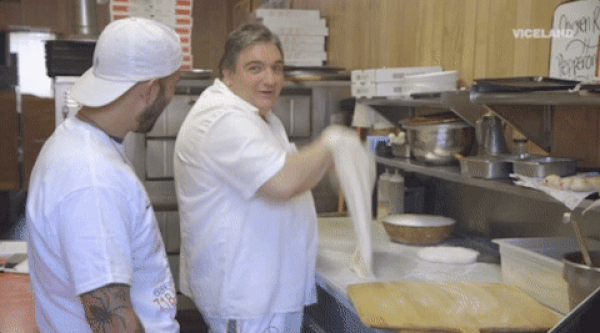 2. According to the keepers of human history over at the Guinness World Records, the largest circular pizza ever baked weighed was made in Norwood, South Africa by Norwood Hypermarket on December 8, 1990. It weighed 26,883 pounds.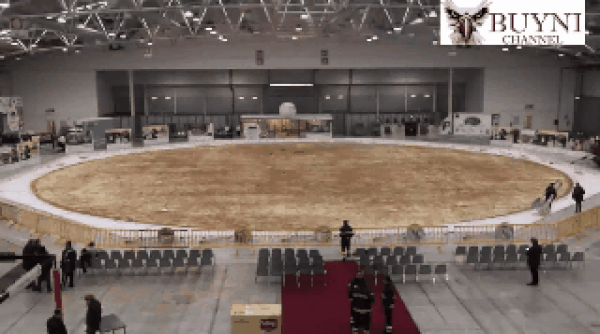 3. An Austin, Texas company, whose founders were commissioned by NASA to develop palatable foods for astronauts' deep space mission to Mars, has built a device that can 3D-print pizza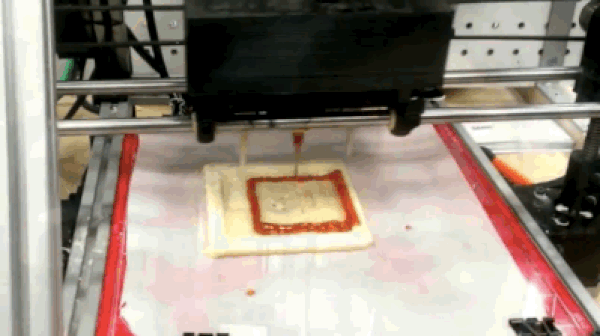 4. Antica Pizzeria Port'Alba is a pizzeria in Naples, Italy, which is widely believed to be the world's first pizzeria.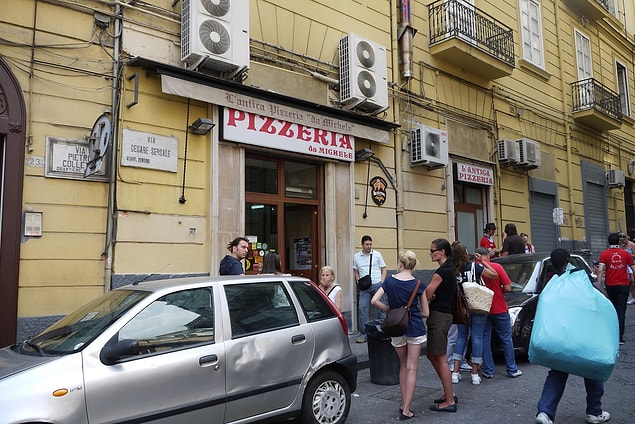 6. Pizza was brought to the US by Italian immigrants in the late 19th century, and America's first pizzeria, the famous Lombardi's, opened in 1905.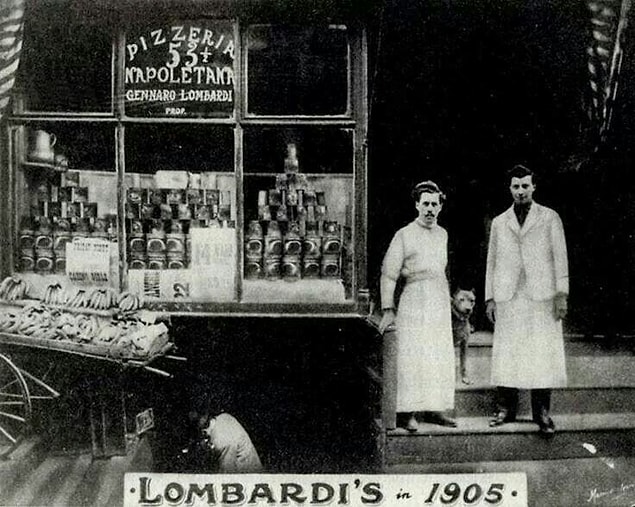 7. In 2014, a pizza delivery guy received a $1,268 tip.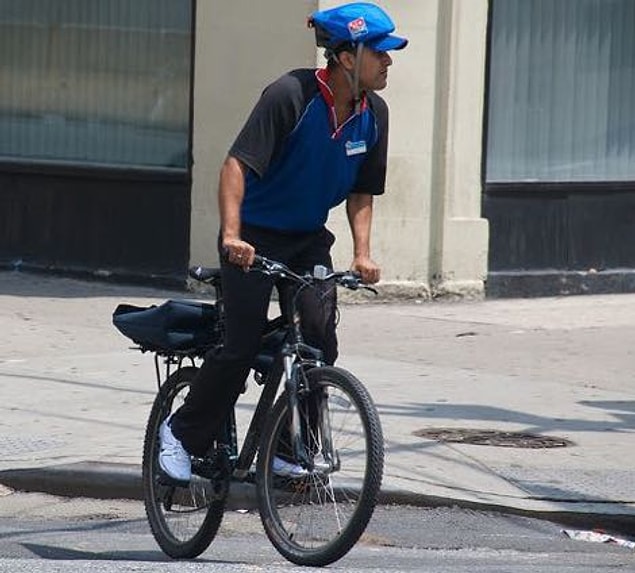 8. In elementary geometry, there's a theorem named "the pizza theorem" which states the equality of two areas that arise when one partitions a disk in a certain way.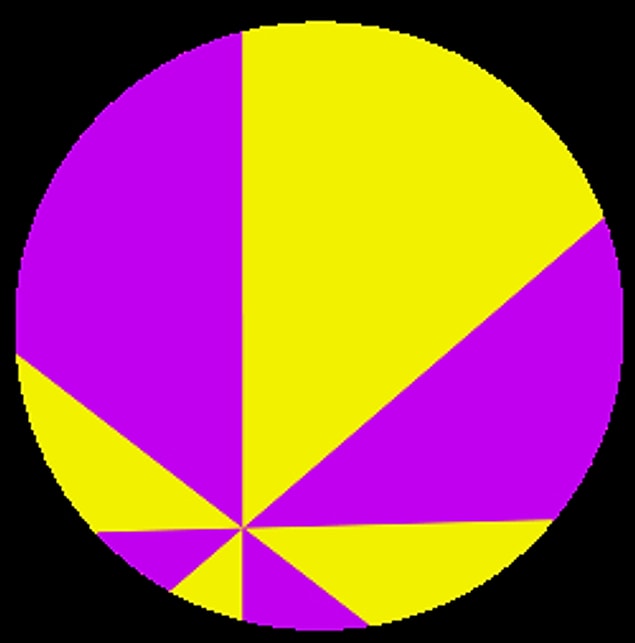 9. 251,770,000 lbs of pepperoni are consumed every year.