You Won't Believe These Are Just Dorm Rooms!
Living in a place that you love is important, no matter how much time you actually spend in the place you call 'home.' Because 'home,' with all its nice connotations, should be a place you love being at. Some of us are not very fortunate and may have to live in a rather ugly place. Good news! You can still turn your place around and turn it into an awesome living space without having to spend a fortune! Buzzfeed compiled these awesome decoration tips from some users. Are you ready to get to work?
1. This gorgeous room is something that only an art student can get away with. 😎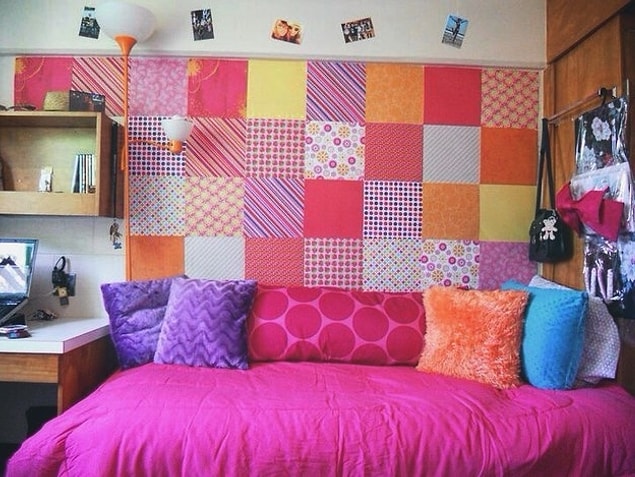 2. A fluffy paradise with just the perfect amount of octopus! 😇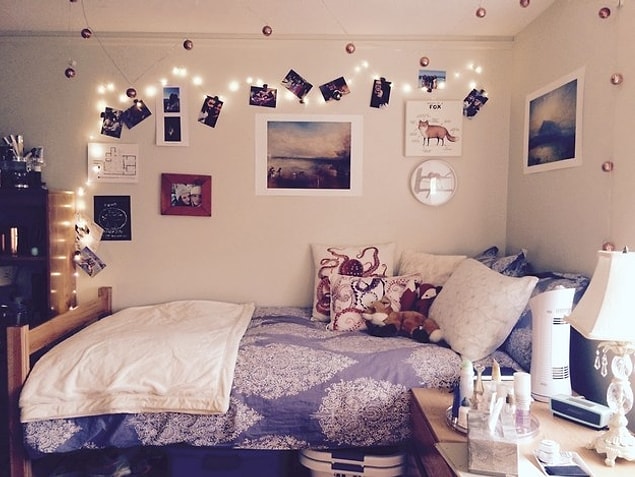 3. A relaxing pause between beer smell and orientation classes. ☺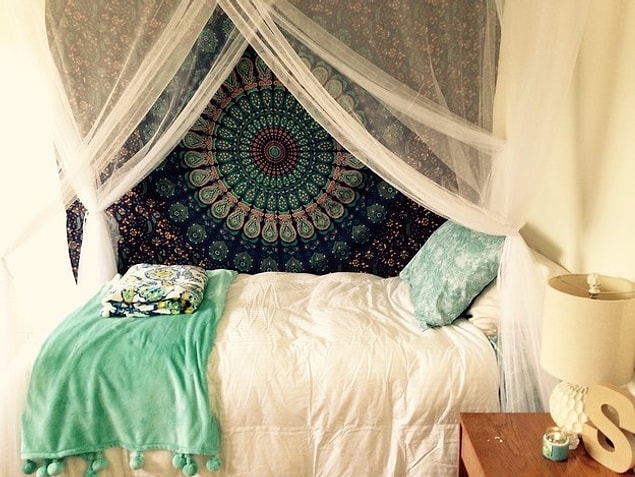 4. Way to turn a wall into a masterpiece! 🚀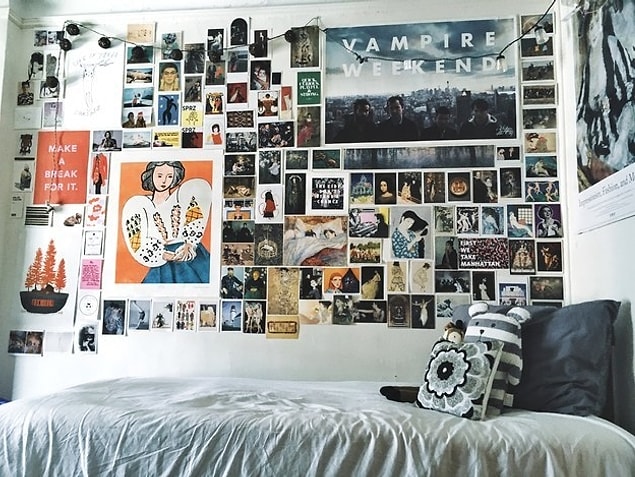 5. This one is just too cute to be called "a dorm room" 😍
6. Well until this, I thought my humble studio was more than OK. Now I just feel sad and silly. :)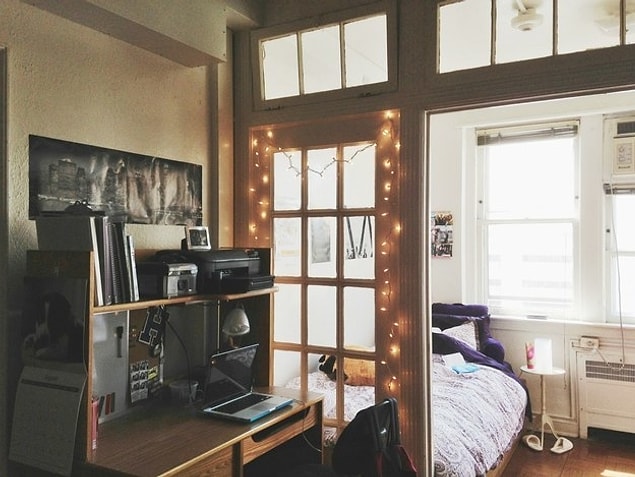 7. This looks like an ad for a nice furniture company!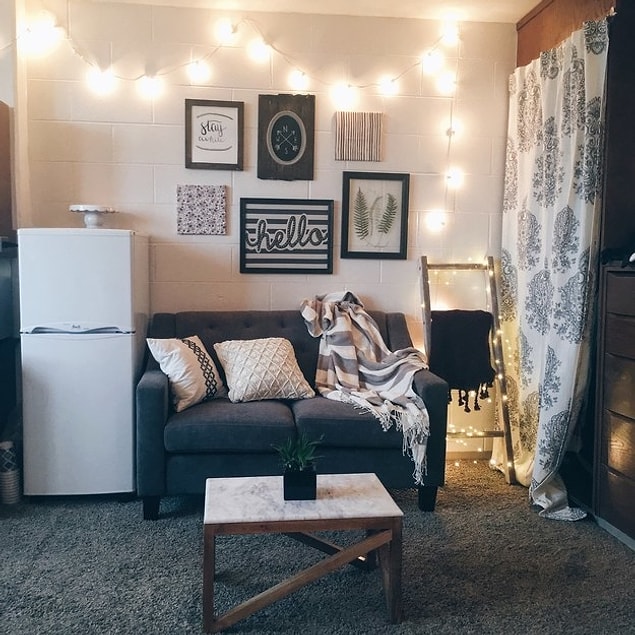 9. Years of work (Yes, literally)... 😳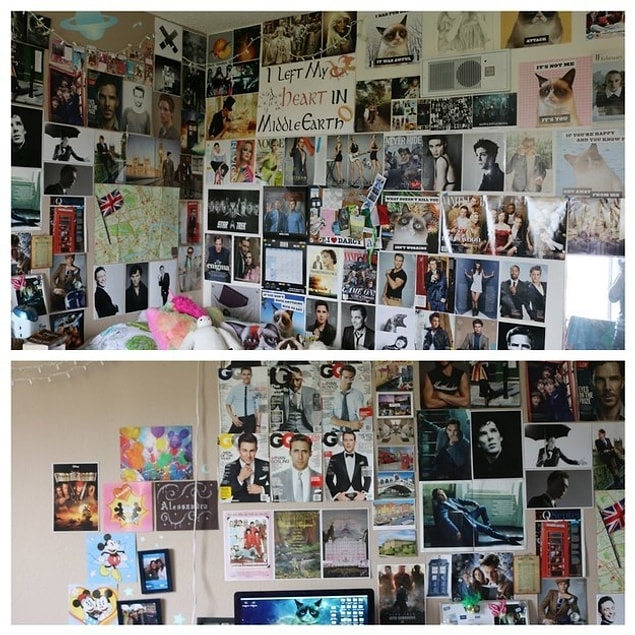 10. This perfectly-coordinated and patterned wonder, which can't possibly be lived in by 18 YEAR OLDS?? RIGHT???? 😍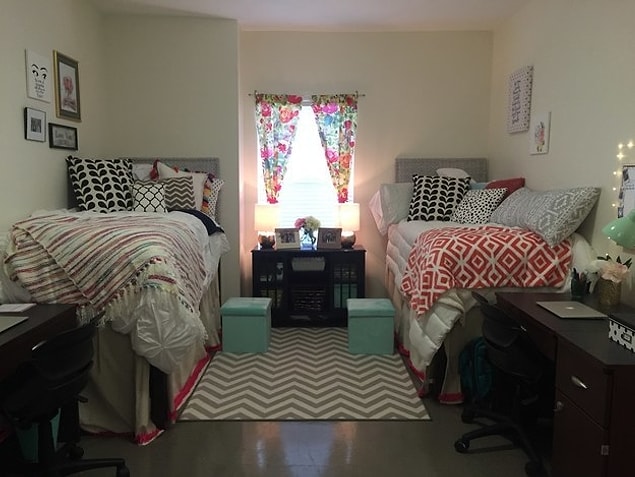 11. It seems as if Kate Spade herself designed and decorated this room! 😅
12. A dorm room cannot be this cute and comfortable!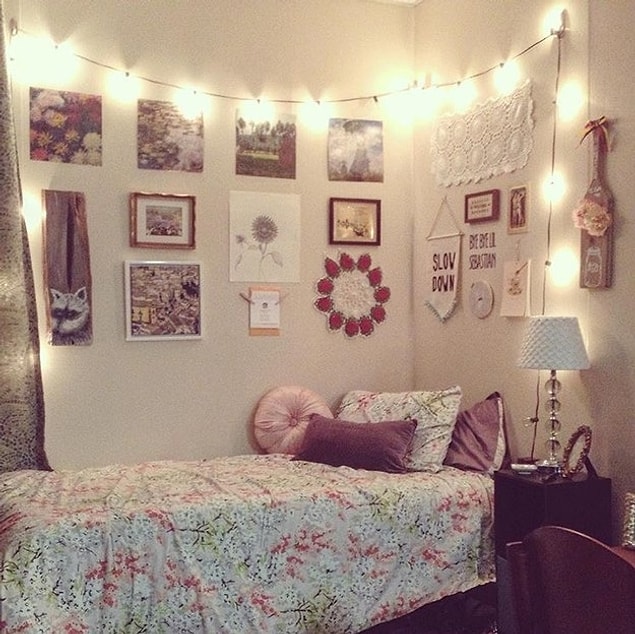 13. Yet another room that really doesn't look like a dorm room but looks like it was designed by an architect. 😂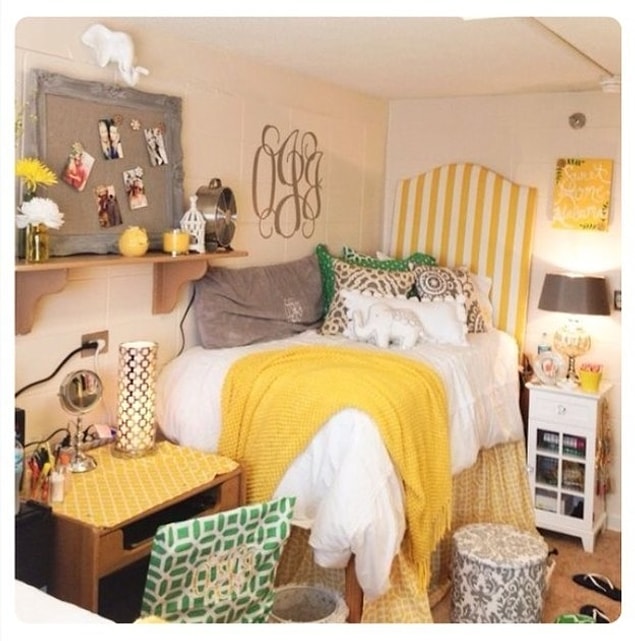 14. Is this a room in a f*cking palace? 😳