News
Yasin Cengiz: The Turkish Tummy Dancer and TikTok Sensation- Age, Relationship, Net Worth and More
Yasin Cengiz: The Turkish Tummy Dancer and TikTok Sensation- Age, Relationship, Net Worth and More
Yasin Cengiz, also known as 'The Skibidi Dop Dop Dop Yes Yes Meme' or 'The Skibidi Dop Dop Dop Man,' is a Turkish TikToker who has captured the hearts of millions with his captivating dance routines and humorous videos. Hailing from Istanbul, Turkey, Yasin rose to fame through his unique and mesmerizing belly dancing skills, earning him the endearing nickname 'Tummy Dancer' among his fans.
Early Life and Education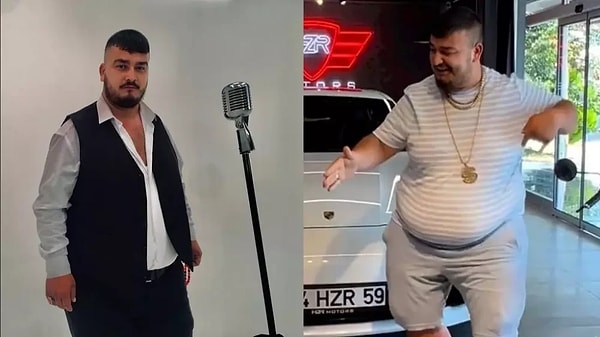 The Emergence of a TikTok Star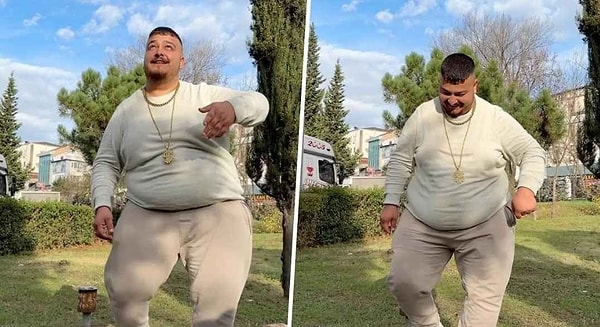 Rise to Stardom and Collaborations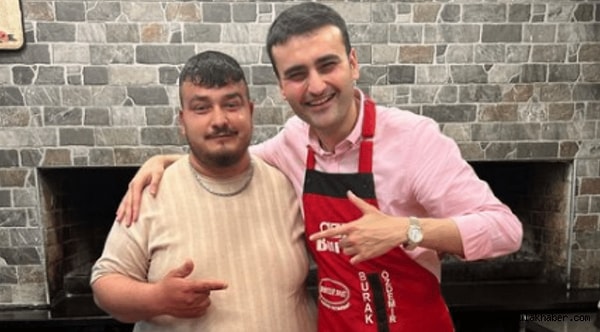 Signature Move and Viral Sensation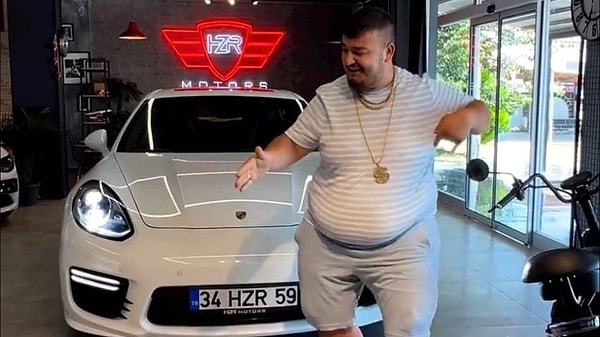 Family Life and Relationship Status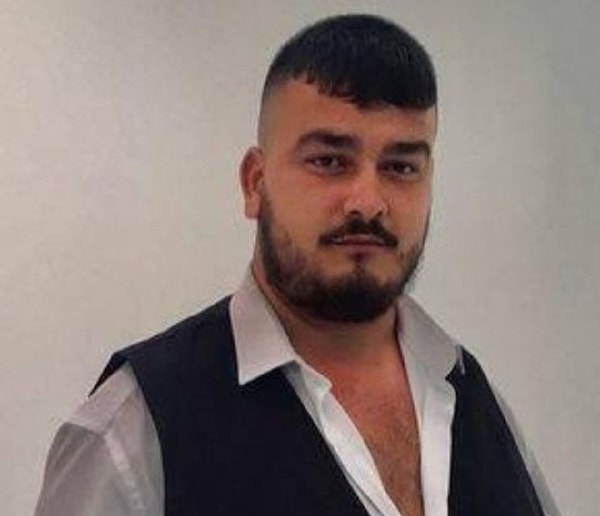 Yasin's Physical Appearance and Net Worth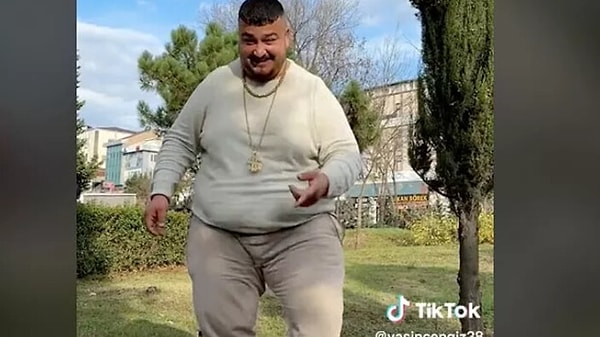 Controversy and Rumors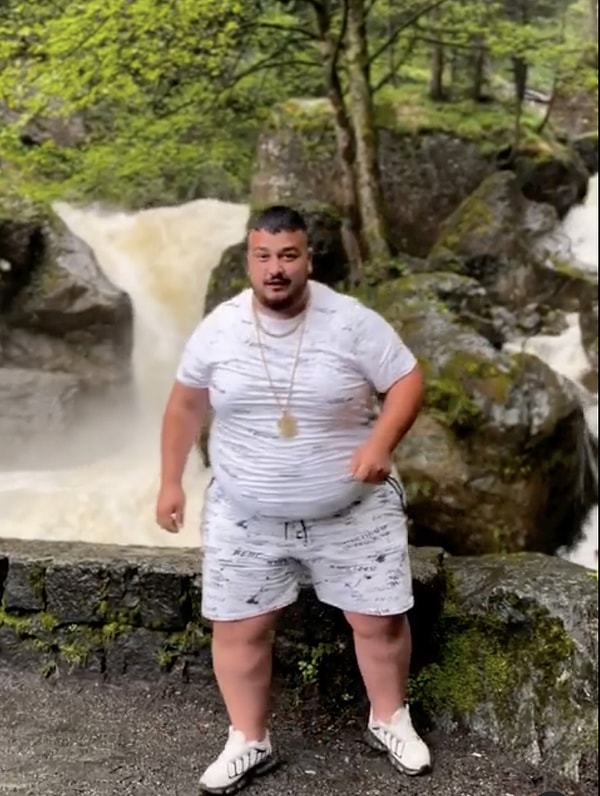 Looking Ahead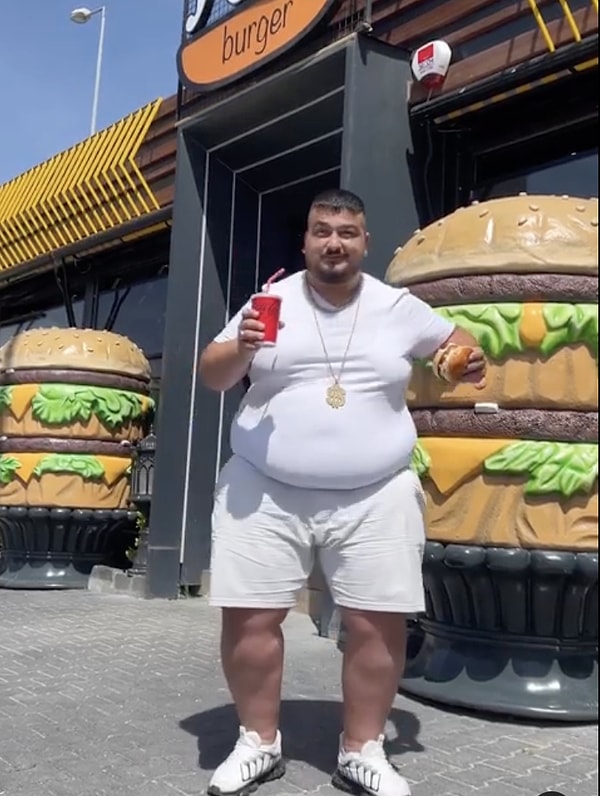 What do you think about Yasin Cengiz? Tell us in the comments!
Scroll Down for Comments and Reactions