News
Yaprak Dökümü: Unveiling the Emotional Saga of Turkish Series with Heartrending Stories
Yaprak Dökümü: Unveiling the Emotional Saga of Turkish Series with Heartrending Stories
Step into the captivating world of 'Yaprak Dökümü' (The Fall of Leaves), a Turkish drama series that has touched the hearts of millions with its emotional storytelling and compelling characters. This powerful series explores the intricate complexities of human relationships, family bonds, and the profound impact of love, loss, and resilience. Join us as we delve into the rich tapestry of 'Yaprak Dökümü' and unravel the gripping narratives that have made it a beloved staple of Turkish television.
Synopsis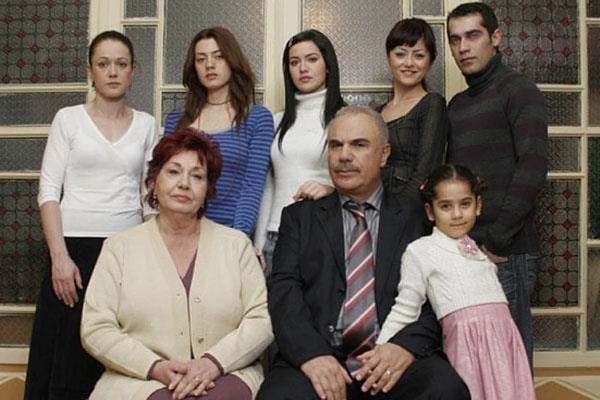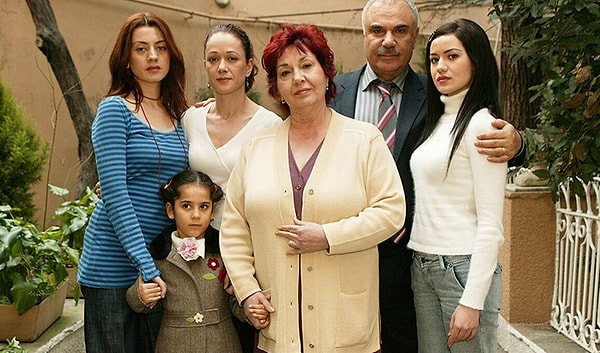 The Cast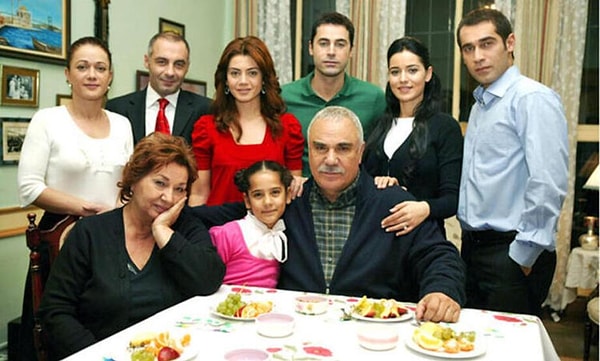 Here is the firt episode trailer of the series!
Would you watch this series? Let us know in the comments!
Scroll Down for Comments and Reactions