News
Yalı Çapkını: Turkish TV's Golden Gem Unveiled
Yalı Çapkını: Turkish TV's Golden Gem Unveiled
The series Yalı Çapkını, with English title 'Golden Boy', has been on the screens since September 23, 2022. The drama and romantic themed series continues to lock the audience on the screen with its plot and characters. Let's take a closer look at the plot and characters of this series!
The Plot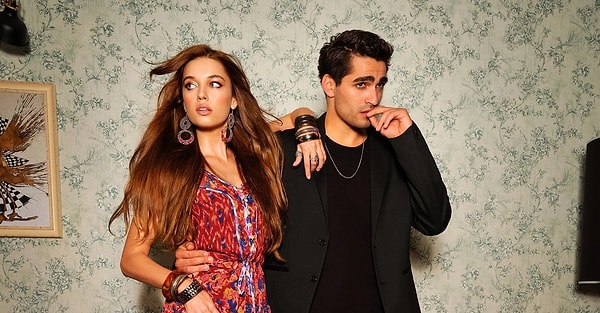 The Cast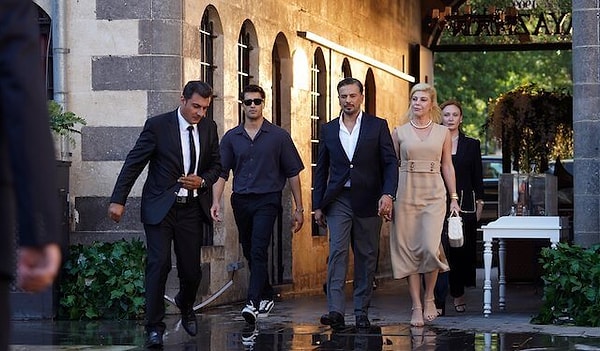 Ferit Korhan (Mert Ramazan Demir)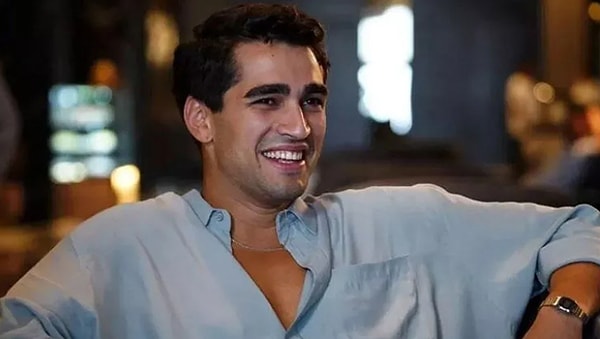 Seyran Sanli (Afra Saraçoğlu)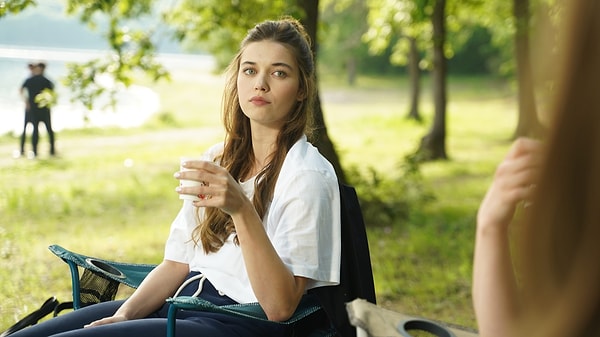 Suna Sanli (Beril Pozam)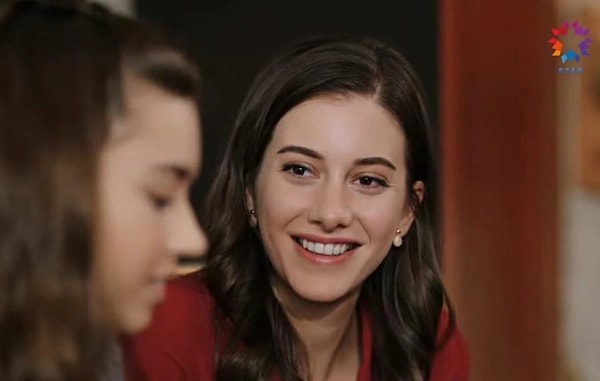 Halis Korhan (Çetin Tekindor)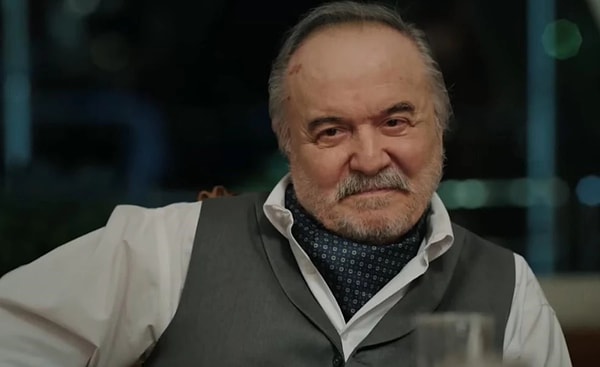 Hattuç Sanlı (Serif Sezer)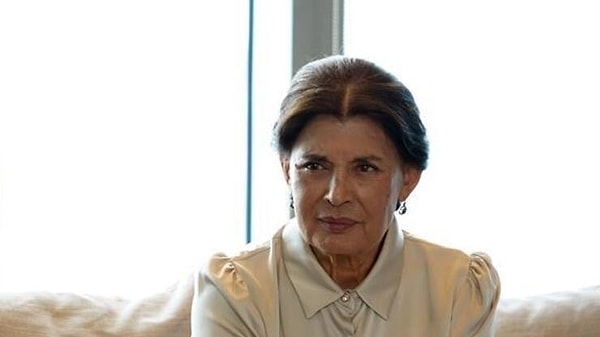 İfakat Korhan (Gülşen Santırcıoğlu)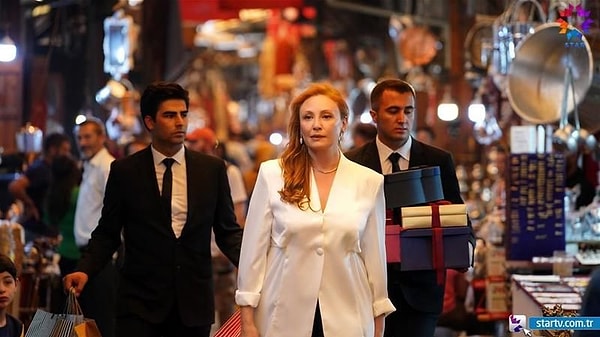 Orhan Korhan (Emre Altuğ)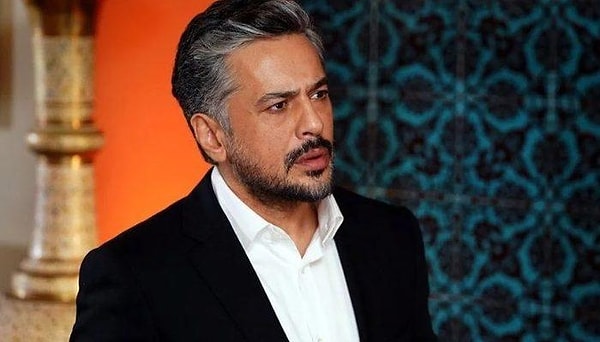 Pelin (Buce Buse Kahraman)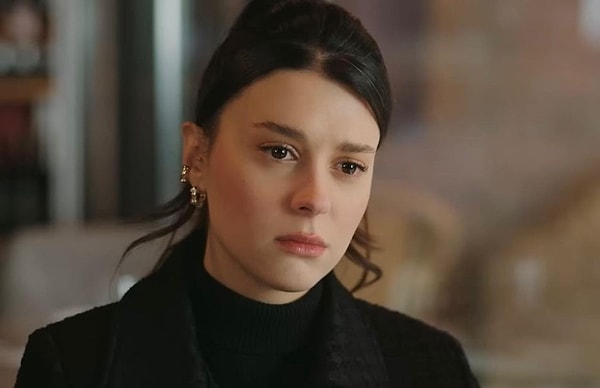 Kazım Sanlı (Diren Polatoğulları)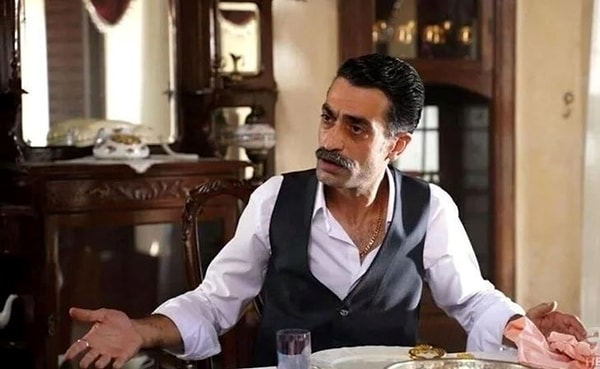 Have you watched this show? What are your opinions? Share with us!
Scroll Down for Comments and Reactions