News
Yakuza Period Crime Drama 'Tokyo Vice' Shows The Talent Behind The Camera More Than In Front
Yakuza Period Crime Drama 'Tokyo Vice' Shows The Talent Behind The Camera More Than In Front
By now, everyone must know about the problems associated with actor Ansel Elgort. Accusations of extreme creepiness clouded his performance in the new film adaptation of West Side Story, and they certainly color one's viewing experience of his new show, Tokyo Vice. So rather than focus on that aspect, you have to appreciate the work of playwright J. T. Rogers and the other writers and directors involved. Here's what you need to know about Tokyo Vice and its underrated list of collaborators.
Plot of 'Tokyo Vice'
Jake Adelstein (based somewhat on the real person) follows the veteran detective of Tokyo's vice squad as he explores the yakuza's shady underworld. He faces extra challenges from being the only foreigner on the staff of the major Japanese newspaper where he is employed.
Cast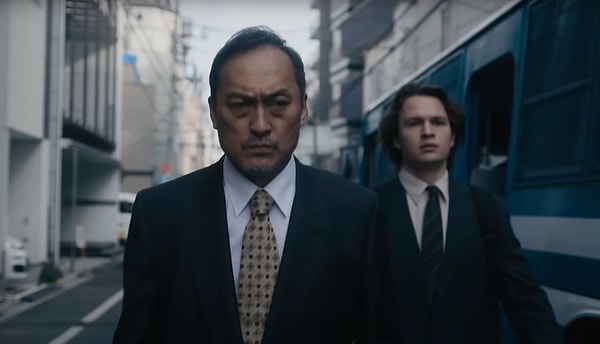 Reception for 'Tokyo Vice'
Critics pointed out that the period look of 1999 Tokyo is the main appeal here, as is the gritty crime beats typically helmed by director Michael Mann. The fact that he directed the first episode highlights exactly the kind of show this is: action movie characters, realistic crime elements, and great establishment of mood. Though Mann never returns aside from the first episode, the main director Josef Kubota Wladyka maintains the tone and thrills.
Where To Watch 'Tokyo Vice'
Tokyo Vice is now available in full exclusively on HBO Max. This eight-episode first season is certified fresh on Rotten Tomatoes with a score of 86%. Though there is no word on a second season yet, the reviews and popularity indicate a follow-up will surely be on its way.
Scroll Down for Comments and Reactions