News
Yabani Series: The New Darling of Turkish Television: Plot, Cast and More
Yabani Series: The New Darling of Turkish Television: Plot, Cast and More
The Turkish television industry consistently presents viewers with captivating stories and outstanding performances each season, and one of the latest additions to this tradition is the 'Yabani' series. With its intriguing plot and talented cast, 'Yabani' has already started to make waves in the world of Turkish TV.
Introduction to "Yabani"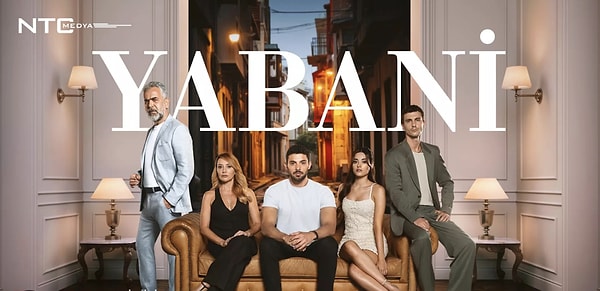 The Plot of "Yabani"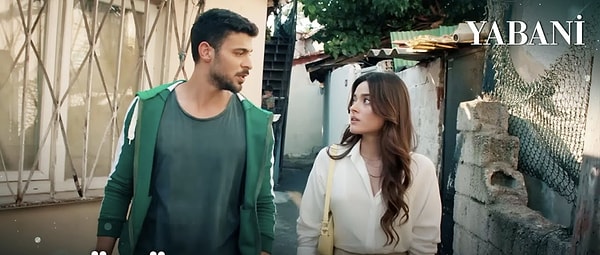 The Stellar Cast of "Yabani"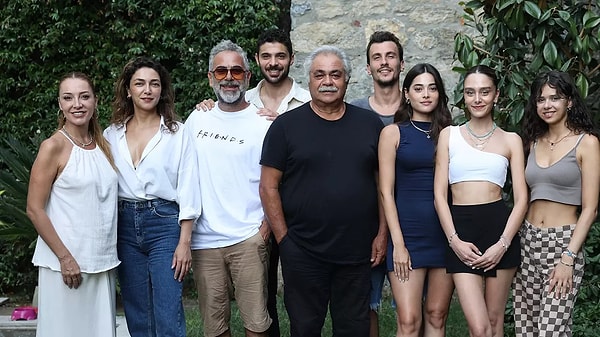 Where Is "Yabani" Filmed?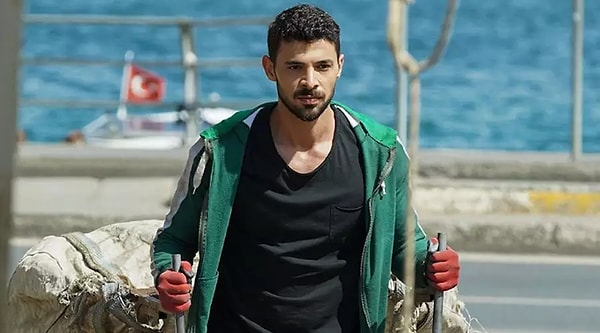 Scroll Down for Comments and Reactions