Why Isn't Bryan Cranston an A-List Star After His Big Break on 'Breaking Bad'?
Bryan Cranston was a familiar figure in the aughts, having made a name for himself as Hal, the father and husband of a dysfunctional family composed of four (later five) boys and a hot-headed mother/wife in Fox's hit sitcom Malcolm in the Middle. The comedy show that aired seven seasons from 2000 to 2006 caused a buzz, scoring an 8.1/10 rating on IMDb and 95% on Google Review.
A couple of years later, Cranston starred in the crime drama series Breaking Bad which went on to become one of the best TV shows in history. Playing Mr. White, an underpaid middle-aged chemistry teacher with cancer who slowly lost his head as he tossed himself into the meth business, Cranston instantly came under the public radar. However, after the multi-award-winning show wrapped up in 2013, Cranston hasn't been bringing much heat on television.
'Malcolm in the Middle'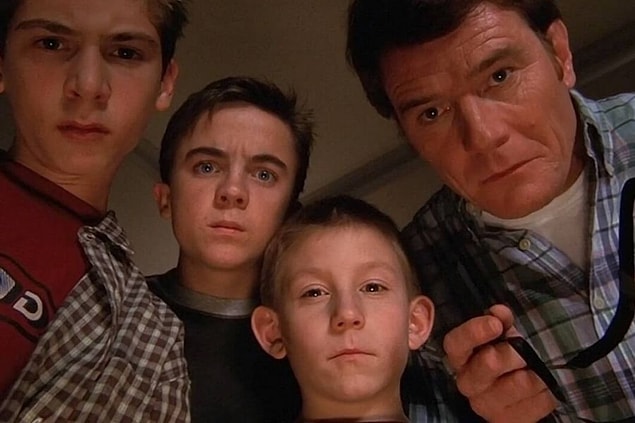 'Breaking Bad'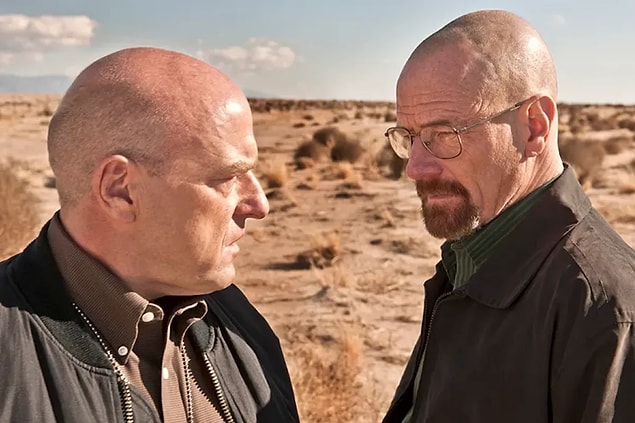 Bryan Cranston's Acting Career Post 'Breaking Bad'
The 66-year-old actor has featured in films such as Trumbo (2015), Godzilla (2014) and Why Him? (2016) since Breaking Bad but only Godzilla sparked the audience's attention and the other two performed averagely. 
While Cranston more than proved himself as a lead in Breaking Bad, his other big screen gigs of the 2010s have since been ensembles where he was moved to the background.
'Godzilla' (2014)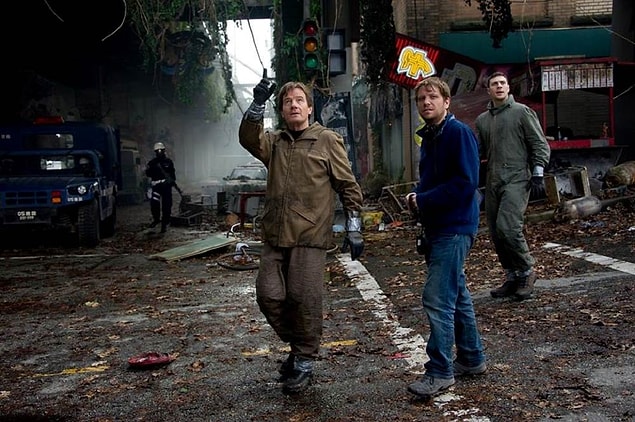 'Trumbo' (2015)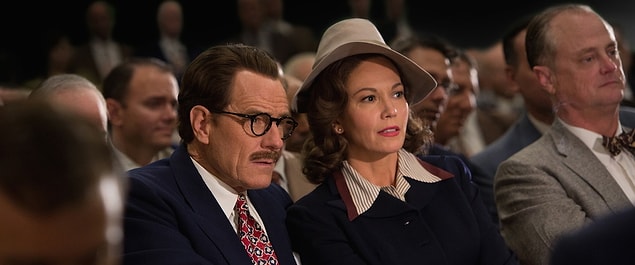 'Why Him?'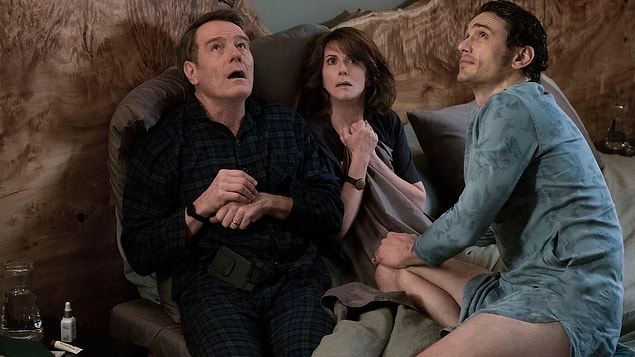 Showtime's 'Your Honor'
The star may not be ready to throw in the cards just yet. The 2020s has seen a resurgence in his on-screen career with Showtime's drama series Your Honor. Cranston plays the lead, Michael Desiato, a judge whose son Adam Desiato, starring Hunter Doohan, accidentally kills the son of a mafia family in a hit-and-run accident. Michael strives to protect his son by covering up his crime. The first season, which debuted in 2020, ended with Adam being gunned down in a tragic incident. 
Your Honor has performed relatively well, accumulating a 7.6/10 rating on IMDb, 50% on Rotten Tomatoes and 88% on Google Review. 
The show's second season was slated for a December 11 2022, debut, but the premiere date has been pushed forward to January 13 2023. 
Cranston recently shared the news on Twitter with the 2nd season poster saying, "When you've done really bad things, is redemption even possible?" Showtime also tweeted Your Honor's season 2 updated release date along with its trailer.
Paramount Plus's 'Jerry & Marge Go Large'
The Breaking Bad alum led in the comedy-drama film Jerry & Marge Go Large, which dropped on June 15 this year. The film features other fan favorites, including The Office's Rainn Wilson, Anna Camp, Larry Wilmore, Annette Bening and others. The film is available on Paramount+.
As a prominent figure whose been in the entertainment business for over four decades, you'd say Bryan Cranston is at the pinnacle of his career.