News
Why Does DC Keep Canceling its TV Shows?
Why Does DC Keep Canceling its TV Shows?
Batgirl is another one of DC's projects to get the axe. Recently, DC has been slandered a lot, call it bad luck or poor planning. From actor issues to the cancelation of projects that cost millions of dollars to produce, DC can't help but drop the ball lately. 
The company has nixed several projects fans were thrilled about, and viewers don't know what's happening. 
Let's get into the details of what's going on with DC to see why they keep torching their high-end productions.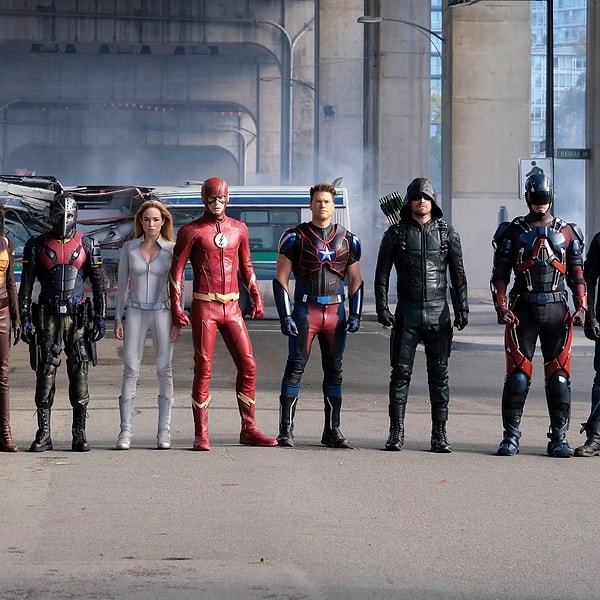 DC Has a Bad Press History on the Big and Small Screen
DC has enjoyed a string of success in its comics, which is relatively reflected in television and film. 
Currently, DC Extended Universe (DCEU) assumes the big screen production, responsible for films such as Aquaman (2018), Shazam (2019), Birds of Prey (2020), and The Suicide Squad (2021), to name a few. Arrowverse takes over the small screen production and churned out shows including The Flash (2014-present), Legends of Tomorrow (2016-2022), Supergirl (2015-2021) and Batwoman (2019-2022). Though the franchises exist independently, they overlap as crossover events.
Similar to Marvel, DC exhilarated fans with great plans for the future, both on the big and small screen. If they made up for their past mistakes, things would be going according to plan.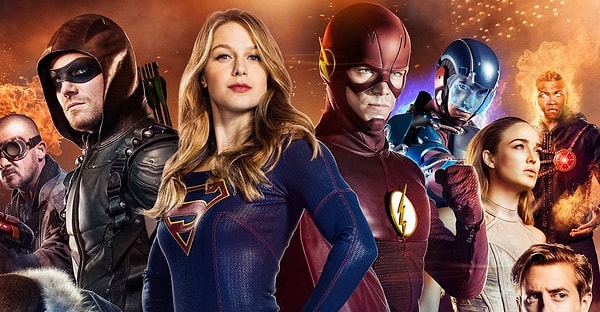 Why is DC Flailing Lately?
Recent revealings indicate that things could be taking a toll on DC. The franchise recently canceled projects that could have caused exciting new ripples, including Green Lantern, Wonder Twins, Batgirl and Strange Adventures. 
Kevin Smith, the showrunner of Strange Adventures, disclosed info about the show being booted. 'Canceling the show kind of made sense to me given that no one necessarily related with any of the characters, and it seemed like an expensive project.'
The cancelation craze has worried fans that many of their favorite shows would be getting canned. But luckily, a few will live to tell the tale like Peacemaker. Executive producer James Gunn revealed in a Twitter post that Peacemaker is safe and viewers needn't worry about its cancelation.
Many are eager to see the new DC projects that come in the future. If DC plays its cards right, maybe it could get on the goodwill of its fans, particularly those considering jumping ship.
Scroll Down for Comments and Reactions