News
Who is Khaby Lame? What is He Up To Now?
Who is Khaby Lame? What is He Up To Now?
Khaby Lame, a TikTok superstar and Instagram influencer rose to fame when he started making videos last March 2020. Amidst the height of the COVID-19 Pandemic, Khaby Lame made brilliant TikTok (silent) videos where he mocks people for making simple things complicated.
These videos had gone viral because of it's funny nature, even if it looks like an effortless explanation. From being a pastime, his videos gave him over 110 Million TikTok followers and a whopping $4 Million earnings on this Social Platform alone.
Khaby Lame Personal Life and Family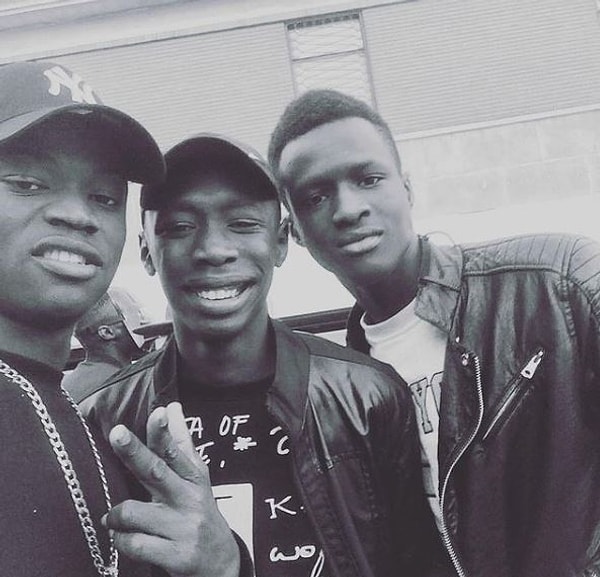 Khaby Lame is 21 years old and was born on March 9, 2000 with three siblings in Senegal. Lame, despite becoming a millionaire in 2020, is not from a wealthy family and was born in Chivasso's public housing. Khaby Lame lived in a small two-room house without basic facilities prior to his social media stardom. 
He began his career in this residence and stayed for the first six months after joining TikTok. He was a CNC machine operator prior to the pandemic. The content producer from Italy lost his industrial job during the pandemic and is now a well-paid social media sensation. To pass the time, he created a TikTok account around March 2020, when Italy first fell into lockdown.
Lame is engaged to Zaira Nucci, and the couple announced their engagement on Instagram in October 2020. He is now said to be living a comfortable life in Milan. Despite not speaking in the videos, Lame is bilingual and speaks English and Italian fluently.
Khaby Lame Net Worth, Riches, and Career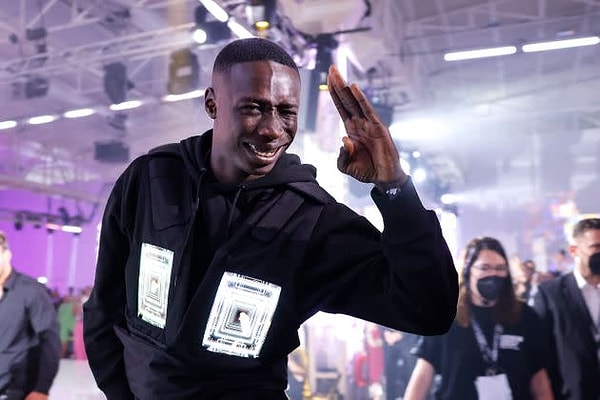 Due to his growing global recognition, Khaby Lame's net worth is expected to exceed $25 million shortly. Khaby Lame is also negotiating a multi-million dollar deal with Netflix to generate comic material for the streaming service.
Because of his swift ascension to internet stardom, he has a plethora of new options to make money. He charges brands $50,000 for a single TikTok promotional video and earns an estimated $200,000 each month.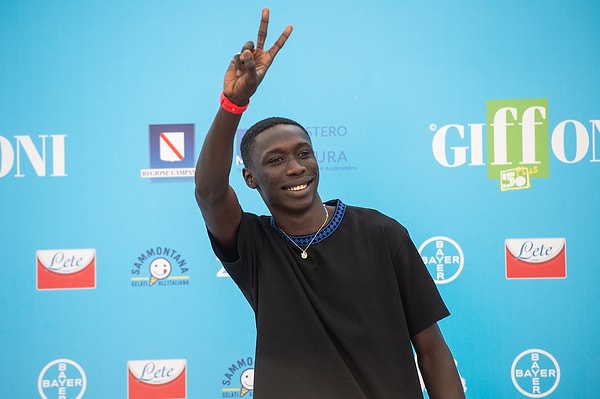 He appears as a co-star in Juventus F.C. in 2021. Manuel Locatelli has been announced as a special guest for the first showing of Xavier Giannoli's French film Lost Illusions at the Venice Film Festival.
In 2022, he signed a multi-year deal with Hugo Boss and starred in the #BeYourOwnBoss campaign. With over 267 million views, his banana peeling video is one of his most popular on his page. For a social media post, Khaby might earn between $50,461 and $84,102.
He has collaborated with multinational companies such as Netflix, Wearemeta, and the Italian food brand Barilla, and the Indian fantasy sports portal Dream11 offered him $115,610.98.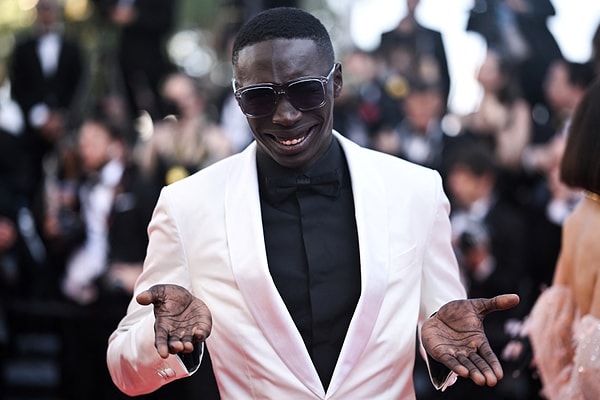 Lame also has an online store called 'Khabyshop' where he sells one-of-a-kind stuff including T-Shirt Khaby Move, Galaxy Projector, Popcorn Machine, Khaby Charger 3 in 1, Khaby Colour bathing shorts, and other unique items.
Khaby Lame recently purchased a multi-million dollar luxury mansion for a stunning $6 million. Khaby Lame's new residence has a swimming pool, a home cinema, improved security, a tennis court, and a wine cellar. Khaby Lame has shown the world that it is possible to rise beyond poverty and live a lavish life.
Scroll Down for Comments and Reactions