Which Greek God Is Your Soulmate?
Zeus, Poseidon, Hera or Aphrodite? Here lies many gods and goddesses for you! This quiz will help you find your inner god/goddess!
Image credit: Shutterstock/Anastasios71
3. Your wrath?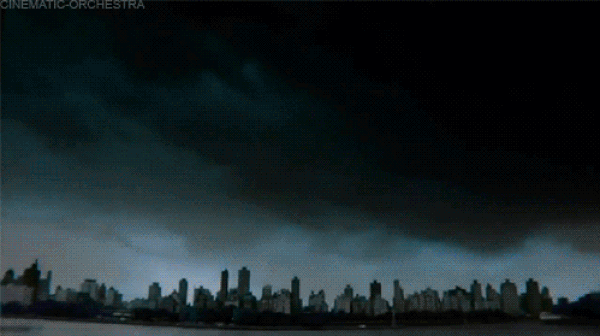 4. Which place is your favorite?
5. Which planet?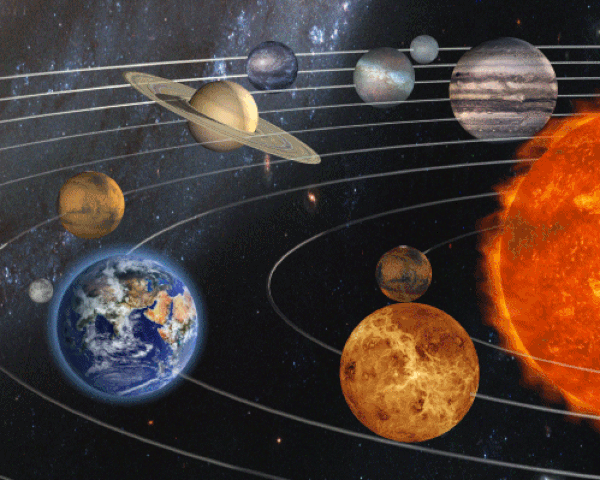 6. If you could change one thing, what would it be? What does this new world look like?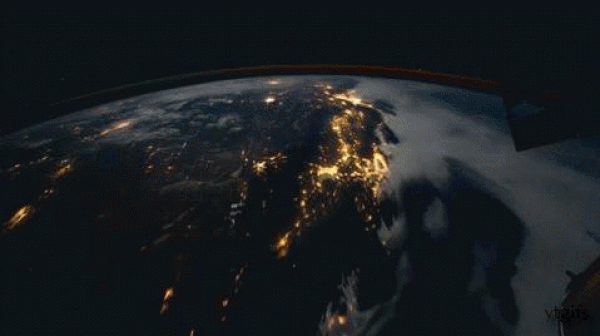 7. Which superpower?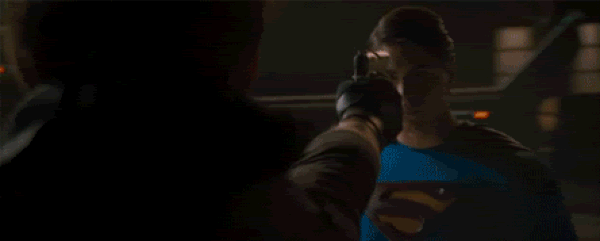 8. Last Question: Do you cheat?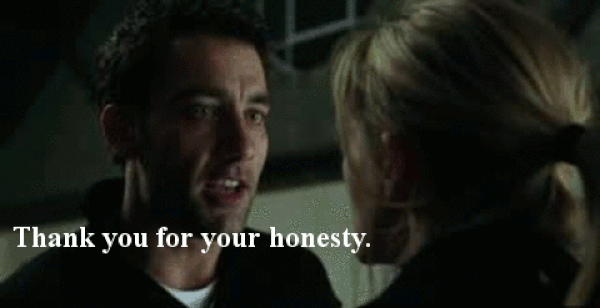 "Ruler of Olympian Gods: Zeus"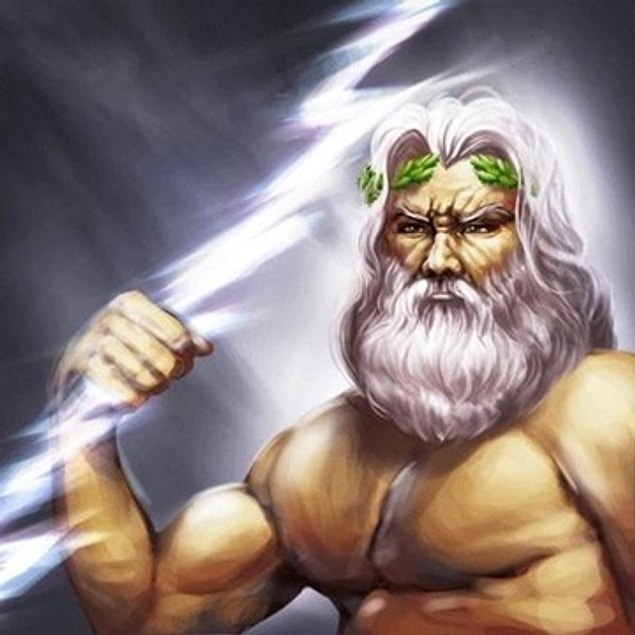 "Goddess of Women and Marriage: Hera"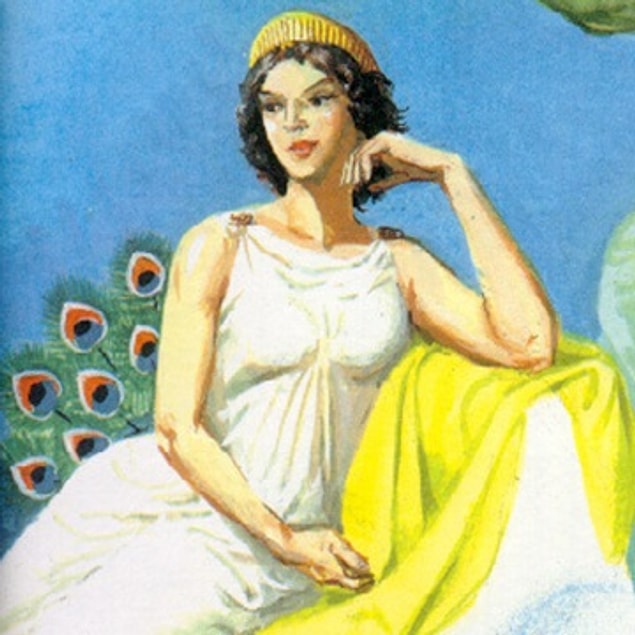 "Goddess of Wisdom: Athena"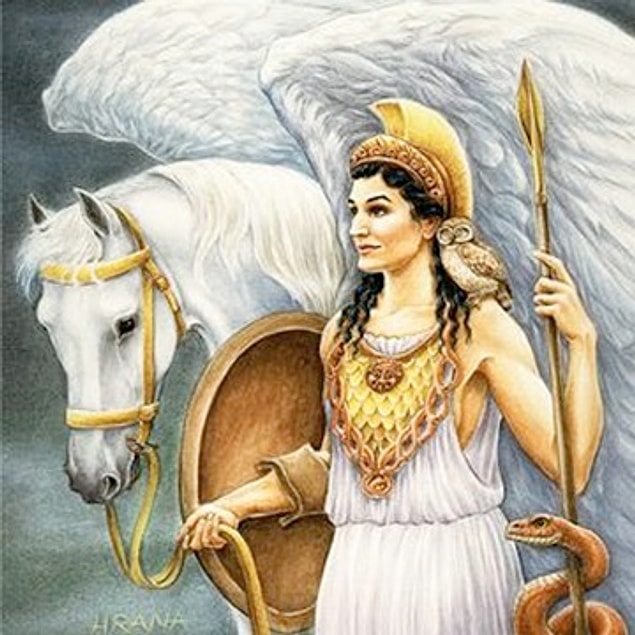 "God of the Seas: Poseidon"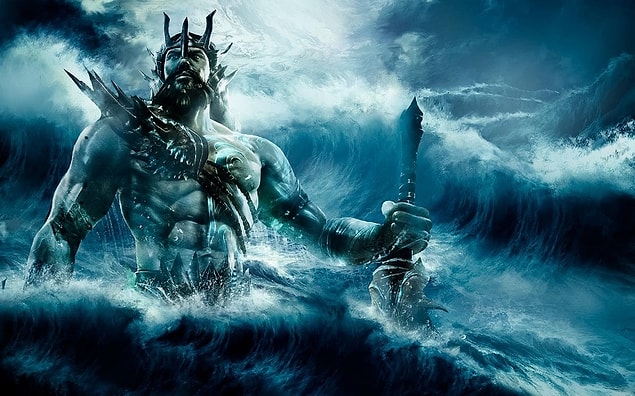 "God of the Art: Apollo"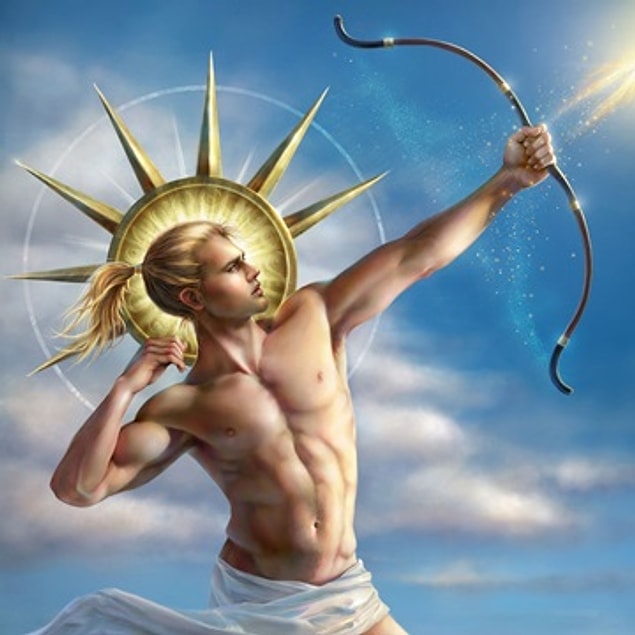 "God of the Underworld: Hades"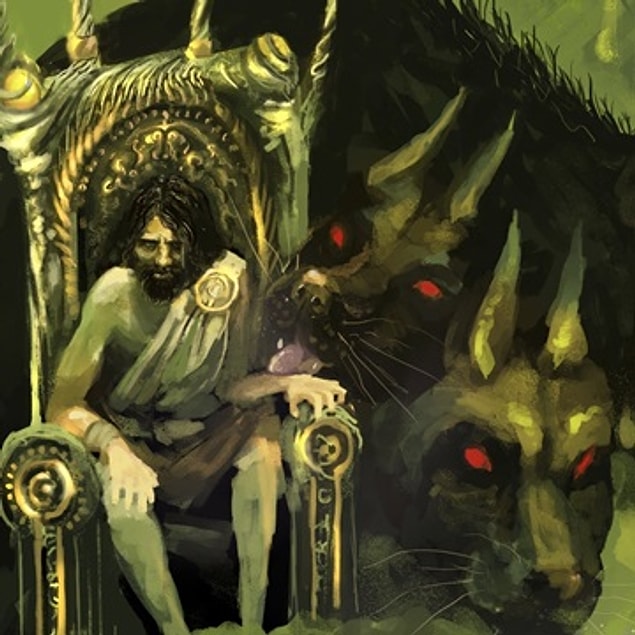 "God of War: Ares"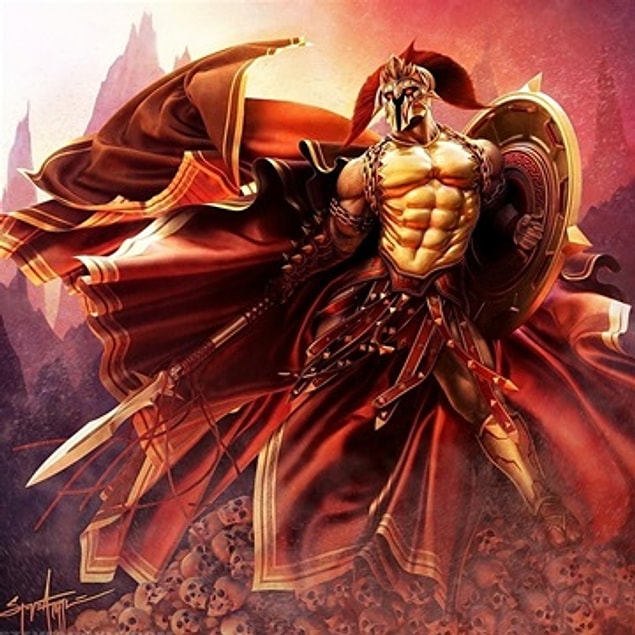 "The most beautiful goddess: Aphrodite"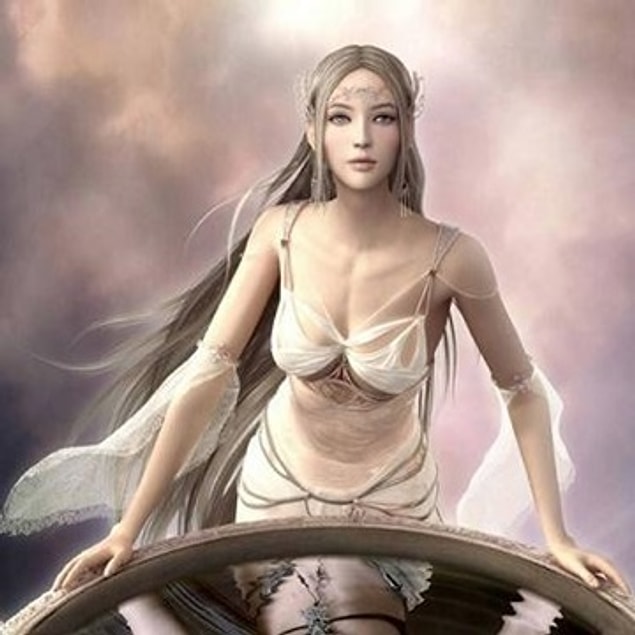 "The god of wine : Dionysus"