News
Which Brands are Owned by Kendall Jenner? What is Her Net Worth?
Which Brands are Owned by Kendall Jenner? What is Her Net Worth?
The Kardashian-Jenner family has a history of both profitable and failed economic endeavors. The Kardashian family manages a number of businesses in the background when they are not filming an episode of The Kardashians.
Who is Kendall Jenner?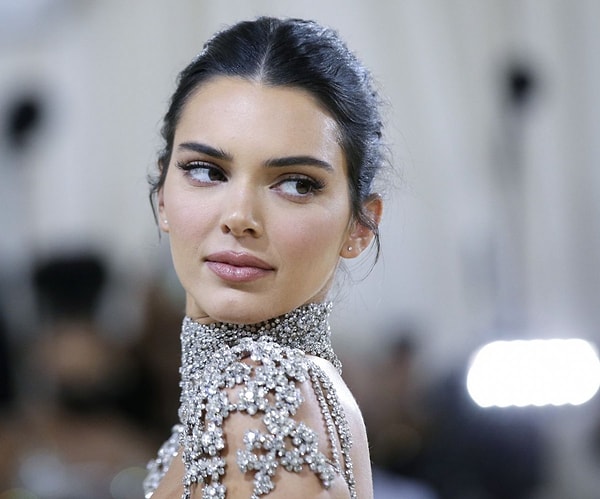 Kendall Nicole Jenner is an American supermodel and socialite. She is one of the daughters of Kris and Caitlyn Jenner. Jenner rose to fame in the reality show Keeping Up with the Kardashians. 
Her modeling career began at 14 years old. After working in many commercial print ad campaigns and photoshoots, she had several breakout sessions in 2014 and 2015, walking the high-fashion runways for high-end designers during New York and Paris fashion weeks. 
Jenner has also appeared in campaigns, editorial publications, and cover shoots in various international magazine editions such as Vogue, and is a brand ambassador for Estée Lauder. Kendall Jenner is now the world's highest-paying supermodel.
Kendall Jenner Career and Business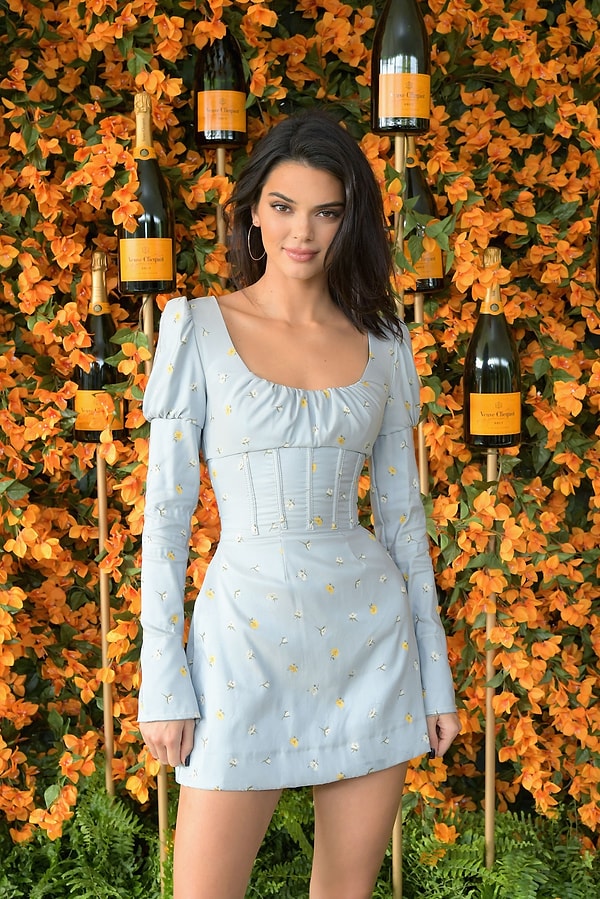 Jenner's first career started around 2009 after the world discovered her in the reality show Keeping Up with the Kardashians. 
A decade later, she first earned the title of the 'world's highest-paid supermodel' in 2018 when Forbes released an article pointing out that Jenner had raked $22.5 million in the said year. The news had an influential impact on all manners of social media and content.
Kendall, representing the next generation, led the so-called 'instamodels' for their insane amount of social media followers. As a young model, she has had careers marked with significant achievements and many controversies.
In November 2012, Victoria's Secret photographer Russell James collaborated with Kendall Jenner for joint projects and model work. After the collaboration, she covered Harper's, Bazaar Arabia, and Miss Vogue Australia.
Her first bookings also came from international brands such as Givenchy and Chanel. In 2015, she walked for Vera Wang and Michael Kors.
Undoubtedly, Kendall's rise to fame had pushed influencers away from traditional modeling culture. Though Jenner keeps claiming that being a Kardashian hindered her from her careers, many fans believe that her reality show paved the way for her success.
Kendall Jenner's Brands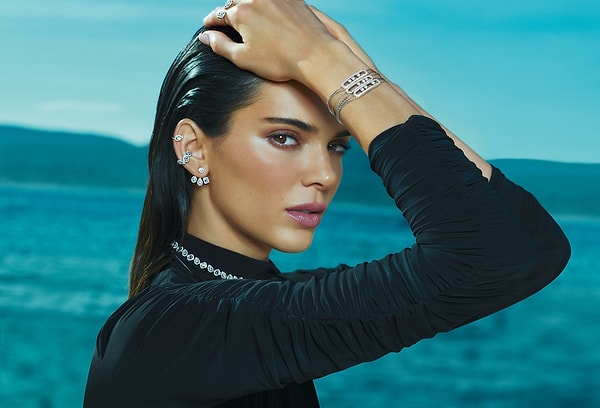 Pepsi announced Jenner as the highest earner in the industry, a sign that her backlash regarding an anti-racism scandal was temporary. Kendall Jenner's success led her to cover nearly every mainstream American magazine and has become a staple every fashion month. 
Though influencers, one of them being Kendall Jenner, have become role models of society, they frequently get picked apart by fashion fans criticizing the models from catwalking to facial expressions.
No doubt, Kendall is a trendsetter; which is why she launched the brand 818 Tequila in 2021 and signed on as Creative Director for FWRD, a fashion company. Society is still skeptical whether anyone would replace Jenner's hierarchy in the world of models. For now, her spot is secure.
Kendall Jenner's Net Worth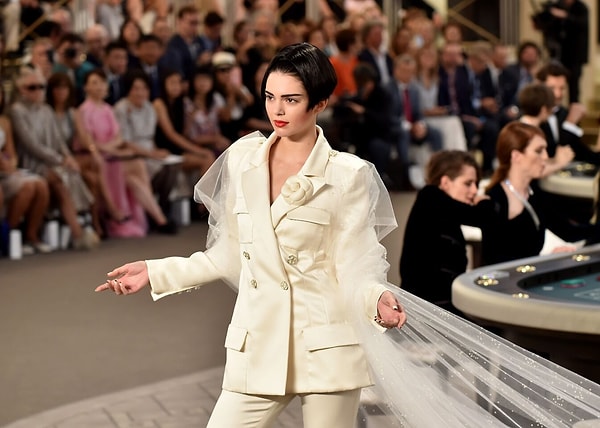 Being an American reality TV show star and international fashion supermodel, Jenner has a whopping net worth of $45 million being one of the highest-paid models in the world. 
Between June 2015 and 2016, she earned $10 million alone. That's more than 50% of what she earned the previous year. Between June 2017 and 2018, her earnings rose to $22 million dollars, more than 100% of her income from two years ago. 
Her money comes from social media posts, cameo fees in movies or ads, and endorsement deals with companies such as Calvin Klein or Kar Lagerfeld.
Earnings from Instagram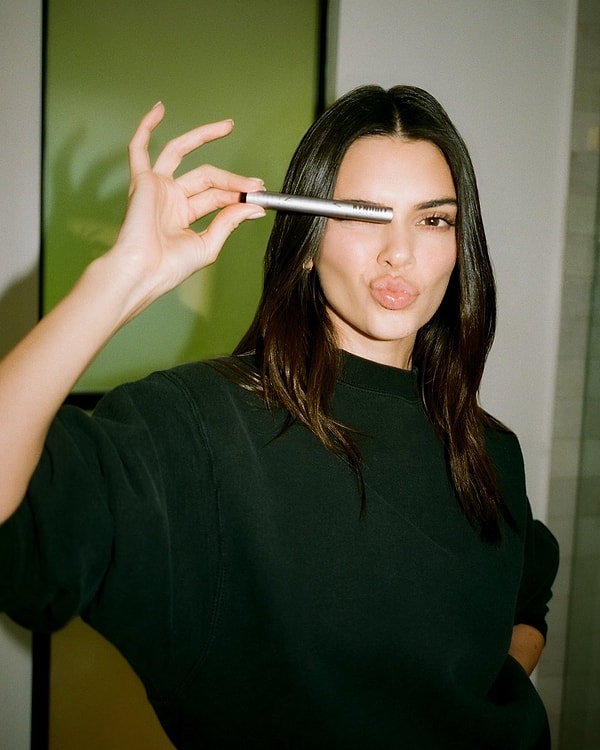 Kendall Jenner is one of the top 15 most-followed celebrities on Instagram, and she can earn hundreds of thousands of dollars just for a single sponsored post. 
A few years back, rumor has it that she was paid a whopping $250,000 to promote an infamous festival called the Fyre Festival which ultimately ended up as a disaster. A standard promotion from Kendall Jenner would earn her around $100 – $150,000.
Kendall Jenner Net Worth History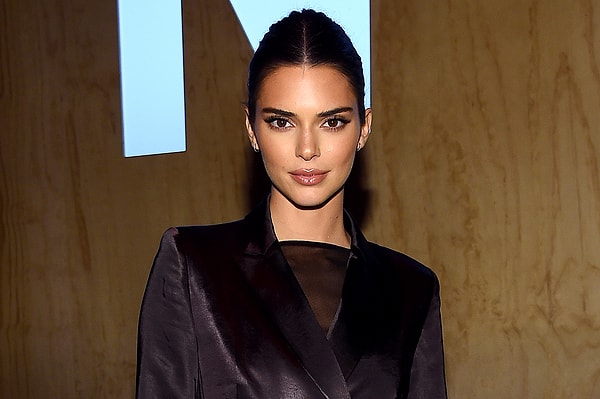 2011
$500 thousand
2012
$1 million
2013
$5 million
2014
$10 million
2015
$13 million
2016
$18 million
2017
$23 million
2018
$31 million
2019
$40 million
2020
$45 million
Other Careers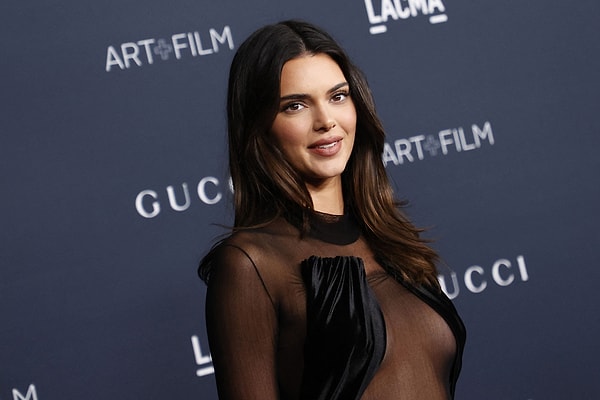 Controversies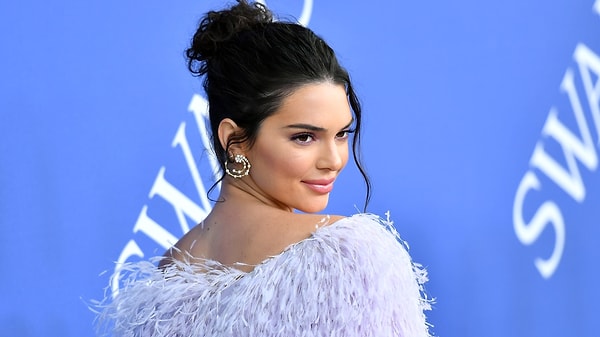 With her worldwide fame, Kendall Jenner is no stranger to controversies and public backlash. Back in 2017, Kendall was paid $250,000 to promote the Fyre Festival which turned out to be fraudulent. In return, she received multiple backlash and criticism for promoting the event.
In the same year, she also received backlash thanks to her starring in a Pepsi commercial entitled 'Live for Now.' The commercial only aired for a day, after it was heavily criticized for trivializing Black Lives Matter against police brutality.
Also in the same year, Kendall Jenner launched an array of t-shirts with her sister, Kylie, that featured images of famous musicians including Pink Floyd, Metallica, and many more. Several estates of the featured artists filed cease and desist letters, the sisters were even sued for copyright infringement. Ultimately, the sisters took down the shirts and issued a public apology.
Final Call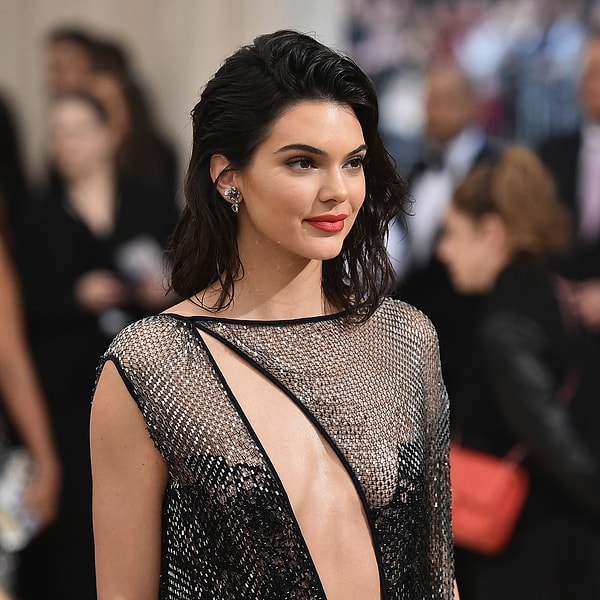 Kendall Jenner is an American international supermodel whose career began in 2009, after her TV reality show, Keeping Up with the Kardashians, paved the way for her modeling career. 
Her career for the past decade earned her a net worth of $45 million, making Kendall Jenner one of the highest-paid supermodels in the world according to Forbes' list. In a given year, she can easily earn around $10 – $20 million from simple modeling contracts, posts, and product endorsements. 
With her undoubtedly high net worth, this amount will continue to increase in the future for her.
Scroll Down for Comments and Reactions