News
Where Is Jeffree Star Now? What Is His Current Net Worth?
Where Is Jeffree Star Now? What Is His Current Net Worth?
Who would have thought that you could become a successful fashion designer in the future by playing with your mother's makeup as a child? Jeffree Star is living proof of this due to his numerous success and achievements in fashion and music.
Jeffree Star is one of the most wealthiest and well-known people on the internet due to his successful music career and some businesses. However, his popularity also raises several issues along with his name.
Many fans wonder about where Jeffree Star is now after two years of being silent due to his mental health. Before we dive deep into the topic, let's first understand how Jeffree Star build his name and how he is doing now.
How Jeffree Star Started his Career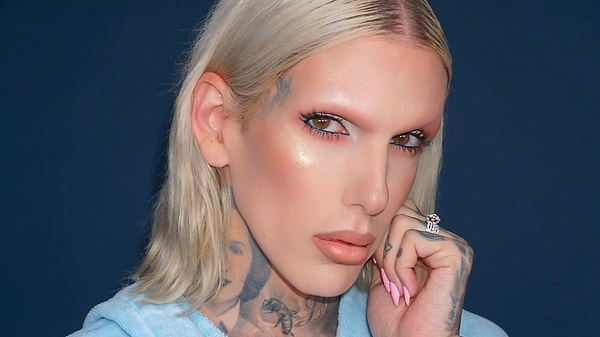 Jeffree Star's Sources of Income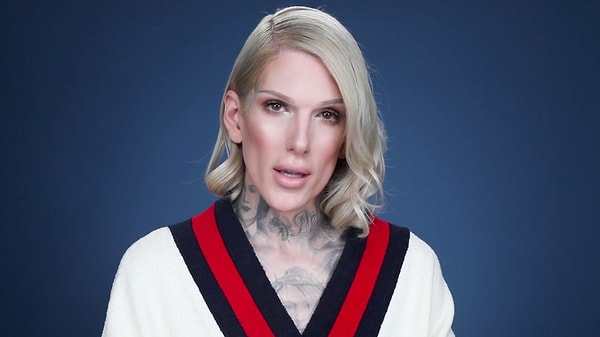 According to Net Worth Spot, the Jeffree star Channel on youtube has an approximate net worth of roughly $1.09 million and makes an estimated $271,770 per year, based on the assumption that YouTube channels earn between $3 and $7 per thousand views. 
These are, however, conservative estimates, and Jeffree star might earn more than $489,180 annually. 
In addition to Net Value Spot, Star's Instagram handle, which has over 20 million followers, has an estimated net worth of roughly $73.72 million, and the channel makes an estimated $14.74 million each year.
This is based on the belief that accounts with a high engagement rate, such as Star's, may charge between $2.00 and $4.00 per thousand followers, or even more.
Cosmetics Company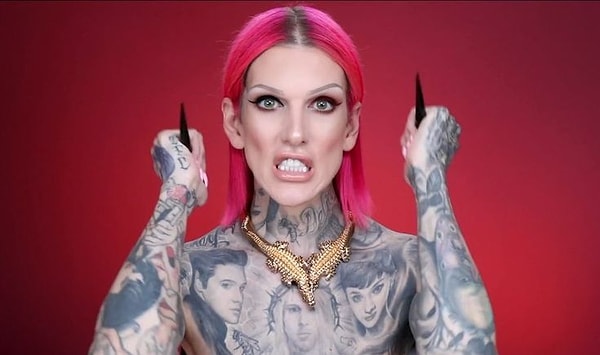 Music Career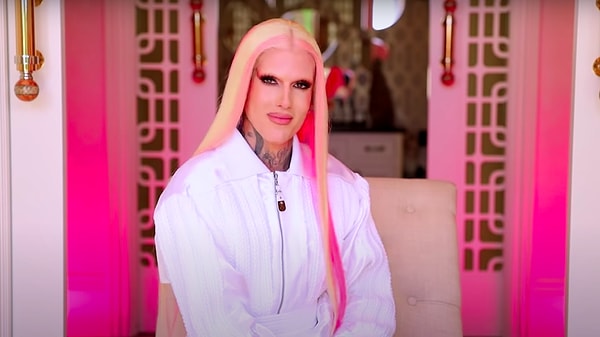 Jeffree Star's Net Worth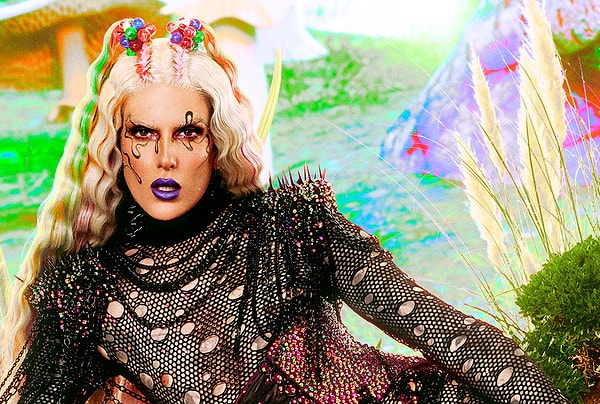 How Jeffree Star Spends His Money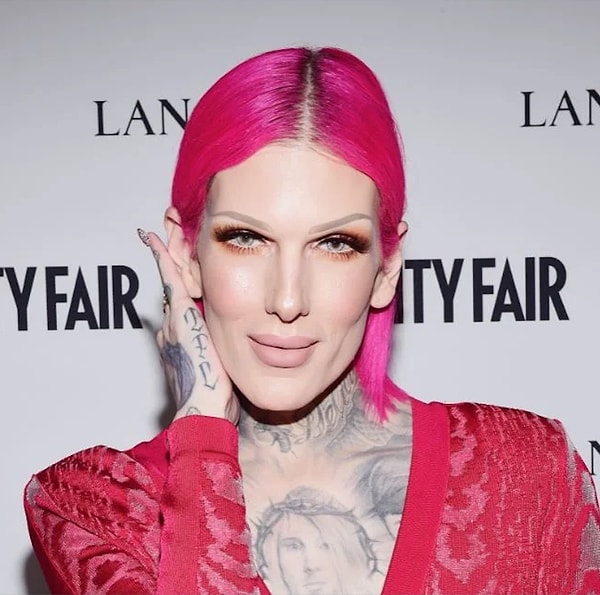 Scroll Down for Comments and Reactions