What to Know About Netflix's Festive Movie 'The Noel Diary'?
Justin Hartley is back for another holiday-themed movie, this time not as an overly well-endowed sexy Santa but assuming a more serious role in The Noel Diary. The A Bad Moms Christmas star plays the lead in the upcoming Christmas rom-com film alongside Barrett Doss. 
Find out the details about The Noel Diary ahead of its release:
Justin Hartley in 'A Bad Moms Christmas' (2017)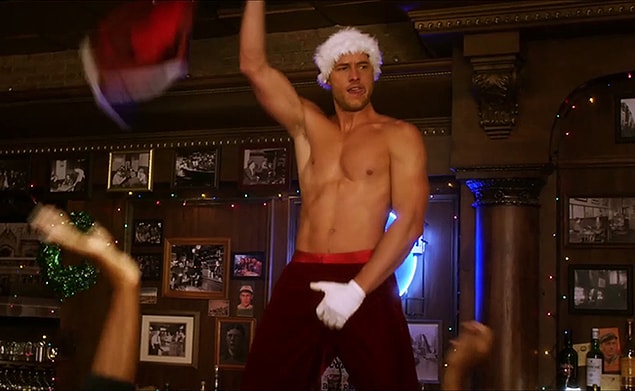 What is 'The Noel Diary' About?
The Noel Diary is based on The New York Times bestselling novel of the same name by Paul Evan about a man, Jake Turner, who gets the chance to re-write his history one Christmas after his estranged mother passes away.
Days before Christmas, Jake receives a call from a lawyer informing him of the demise of his estranged mentally ill mother and that she left her house to him. Jake returns home to settle the estate, and while decluttering the house, he finds a diary belonging to someone called Noel, a young lady who used to care for Jake's mother. 
Jake gets an unexpected visitor, a woman searching for her mother, who put her up for adoption when she was a child. The two embark on a quest to find Noel, who can help answer their questions. As they journey to find themselves, they find each other as well.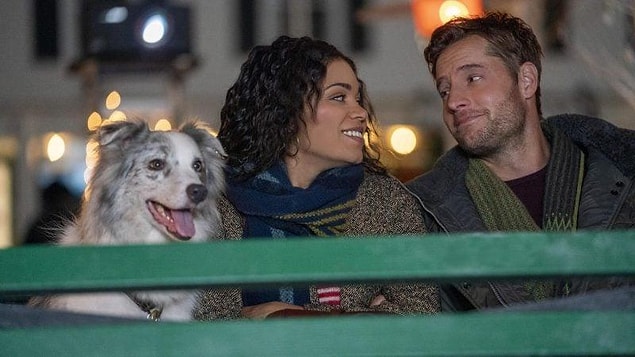 Cast
Justin Hartley leads the rom-com as Jake Turner, while Barrett Doss plays the young lady he presumably falls in love with, Rachel. 
Further cast members include Essence Atkins, Bonnie Bedella, James Remar, Treat Williams, Vivian Full, Andrea Sooch and Aaron Costa Ganis.
Producers
The Noel Diary is helmed by Charles Shyer, who worked on the classic films Father of the Bride (1991) and its 1995 sequel, Baby Boom (1987), Alfie (2004), I Love Trouble (1994), The Parent Trap (1998) among others.
Shyer also crafted the film's script, together with Rebecca Connor and David Golden. The producers include Stephanie Slack, Margaret Huddleston and Timothy O. Johnson of Johnson Production Group. Hartley serves as the executive producer alongside Norman Stephens.
Charles Shyer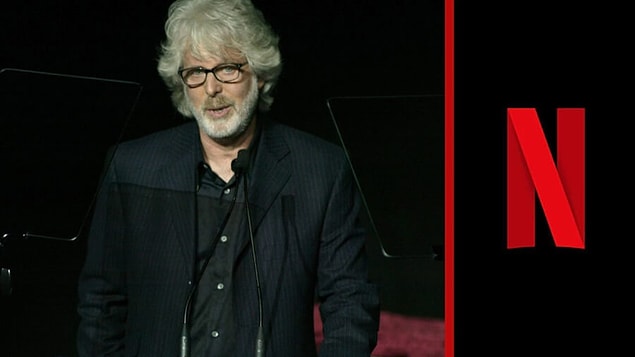 When Does 'The Noel Diary' Premiere?
Cited as a major tentpole Christmas movie for 2022, The Noel Diary sets to head to Netflix on Thursday, November 24 2022. Meanwhile, feast your eyes on the trailer video below: