News
What Has Jenna Ortega Starred In? Movies and TV Series Starring the Stunning Actress
What Has Jenna Ortega Starred In? Movies and TV Series Starring the Stunning Actress
American actress Jenna Ortega attracted all the attention with her role as 'Wednesday Addams', which she gave life to in Netflix's Wednesday series, which broke rating records. Other productions featuring Jenna Ortega, who did not fall off the agenda with her beauty and talent, were also the subject of curiosity. So, where is Jenna Ortega from, how old is she and in what films has she starred? Let's see!
Get ready to take a journey into the acting career of Jenna Ortega, the star of the TV series Wednesday.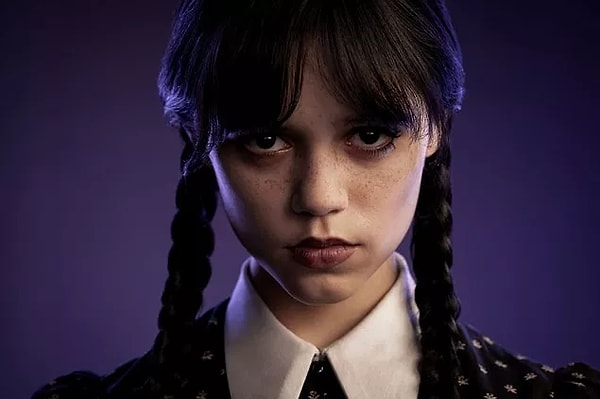 Jenna Ortega met the audience for the first time to play the character of the president in the movie "Iron Man 3" in 2013.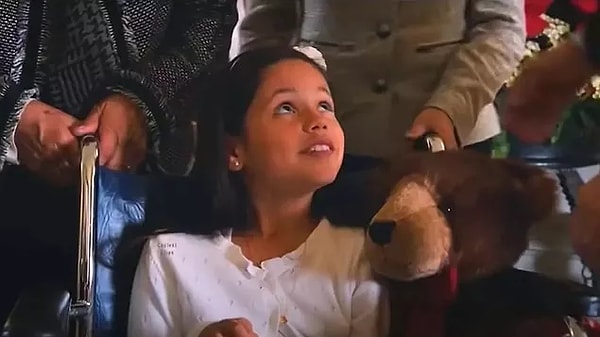 In 2014, Ortega signed her first series deal with the series Jane the Virgin!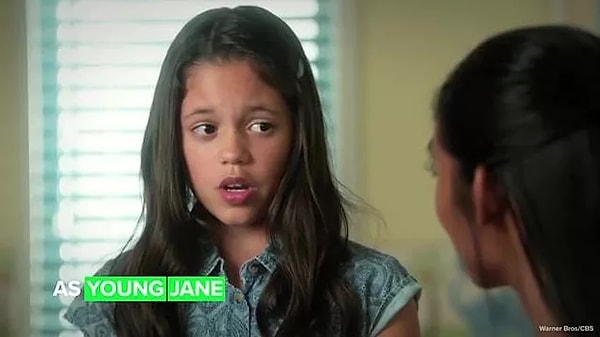 Her success in the TV series "Jane the Virgin" gave the actress a chance to take part in the cast of the TV series "Richie Rich".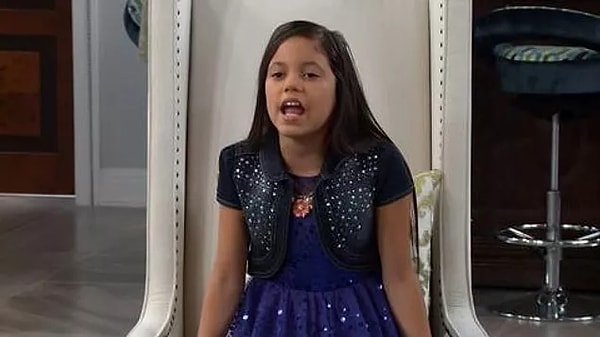 Jenna Ortega's next series was Netflix's beloved series "You", which started in 2019. She appeared in the season with the character of Penn Badgley.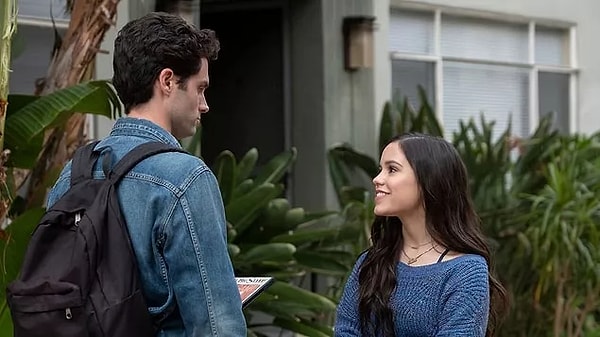 Let's also remember the beautiful actress's horror and comedy movie "The Babysitter: Killer Queen"!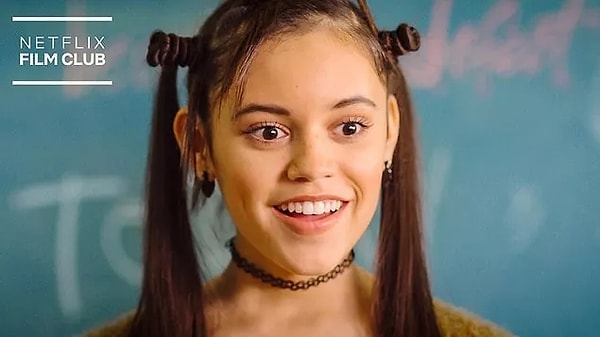 Now imagine that you have to say "Yes" to everything for exactly 24 hours!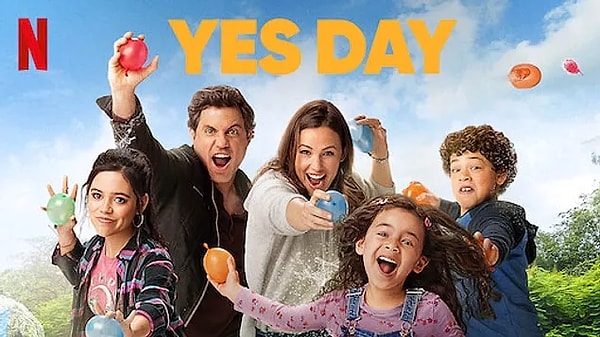 Ortega appeared as the character Tara Carpenter in the fifth of the "Scream" film series, the first of which was released in 1996. Jenna Ortega drew attention with the character of Tara Carpenter, whom she portrayed in the movie Scream. It seems that we will watch the movie 'Scream 6' in 2023, in which Ortega will again portray the character of Tara Carpenter.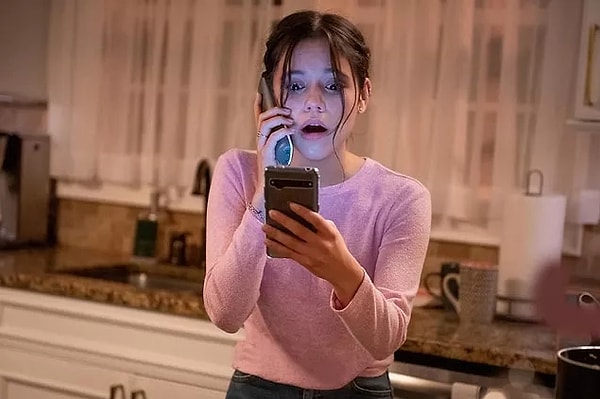 Movies Starring Jenna Ortega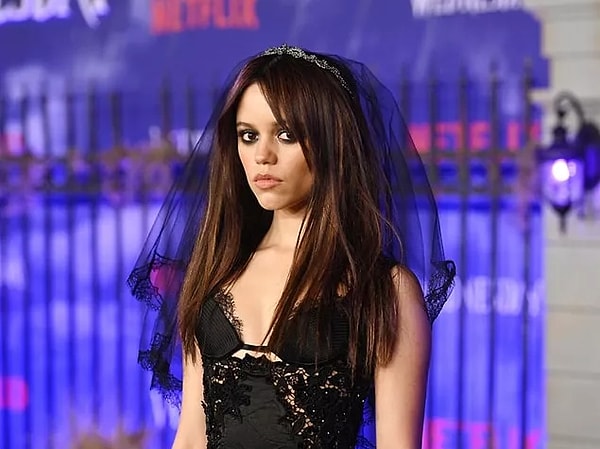 TV Series Starring Jenna Ortega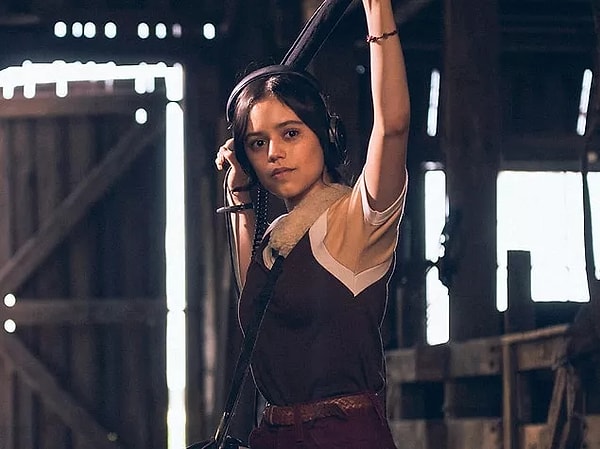 We know that you are looking forward to the second season of Wednesday! However, there is no exact date announced for the second season yet. Here are the productions that the beautiful actress is expected to take part in in 2023: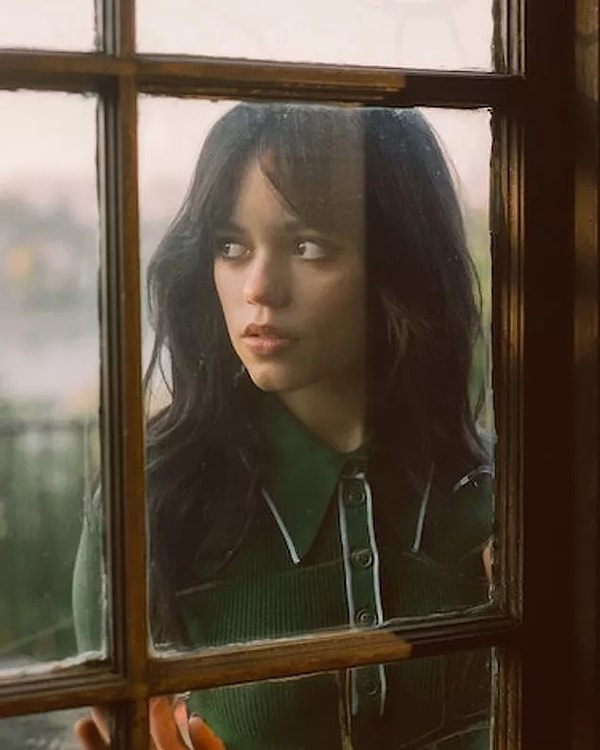 Scroll Down for Comments and Reactions