What Happened to Dahmer's Brother David Dahmer?
News
>
What Happened to Dahmer's Brother David Dahmer?
When Monster: The Jeffrey Dahmer Story was released, most of the viewers were totally hooked and invested in Jeffrey Dahmer's life, including the background of his family.One of the facts that we got from the series is that Jeffrey Dahmer has a younger brother. Monster: The Jeffrey Dahmer Story, doesn't focus on his younger brother, David, but he's mentioned a couple times in some episodes, and that's where speculation and questions surround the viewer's mind about what really happened to Jeffrey Dahmer's younger brother, David.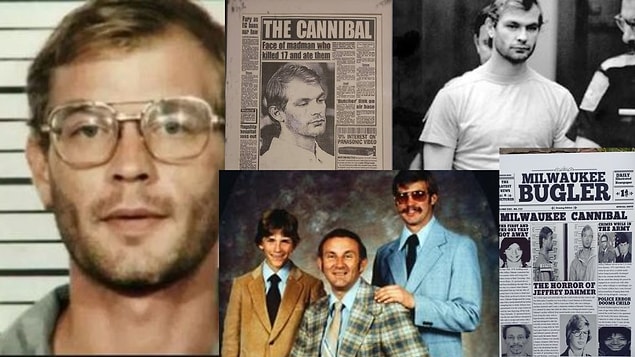 Who is David Dahmer?
David Dahmer is the aforementioned character in the series who is making a big deal out of who he is and what his role is in Jeffrey Dahmer's life. His father, Lionel (Richard Jenkins), his stepmother, Shari (Molly Ringwald), and his mother, Joyce (Penelope Ann Miller), are mentioned and basically play supporting roles in the film. 
The Netflix production may have forgotten about him or he is really one of the unwanted people in Jeffrey Dahmer's life. David Dahmer, Jeffrey Dahmer's younger brother, was born on December 18, 1966. According to the report by Distractify, David Dahmer was named by his brother Jeffrey Dahmer, and his parents allowed him to be the one to pick the name for his younger brother. It was barely a good thing that the least known suspect of such killings went public after Jeffrey Dahmer's case went public.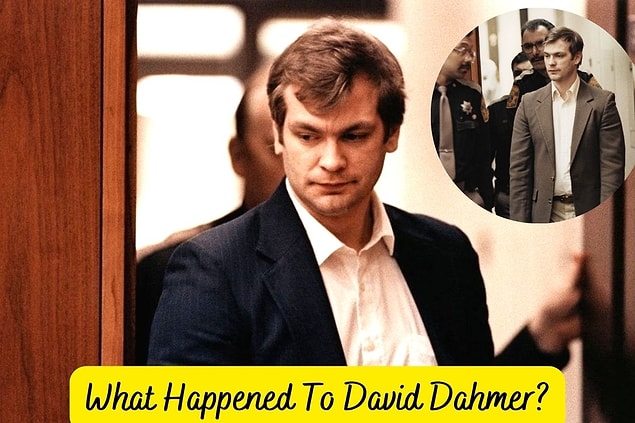 What Happened to David Dahmer After Jeffrey's Case?
Spoiler Alert!!!
When David was born, Jeffrey Dahmer spent more time alone than he did with his parents. According to their father, Jeffrey and David are on good terms, but the closeness between them isn't that tight because of the age gap. When their parents separated, their mom, Joyce, took David with her, and Jeffrey was left with his father. When David reached the age of 18, he decided to cut his ties with his older brother. When Dahmer's case was released publicly, David Dahmer changed his name to stay anonymous and to protect his peace and freedom. To protect him, Lionel and Shari promised David that they would not talk about him in any interview, to protect him and to make his life a secret.
Where is David Dahmer now and what happened to him after the divorce of his parents?
According to the last information about David Dahmer by their stepmother, Shari, she said that David was living an ordinary life. She said that David has a career, a family, he's happy, and they're also expecting to have a second grandchild at that time, and everything that is happening in David's life went well. When his brother, Jeffrey Dahmer, was arrested in 1991, David Dahmer once again disappeared from the spotlight, because maybe he didn't want to be connected to a necrophilic murderer. Who wants to be connected to them anyway? And maybe that is also a reason why the series Dahmer-Monster: The Jeffrey Dahmer Story is not all that detailed about Jeffrey Dahmer's younger brother, David.