News
'Wahl Street' Season 2: Plot, Creators, Cast & Release Date
'Wahl Street' Season 2: Plot, Creators, Cast & Release Date
Wasn't it just the other day when Wahl Street launched its first season? Time flies and the second season is here with us, offering more episodes of Mark Wahlberg's life and how he handles his professions besides the tight schedule. 
Mark Wahlberg is an American businessman and actor, formerly a rapper, who has received several awards and nominations. 
Wahl Street premiered its season one in April 2021, garnering a 6.2 out of 10-star rating and an 82% average audience score on Rotten Tomatoes- worth for a season two.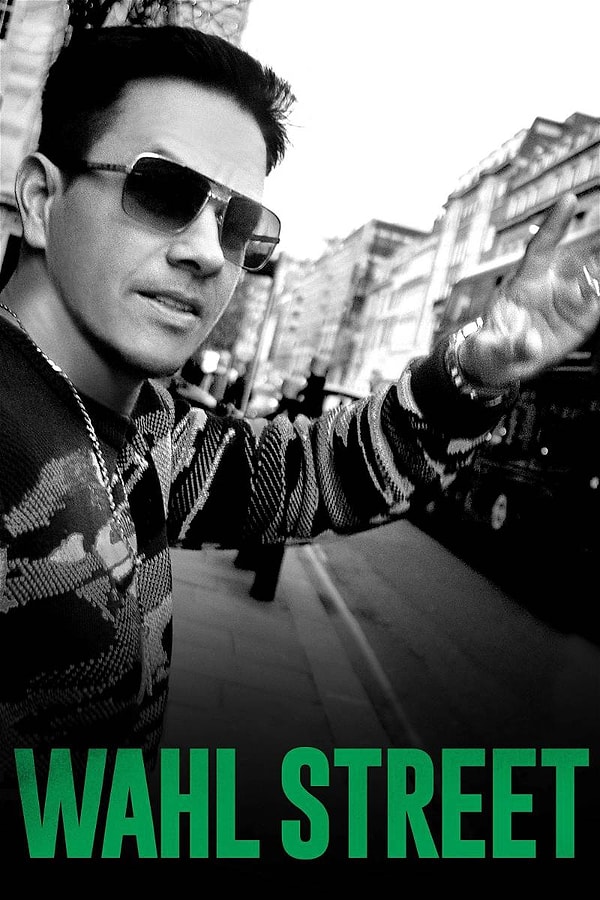 About 'Wahl Street'
The first season of Wahl Street saw Marl battle between his family, film projects and business, facing plenty of unanticipated problems. 
Despite the issues, Mark strives to run both small and large enterprises amidst the COVD-19 pandemic, followed by a lockdown which saw him cooperating with his business partners to promote health awareness amongst his employees.
Mark's unrealistic ideas and determination motivate many people who keep hoping for a season two. 
The upcoming season focuses more profound on the icon's life, peeping into his businesses, career, and family life, although with more new challenges, including the death of his mom, Alma and the anxiety of his 50th birthday.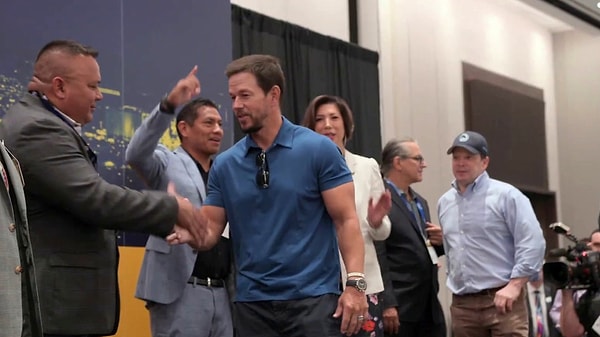 Trailer
HBO Max's 2-minute, 12-second trailer starts with Mark sharing his desire for people to have something they're passionate about. It proceeds to showcase Mark's businesses, filming sessions, gym times, the Wahlburgers, and the few hours he spends with his wife and kids. 
The trailer finalizes with Mark's encouraging words, reaffirming people's hopes and how it's all about the grind.
The Show Creators and Cast
Wahl Street is a biography documentary chiefly produced by Wahlberg, Stephen Levinson, Tom Greenhut, Sarah Skibitzke, and Archie Gipps for Unrealistic Ideas. Wahlberg had himself as the main character alongside Gipps and Levinson.
'Wahl Street' Season 2 Release Date
The series will arrive on Thursday, October 6th, with ten amazing episodes. HBO Max recently took it to its verified Twitter account to share the premiere news, with a 2-minute, 1-second trailer under a caption, 'Nothing's more important than taking risks for what you believe in.' 
Mark Wahlberg seems to have eavesdropped on HBO Max's tweet as he shared the same trailer with a caption almost similar to the streamer's- 'Take risks for what you believe in.'
Scroll Down for Comments and Reactions