Vince Vaughn's 'Christmas with the Campbells' is Not an Average Christmas Rom-Com: Here's Why
News
>
Vince Vaughn's 'Christmas with the Campbells' is Not an Average Christmas Rom-Com: Here's Why
From face value, Christmas with the Campbells is among many sleazy Christmas romance films to fill the Hallmark Channel's catalogue. But the producers Vince Vaughn and Peter Billingsley upped their game with the film's one-liners and clever dialogues you don't hear often in other holiday rom-coms.
If you're unfamiliar with the storyline of the film, let's start from there.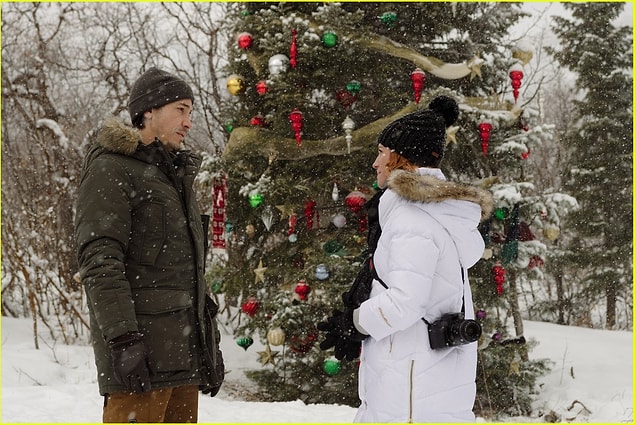 'Christmas with the Campbells' Storyline
Christmas with the Campbells, which debuted on December 2 2022, in select theaters, follows Jesse, who gets her heart broken by her insolate boyfriend Shawn a few days before Christmas. 
Since Shawn's parents Liz and Robert Campbell, love Jesse, they invite her for Christmas at their place in Idaho. Jesse then meets Shawn's parents' nephew David, and Christmas romance begins to fill the air. 
However, Jesse's douchebag ex shows up at his parents' for Christmas, making things awkward for everyone because he wants her back. Jesse must decide between getting back with Shawn or running with it with David.
Cast Members
Christmas with the Campbells stars Brittany Snow as the leading lady, Jesse, Alex Moffat as Shawn, Justin Long as David, Julia Duffy as Liz Campbell, George Wendt as Robert Campbell and JoAnna Garcia Swisher as Becky.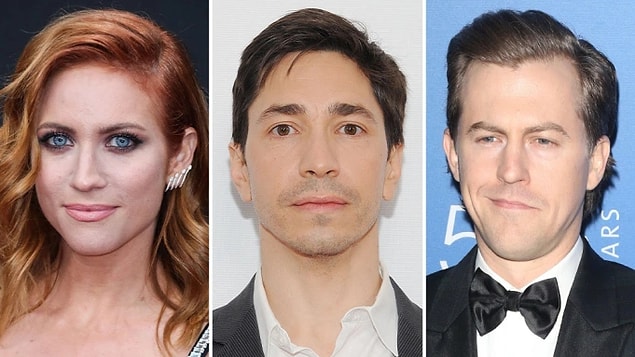 The Film's Cast Took Things A Little Too Far
The movie's director Clare Niederpruem attested to having a blast on set with Snow, Long and Moffat as she helped to balance the movie's R-rated content with the saccharine sweetness. 
She indicated that the cast often took things a little too far, but Vaughn would offer a variety of alternate lines to say. 'Often things went too far when filming, but Vince's comedic genius played a big part, and he gave the actors different lines to spout out.'
Niederpruem added that though Billingsley and Vaughn wanted to shake up the Christmas theme, they didn't want to trail too far. 
'Though we went too far at times, we would still find our sweet spot. We were careful about ensuring the love story was working. At the end of the day, we wanted viewers to go, 'Oh, we want these people to end up together', like any Hallmark film. You still want that kiss at the end. So, we strived to be true to that and then incorporate jokes.'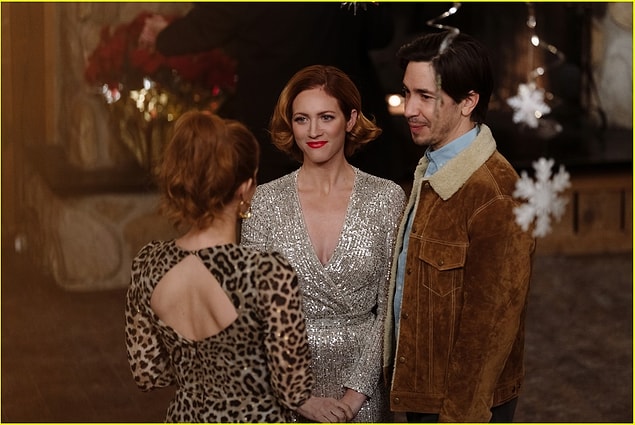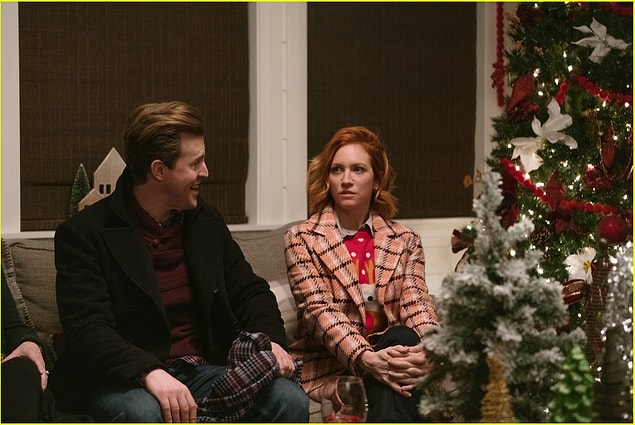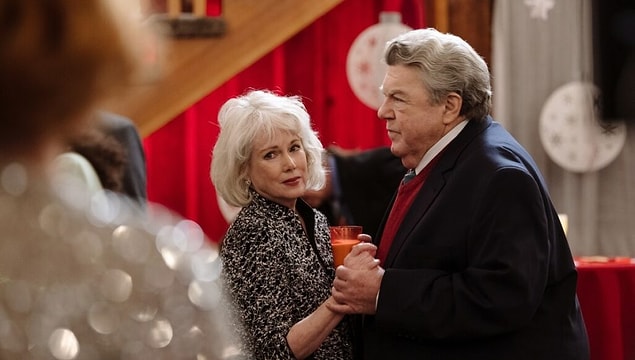 The sweet and raunchy Christmas with the Campbells is available for streaming on AMC+.