News
Victor Hugo's 'Giant and Delicate Wonder': A Journey through Strasbourg's Notre Dame Cathedral
Victor Hugo's 'Giant and Delicate Wonder': A Journey through Strasbourg's Notre Dame Cathedral
This cathedral, with hundreds of sculptures on its walls and described by Victor Hugo as 'a masterful combination of monumental grandeur and delicacy', is in Strasbourg, France. We have compiled for you what you need to know about this cathedral, one of the most important works of Gothic architecture.
When it comes to Notre Dame Cathedral, the first thing that comes to mind is the Notre Dame Cathedral in Paris, which attracted attention with the book The Hunchback of Notre Dame written by Victor Hugo and saved from destruction.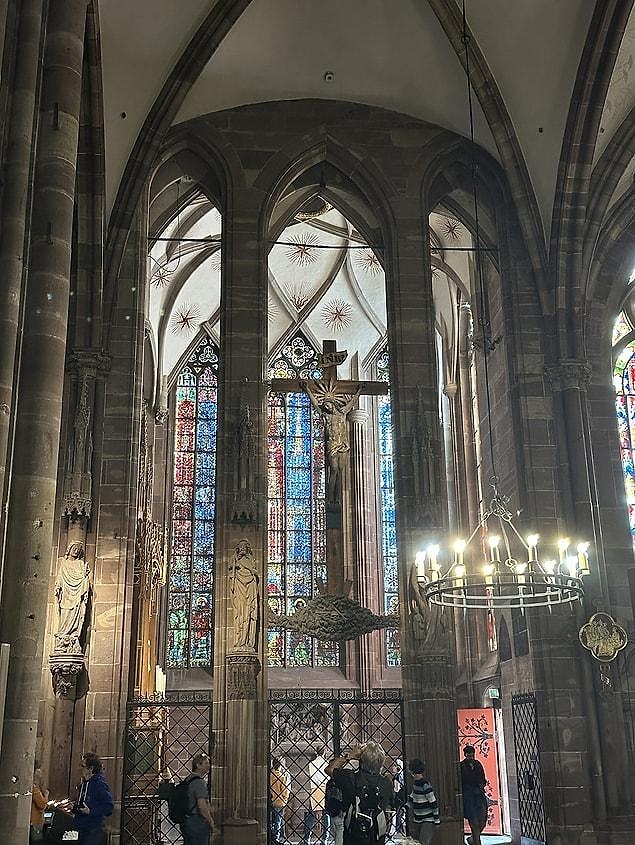 The reason why the two cathedrals have the same name is that both cathedrals of Notre Dame, which means "our woman" in French, are dedicated to Mary.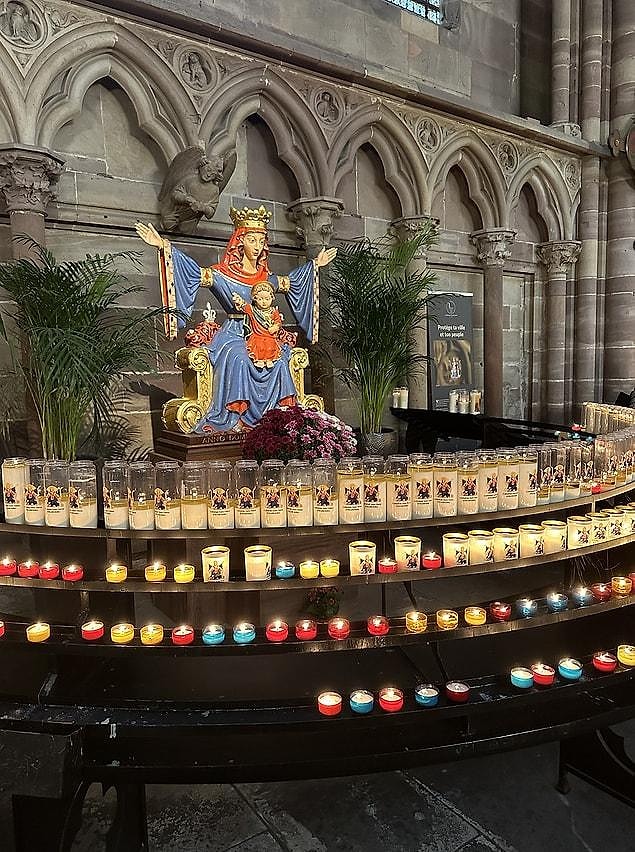 Started in 1015 and completed in 1439, it took 424 years to be completed.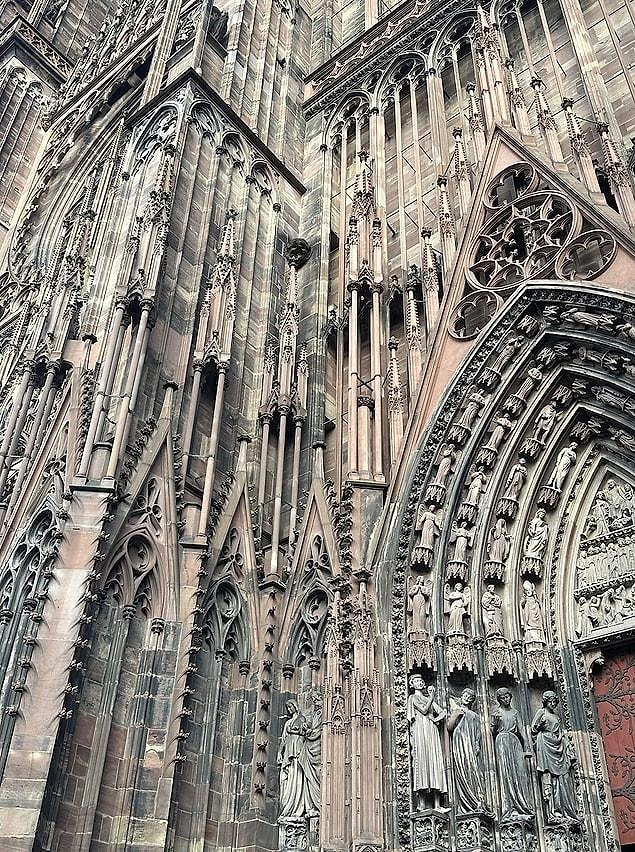 It is the 6th highest cathedral in the world.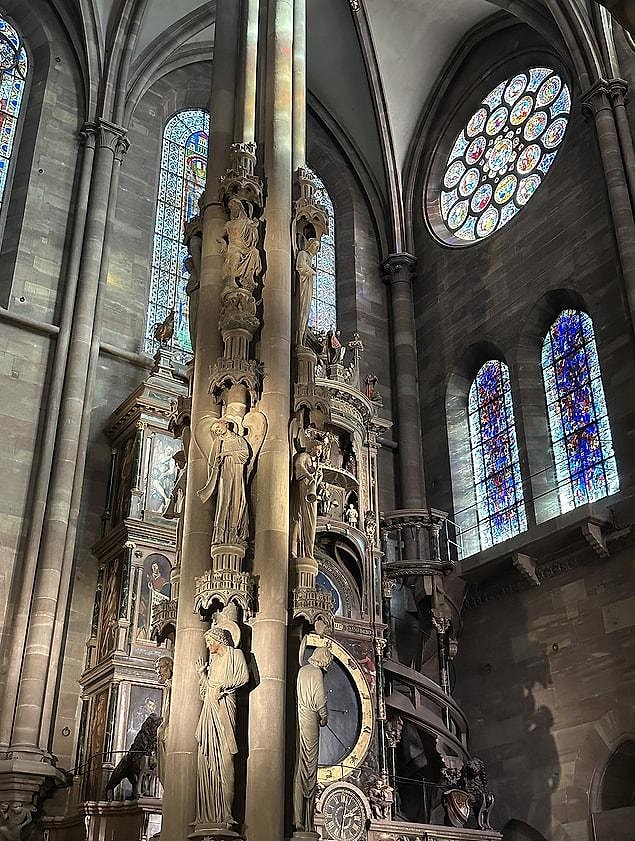 The astronomical clock is worth seeing!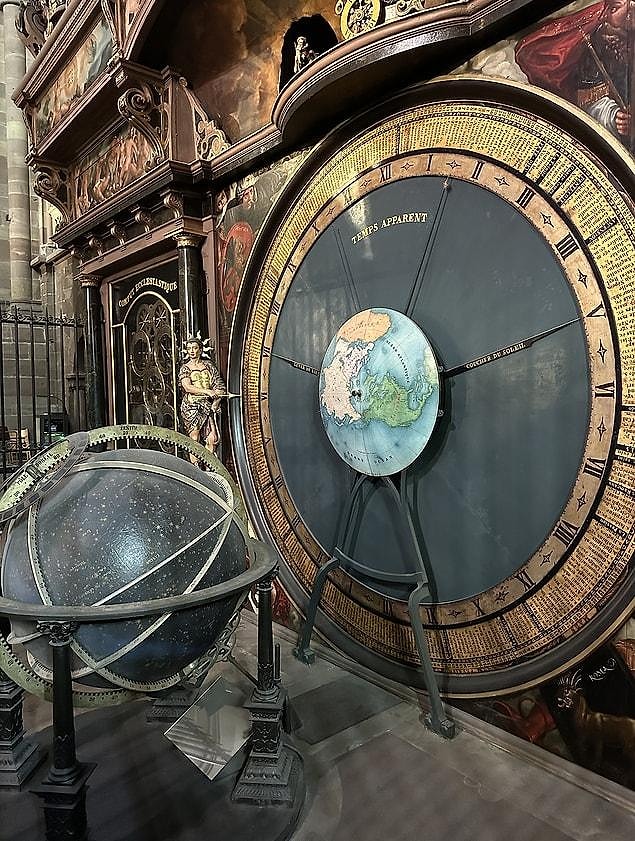 Made in 1574 in collaboration with Renaissance artists, mathematicians and technicians, the clock shows the orbits of the sun, planets and constellations.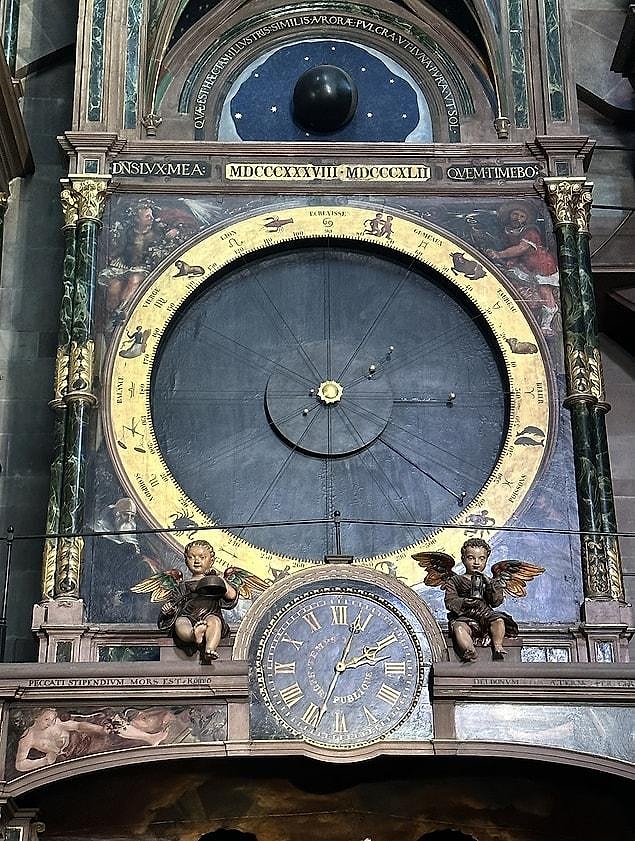 The cathedral is the second most visited religious building in France.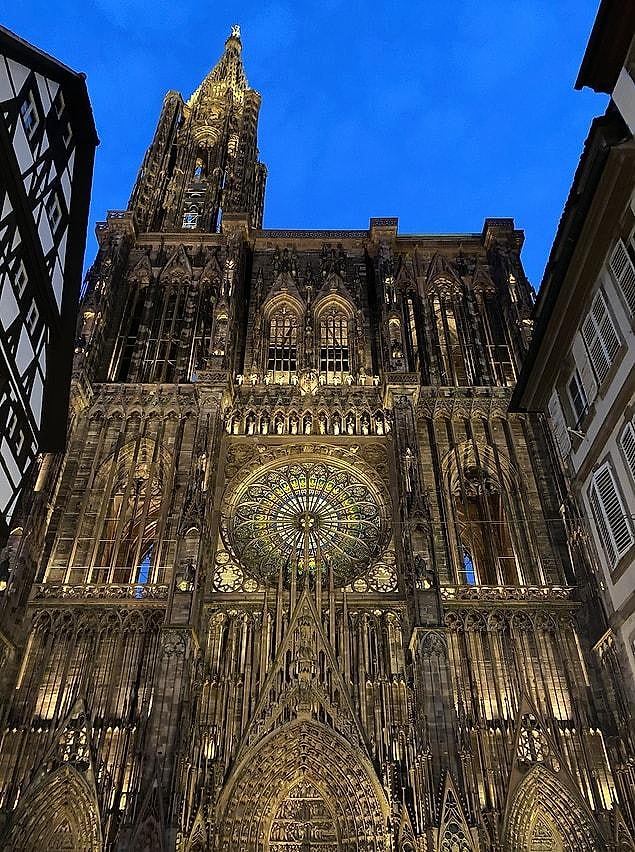 The hundreds of sculptures on the walls of Notre Dame Cathedral project a spectacular play of light and shadow.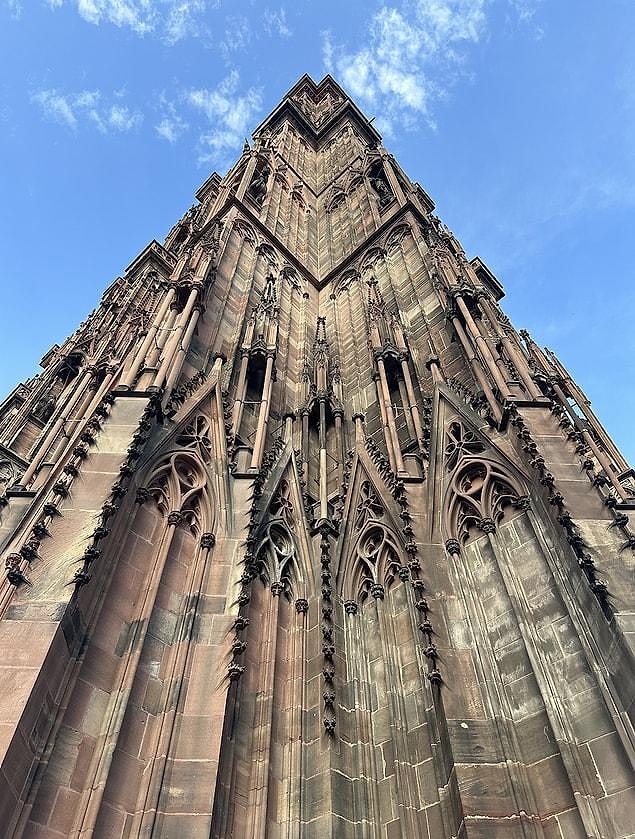 The city of Strasbourg, where the cathedral is located and which was added to the UNESCO World Heritage list in 1988, is known as the capital of Christmas and is a popular destination for the colorful markets and festivities around the cathedral at Christmas time.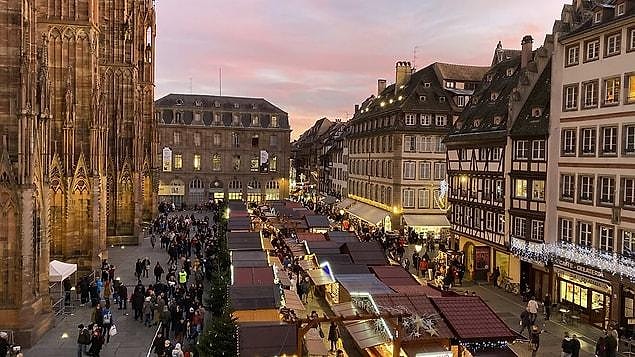 The entrance to the cathedral is free of charge and you can go up to the tower for a certain fee.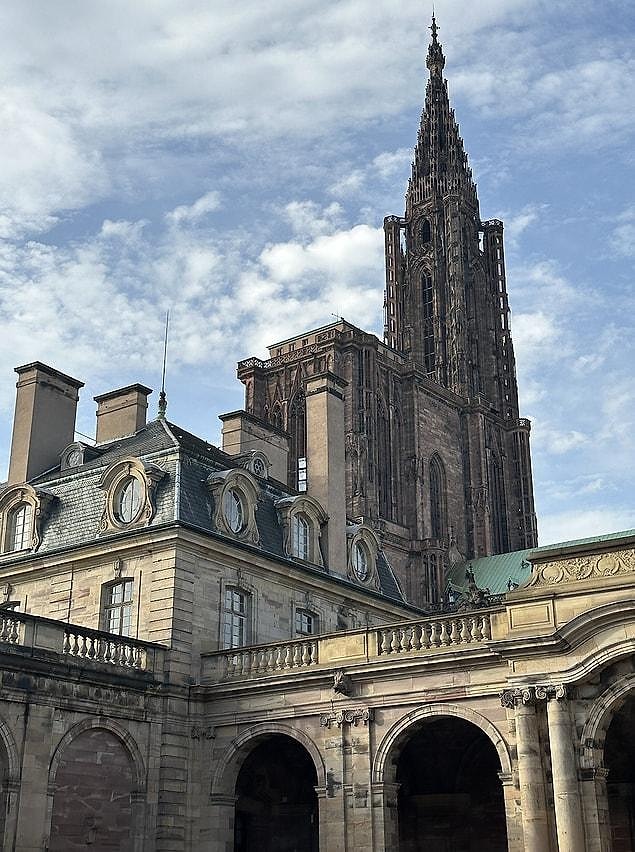 At the end of your visit, don't forget to buy a souvenir coin from the vending machines inside the cathedral!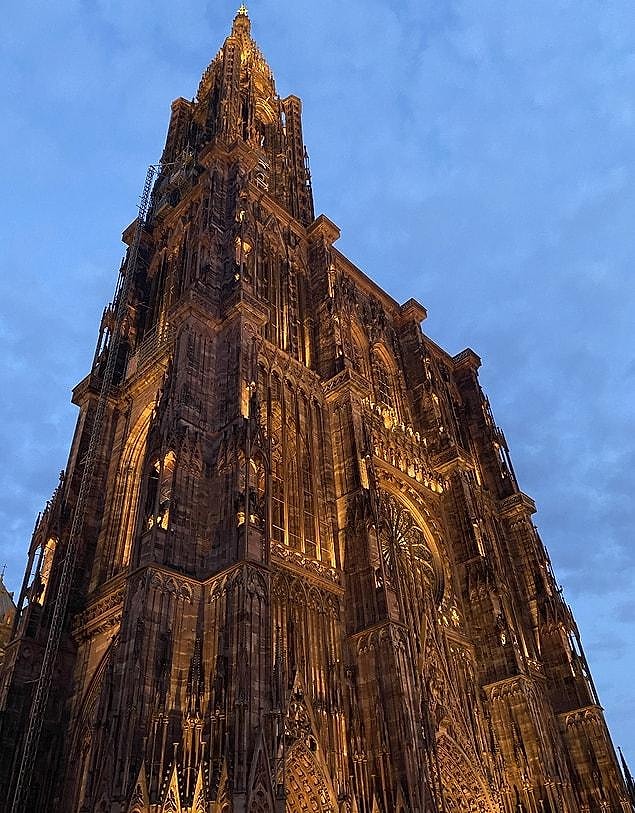 Scroll Down for Comments and Reactions