News
'Vampire Academy' Joins 'One of Us Is Lying' on Peacock's Axe List
'Vampire Academy' Joins 'One of Us Is Lying' on Peacock's Axe List
Things might not always go as planned at the Vampire Academy for different reasons, but nobody anticipated it could be this bad.
 After just one season, the supernatural horror and fantasy series got canceled by Peacock.
When Did 'Vampire Academy' Debut on Peacock?
In May 2021, the streaming platform picked-up Vampire Academy as an adaptation of Richelle Mead's book series of the same title. 
The season debuted on September 15, 2022, with ten episodes, which aired weekly until October 27.
On January 20, 2023, Peacock announced the cancellation of Vampire Academy regardless of its incredible performance of 6.4/10 stars on IMDb, a 77% average Tomatometer, and 3/5 stars on Common Sense Media.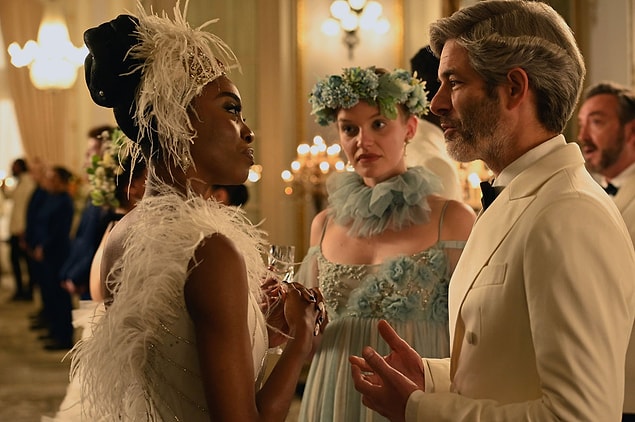 Why Did Peacock Cancel 'Vampire Academy'?
No TV producer creates a series thinking it might get canceled after its first season, but things happen. 
Vampire Academy joins the few unfortunate shows to be booted by Peacock after the streamer's executive claimed the series failed to acquire enough audience scores to win more seasons. 
Peacock, however, stated its happiness with the production team behind Vampire Academy. The series was canceled alongside another Peacock mystery show, One of Us Is Lying after its second season.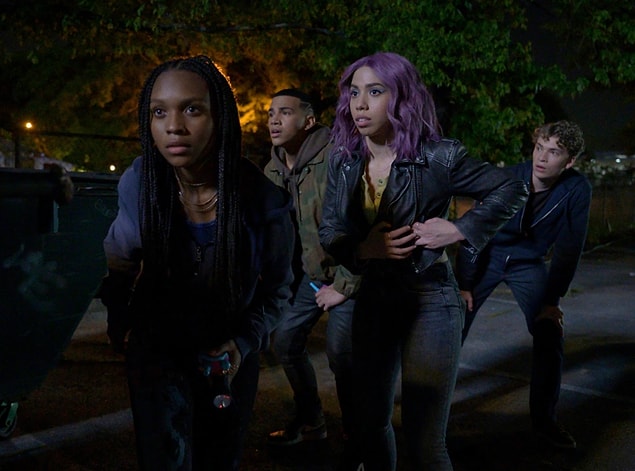 'Vampire Academy's Producers & Cast Comment on the Cancelation
Julie Plec, the series developer, announced she is searching for a new home for the show via a response tweet to a fan expressing her anger regarding the series' cancellation. 
'To answer your question, we will be knocking on doors to get a new home for Vampire Academy. I cannot fathom a show people love with so many stories left to tell, not having an opportunity to do so,' she remarked. 
Louisa Connolly-Burnham, one of the series' actors, also tweeted, 'I don't know what to say. We gave it everything & we're heartbroken. I'll love these people (fellow actors) forever. Our fans' support was mind-blowing; we always felt so safe in your love. We are grateful to have been part of Vampire Academy.'
The cancellation news brought a lot of mixed emotions from other cast members, including Jonetta Kaiser, Rhian Blundell, and J. August Richards, among others.
What's 'Vampire Academy' About?
Vampire Academy is a supernatural horror following a strong relationship between Lissa and Rose, characterized by significant differences. The show generally focuses on romance, friendship, paranormal thrills, and high school scandals. 
The main cast comprises Sisi Stringer, Daniel Nieves, Kieron Moore, Mia McKenna-Brune, Jonetta Kaiser, Rhian Blundell, J. August Richards, and Anita-Joy Uwajeh. 
Julie Plec chiefly produces the show alongside Deepak Nayar, Marguerite Maclntyre, Don Murphy, Emily Cummins, Susan Montford, and Jillian DeFrehn.
Scroll Down for Comments and Reactions