News
Unveiling the Most Popular Turkish Actors/Actresses on IMDb
Unveiling the Most Popular Turkish Actors/Actresses on IMDb
The new list of IMDb Starmeter, where actors and celebrities worldwide are ranked according to their popularity, has been announced! Lastly, many Turkish names were included in the list announced in January. In the new list, names such as Çağatay Ulusoy, Nuri Bilge Ceyalan Tuba Büyüküstün were included.
Here is the new IMDb ranking...
IMDb popular actors list continues to be updated periodically.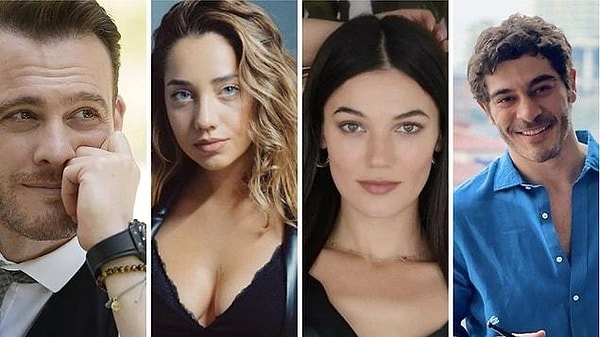 10. Engin Akyürek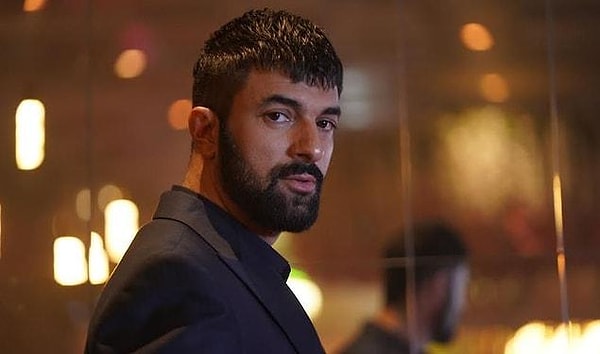 9. Şifanur Gül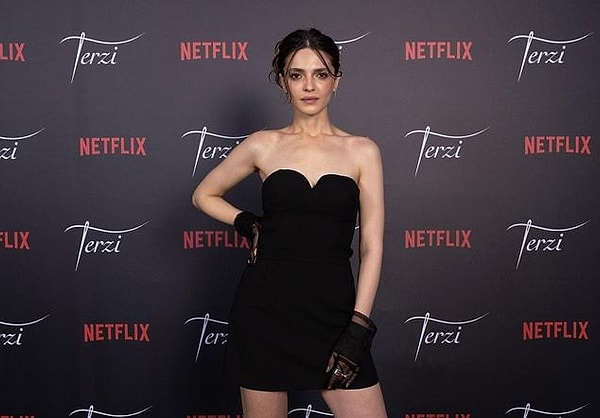 8. Kerem Bürsin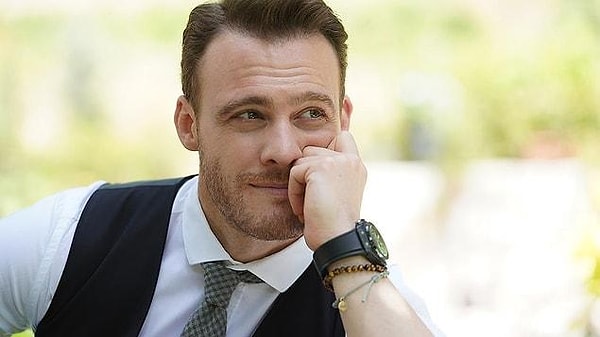 7. Kıvanç Tatlıtuğ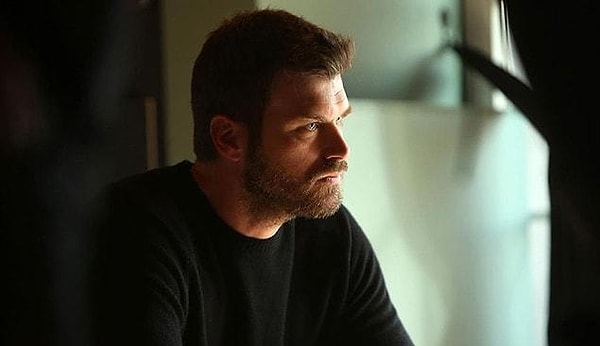 6. Demet Özdemir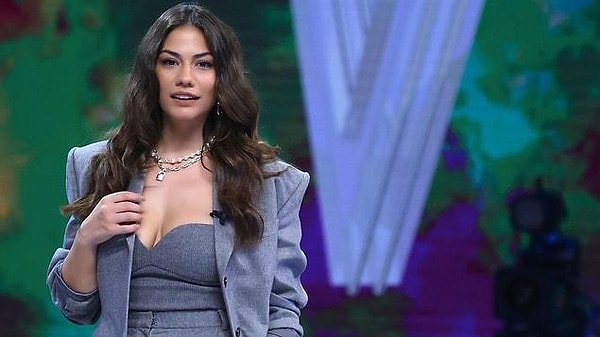 5. Tuba Büyüküstün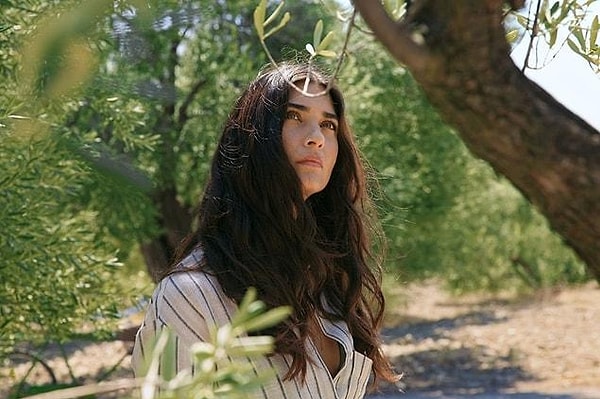 4. Nuri Bilge Ceylan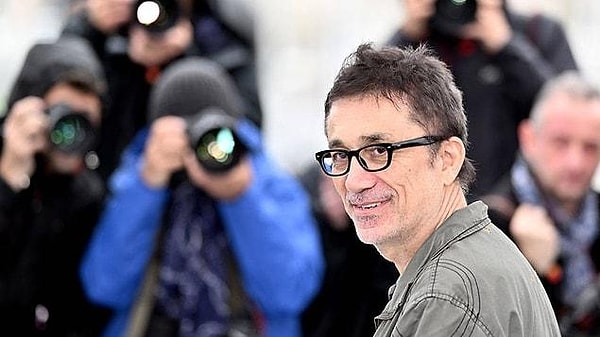 3. Can Yaman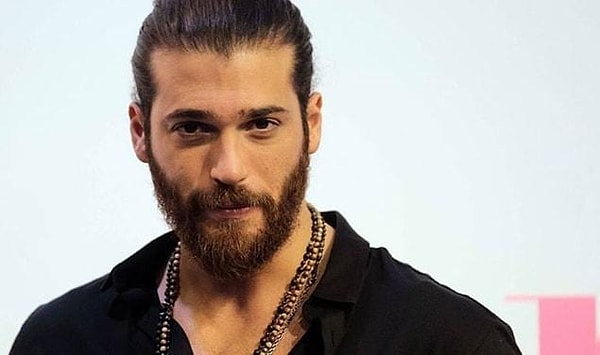 2. Çağatay Ulusoy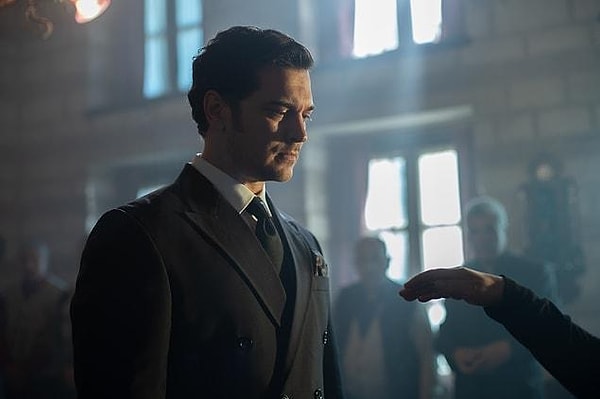 1. Ebru Şahin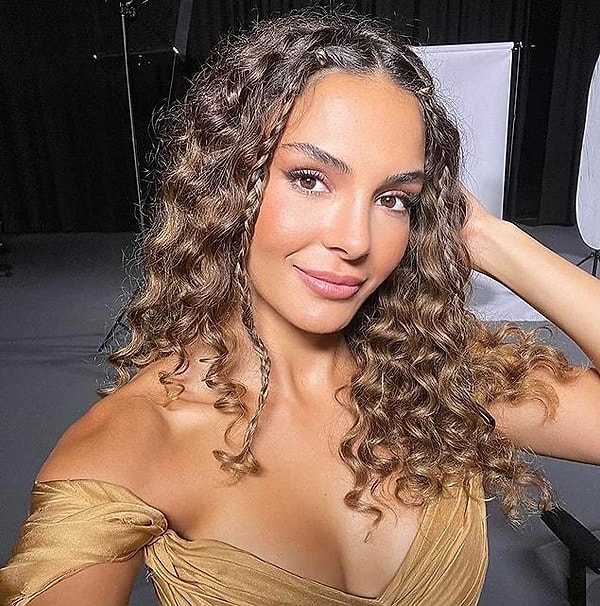 What do you think about this list?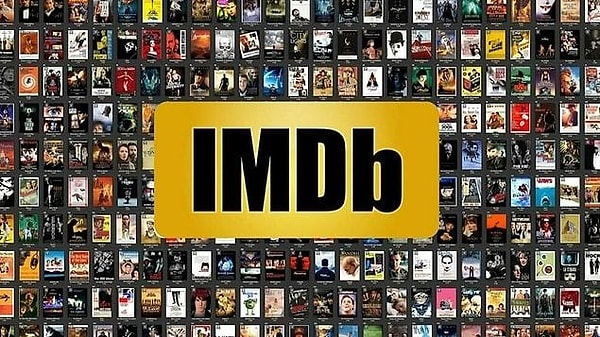 Scroll Down for Comments and Reactions