News
Unsolved Mysteries: The Top 6 Historical Puzzlers That Still Baffle Us Today
Unsolved Mysteries: The Top 6 Historical Puzzlers That Still Baffle Us Today
There are many unsolved mysteries in history. If you are curious about these mysteries that some historians deny the existence of and others provide evidence for, let us take you below. 👇
1. The Lost City of Atlantis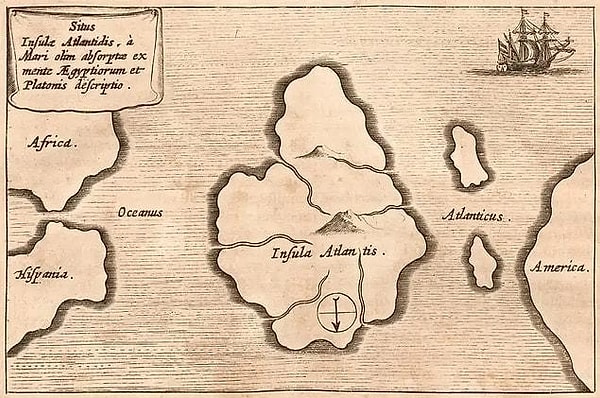 Despite extensive research and discoveries, the truth behind Atlantis remains unknown and the mystery is far from solved.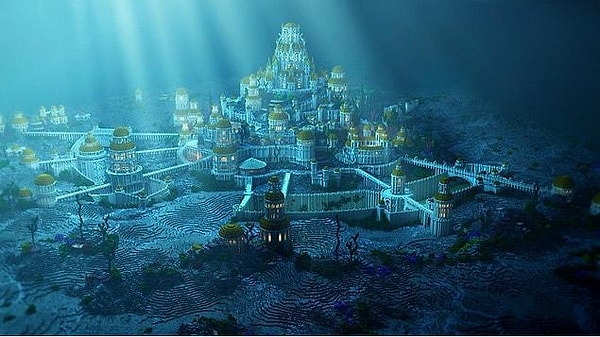 2. Son of Julius Caesar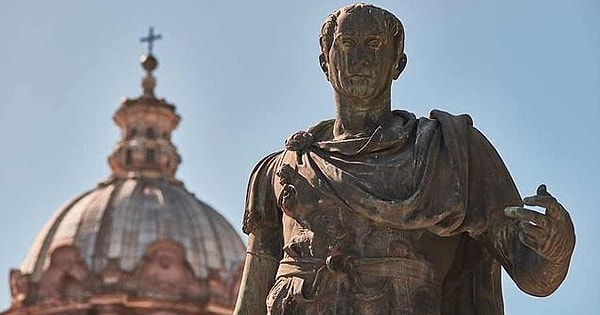 The only evidence for Caesarian's existence are ancient texts that refer to him both as Caesar's adopted son and as Cleopatra's illegitimate child.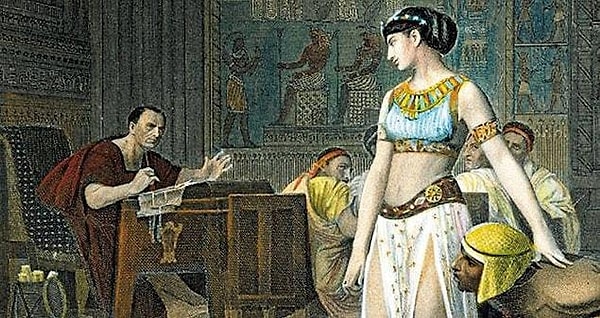 3. Copper Parchment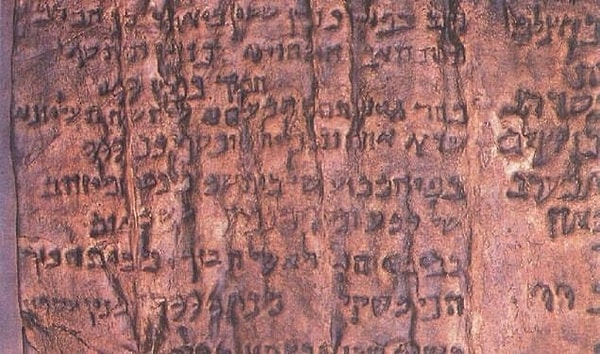 The parchment is remarkable not only because of its age, but also because it is the only known ancient text written on metal.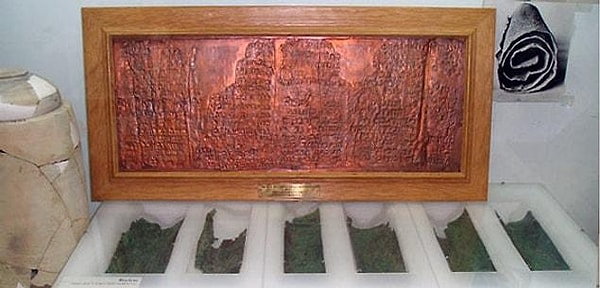 4. Oak Island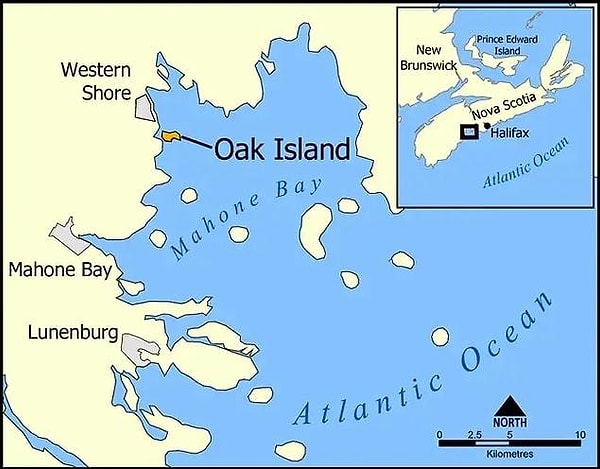 As the diggers dug deeper, they found flood tunnels, stone plugs and booby traps to protect whatever was hidden.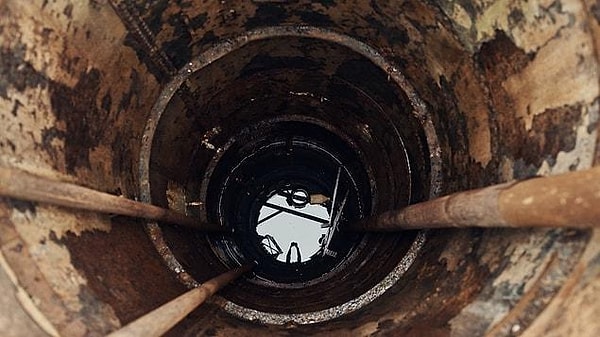 5. King Arthur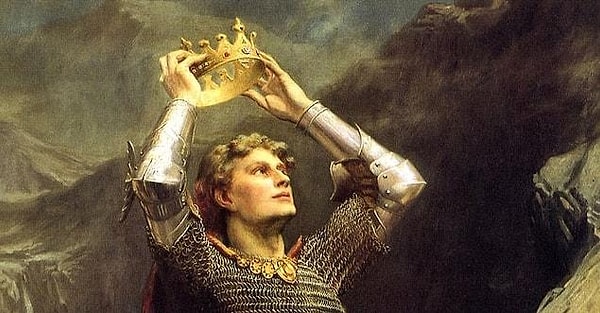 This means that there is no direct evidence of his existence, only stories passed down through oral tradition.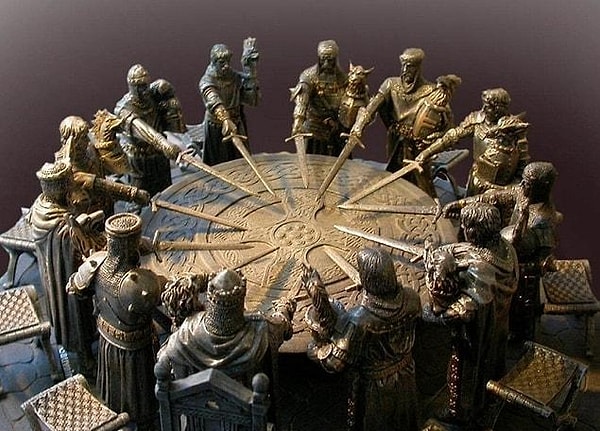 6. Hanging Gardens of Babylon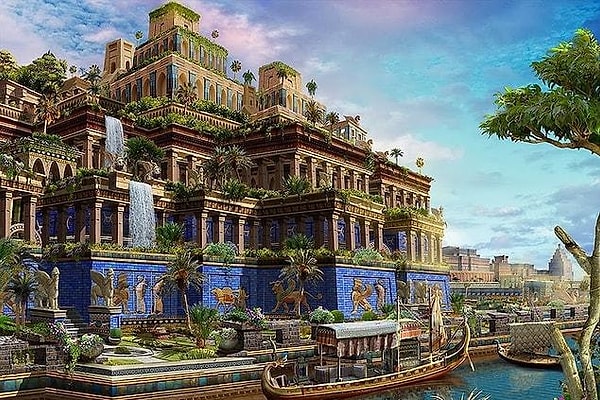 The gardens are thought to have been irrigated by an ingenious system of pumps and cisterns that collected rainwater from the Euphrates River.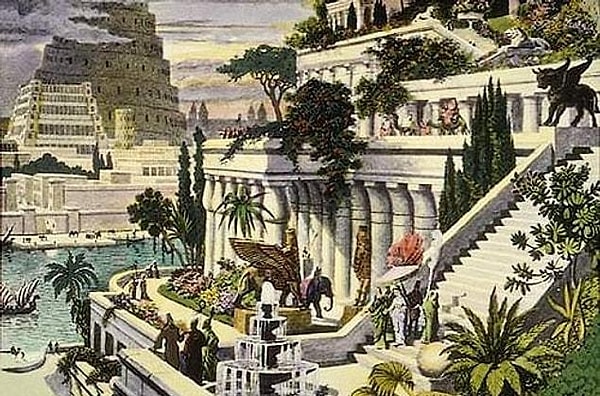 Scroll Down for Comments and Reactions