News
Uncover 8 Unbelievable Places You Have to See to Believe
Uncover 8 Unbelievable Places You Have to See to Believe
No matter how far science advances, there are many places on Earth where we do not have a clear understanding of how they were formed. Extraordinary images, unexplained mysterious formations and much more allow us to witness the secrets of the universe. Let's take a look at a few of the unexplained and unique supernatural beauties!
1. The sea that split in two after the Kerala Flood.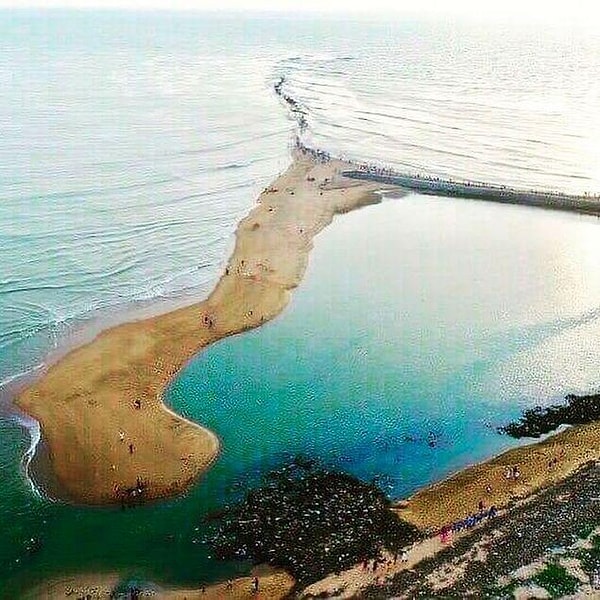 2. Underwater waterfall.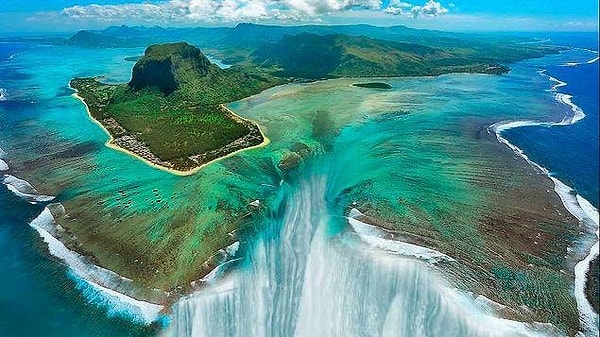 3. The boiling river.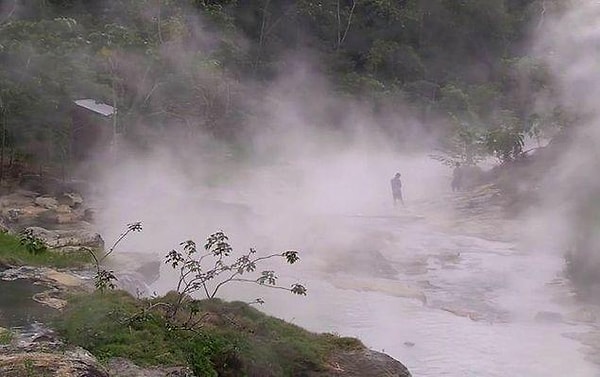 4. Yakutia.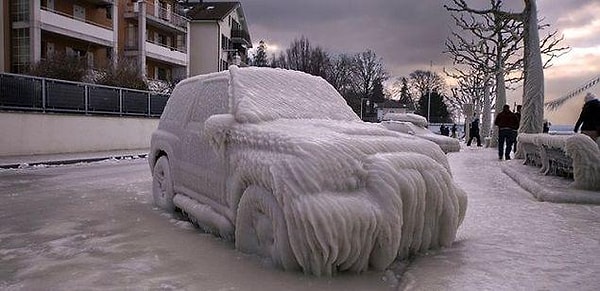 5. The well that turns to stone.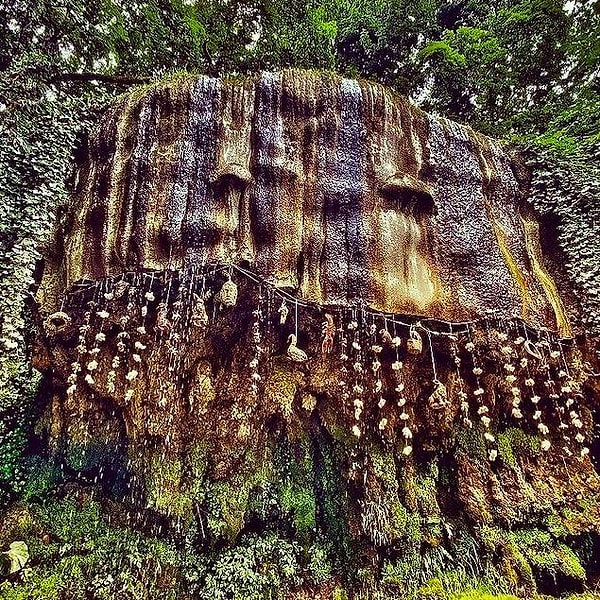 6. Nabimya's circles.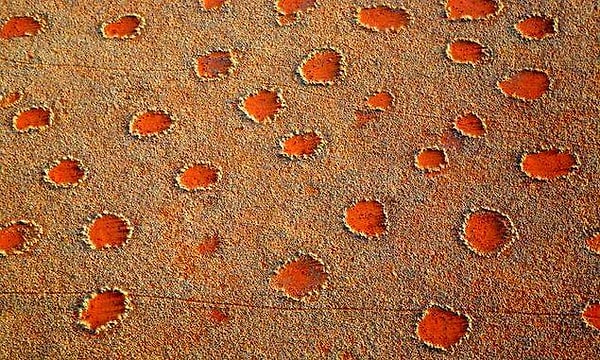 7. Devil's Kettle Waterfall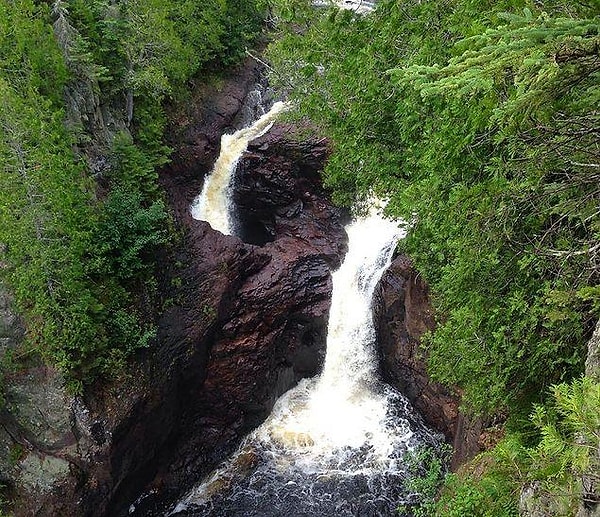 8. Sea of Stars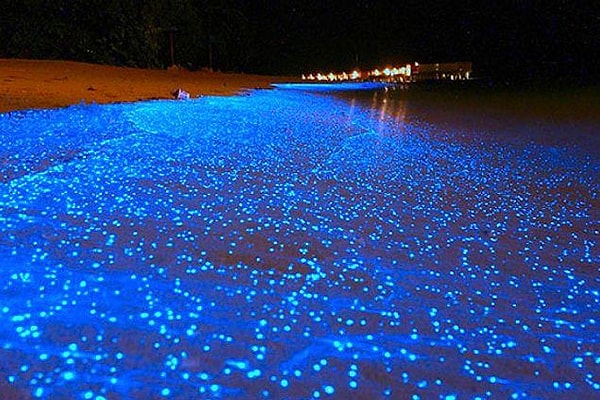 Which one would you like to see the most? Let's meet in the comments!
Scroll Down for Comments and Reactions