Twerking Phase Is Over, Miley Cyrus Is Now The "Good Girl" Again
News
>
Twerking Phase Is Over, Miley Cyrus Is Now The "Good Girl" Again
The only thing that doesn't change is change itself, they say. The former Disney star Miley Cyrus went through a twerking phase, as you all remember, and it was truly a "good girl gone bad" case. Now she says it's over, and embraced a softer and more feminine look again.
Miley Cyrus has had two bad girl moments – the first one on her Can't Be Tamed album and the second on Bangerz.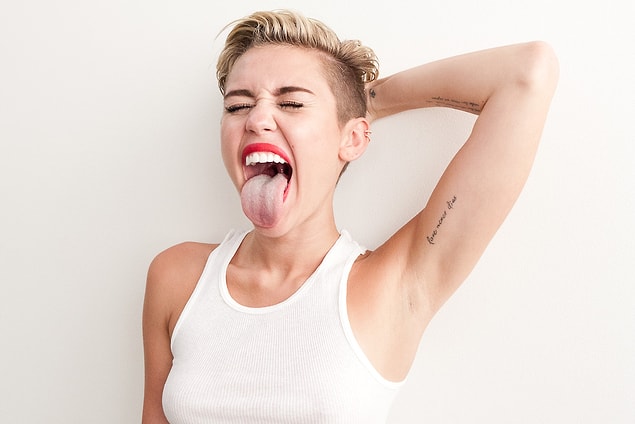 She says she no longer wants to sing about smoking pot. She even admitted that she has since given up the habit.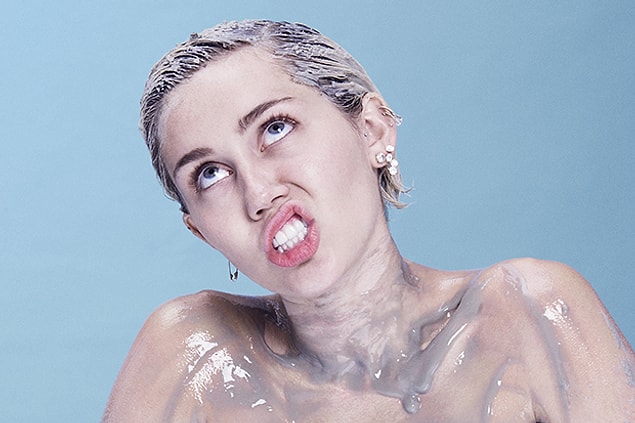 "But if anyone told me not to smoke, I would have not done it," she adds. "It's because it was on my time. I know exactly where I am right now."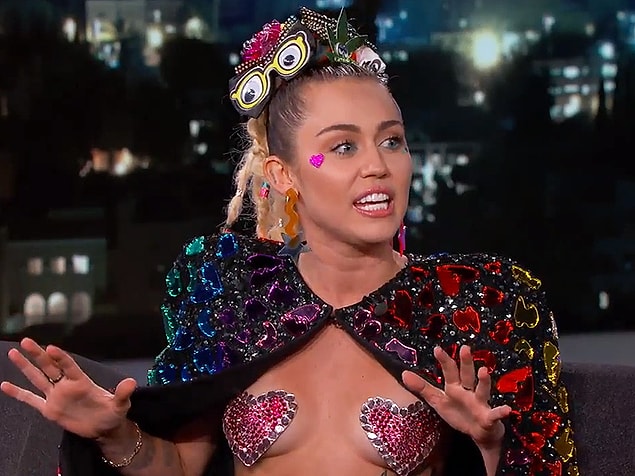 "I didn't get a school escape like most people," Miley says. "I went to work with my dad. ...That was really hard, every day from like 11 to 18. ...And then I started driving my dad towards the end because I could start driving, and then my grandma went with me," she adds.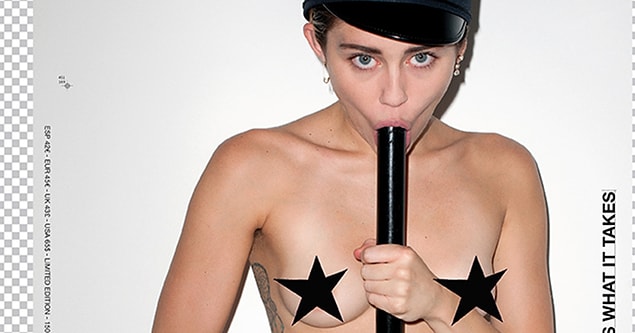 Now she's back on the country music scene. Here's Miley Cyrus 2017, people!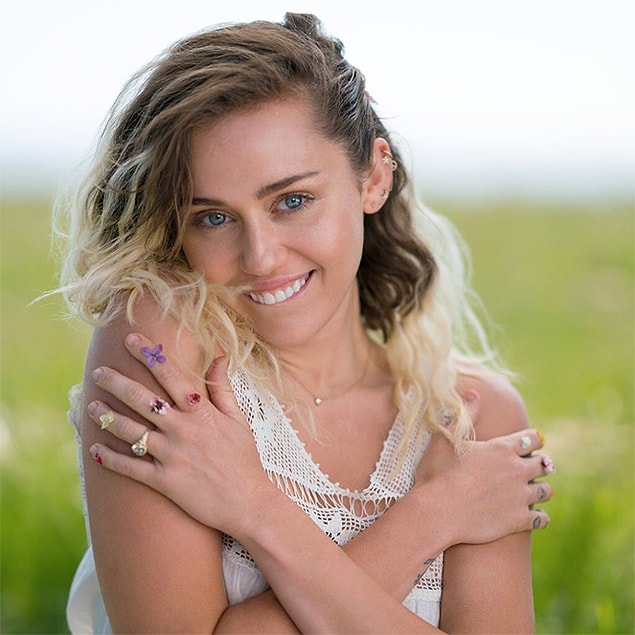 The singer broke up with fiance Liam Hemsworth, in 2013...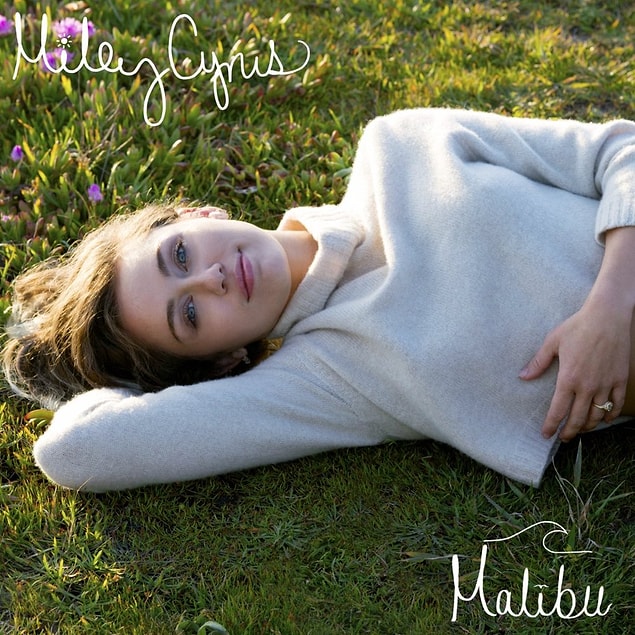 Longer hair, a big smile with her tongue not hanging our from her mouth, and the way she dresses... Who is this person!!! 😮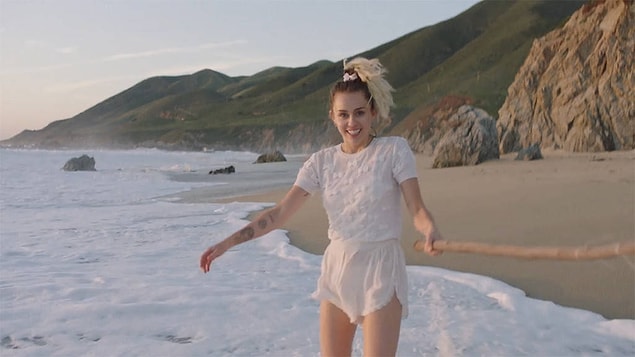 She seems happy and that's all that matters, of course.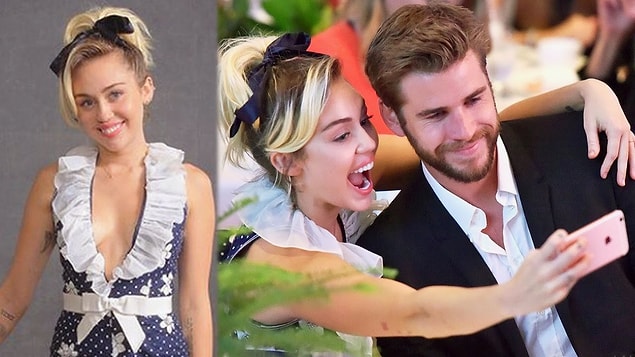 She started being the good girl at Coachella this year , I guess.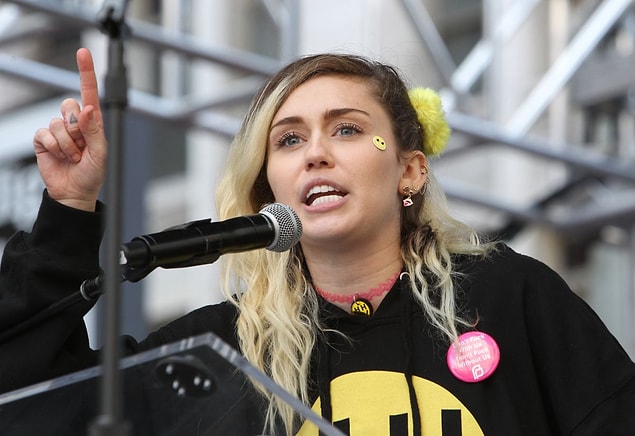 Here she is with Helen Mirren and Liam.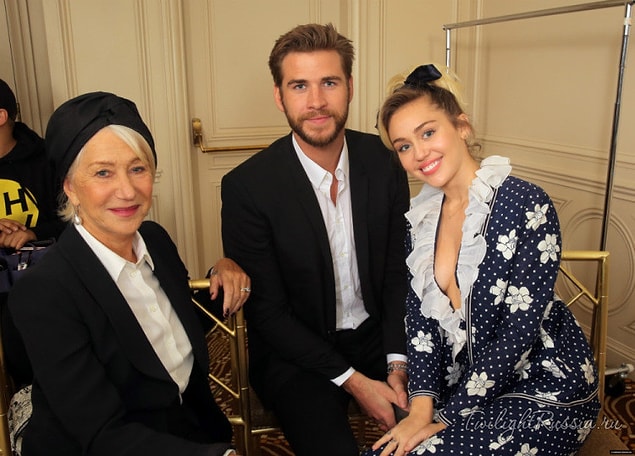 So no more twerking now. And we just can't believe the woman in this photo is actually Miley.