News
Turkish Cuisine: A Gastronomic Delight of Flavors and Traditions
Turkish Cuisine: A Gastronomic Delight of Flavors and Traditions
When it comes to culinary delights, Turkey offers a rich tapestry of flavors, aromas, and textures that will tantalize even the most discerning palate. Rooted in centuries-old traditions and influenced by various cultures, Turkish cuisine is a reflection of the country's diverse history and geographical wonders. From savory kebabs to delectable pastries and aromatic spices, Turkish food is a symphony of taste that will transport you to a world of gastronomic bliss. In this blog post, we embark on a culinary journey to explore some of the must-try dishes and culinary experiences that define Turkish cuisine. Get ready to awaken your taste buds and discover the vibrant flavors that make Turkey a true paradise for food lovers.
1. Kebabs: Grilled Perfection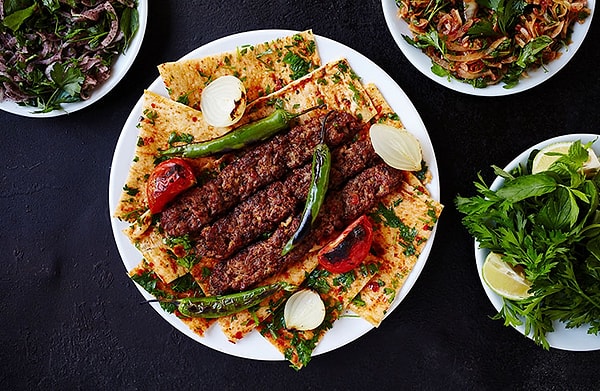 2. Meze: A Medley of Appetizers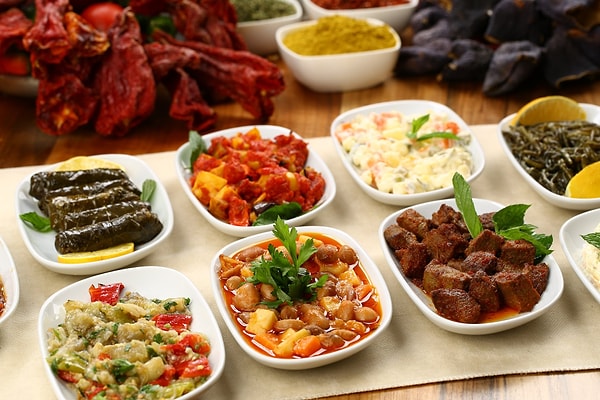 3. Baklava: A Sweet Symphony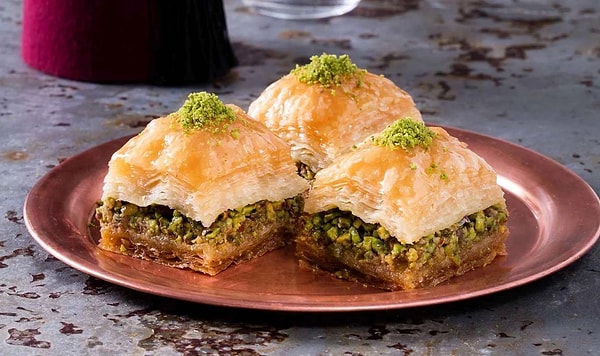 4. Turkish Breakfast: A Feast for the Senses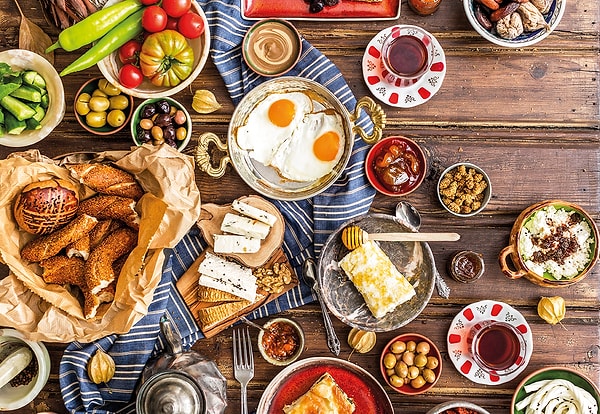 5. Manti: Turkish Dumplings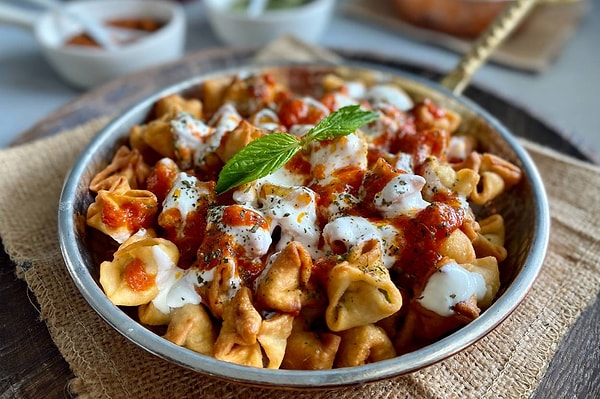 6. Lahmacun: Turkish Pizza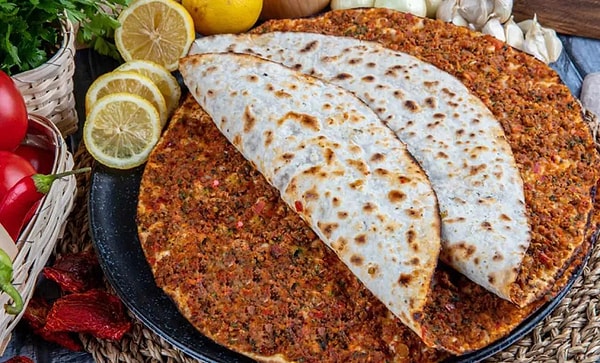 7. Turkish Tea and Coffee: A Ritual of Hospitality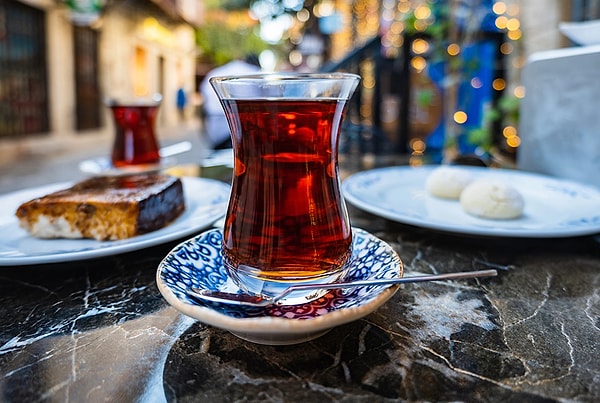 Turkish cuisine is a treasure trove of flavors, combining rich traditions, diverse influences, and a profound appreciation for culinary craftsmanship.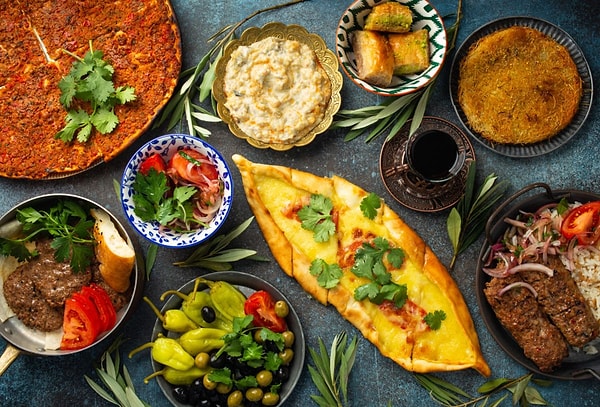 What is your favorite Turkish food? Tell us in the comments!
Scroll Down for Comments and Reactions