News
Turkish Cinema's Timeless Icon: Türkan Şoray, Inspiring Celebrities Around the World
Turkish Cinema's Timeless Icon: Türkan Şoray, Inspiring Celebrities Around the World
Türkan Şoray, born on June 28, 1945, in Istanbul, is a prominent Turkish actress, screenwriter, director, and author. Fondly known as the 'Sultan' of Turkish cinema, she holds the title of the 'world's most prolific female actress' with an impressive record of 222 films to her credit. Alongside her contemporaries Fatma Girik, Hülya Koçyiğit, and Filiz Akın, she forms the legendary quartet of Turkish cinema.
Early Successes and Recognition: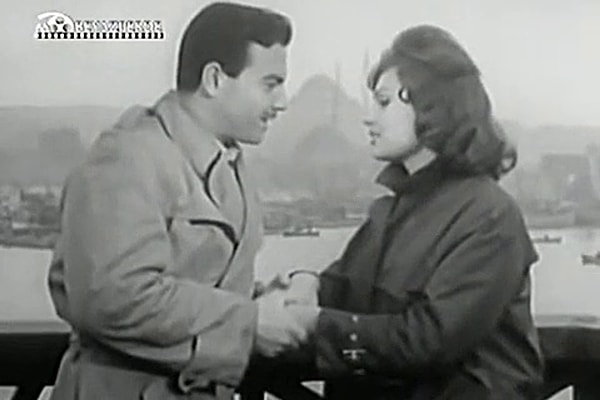 Contribution to Turkish Cinema: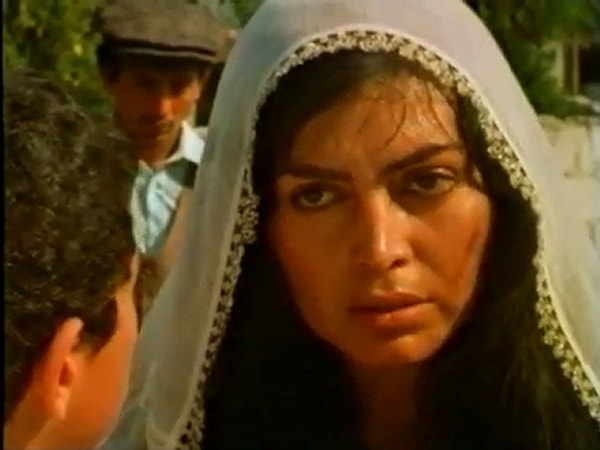 Life Beyond the Silver Screen: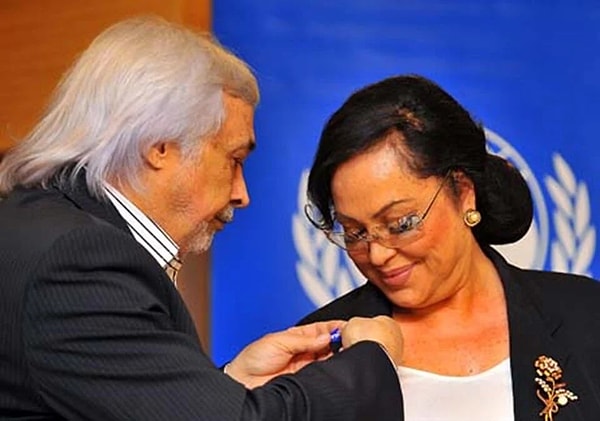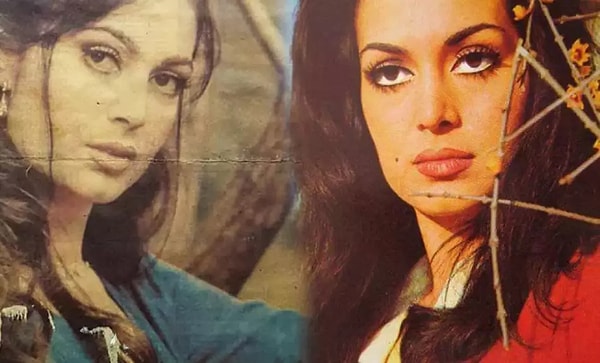 What do you think about Türkan Şoray? Tell us in the comments!
Scroll Down for Comments and Reactions