News
Turkish Cinema: A Guide to the Best Films from the Golden Age
Turkish Cinema: A Guide to the Best Films from the Golden Age
Turkish cinema is a vibrant and diverse industry that has produced some of the most memorable films of the last century. From sweeping epics to intimate dramas, Turkish cinema has captivated audiences both at home and abroad with its unique blend of cultural and social themes. In this blog post, we will explore the Golden Age of Turkish cinema, a period that lasted from the 1950s to the 1970s and produced some of the country's most beloved films. We'll take a closer look at the history of Turkish cinema, the defining characteristics of the Golden Age, and some of the best films from this era.
History: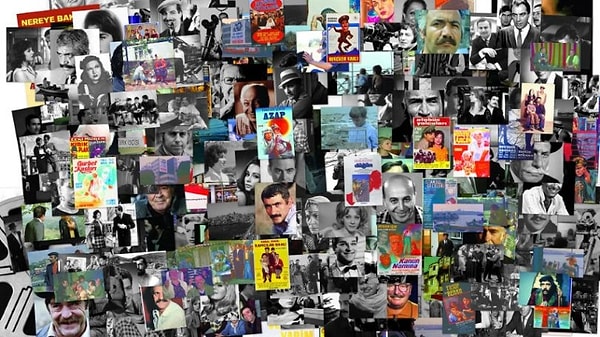 Characteristics: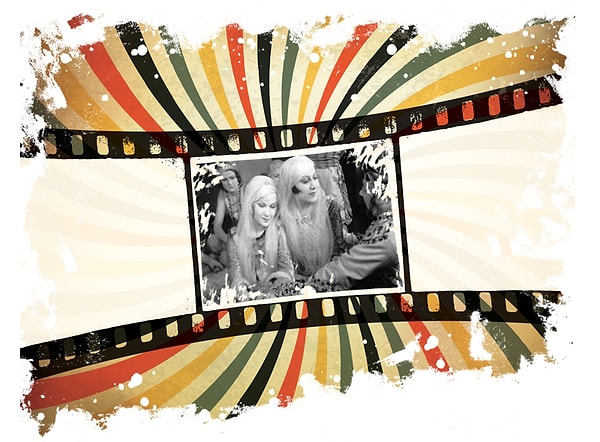 Best Films from the Golden Age:
There are many great films from the Golden Age of Turkish cinema, but some of the most iconic include:
1. Uçurtmayı Vurmasınlar (Don't Let Them Shoot the Kite, 1989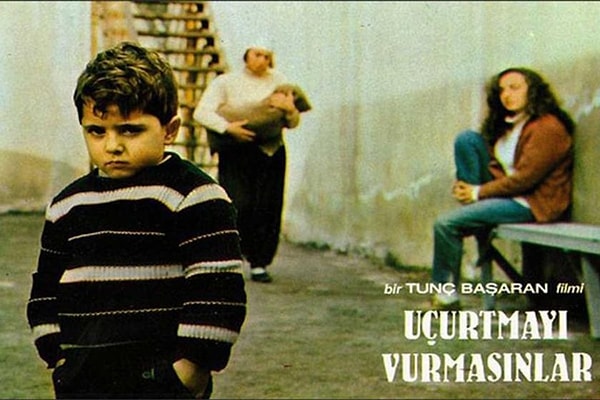 2. Yol (The Road, 1982):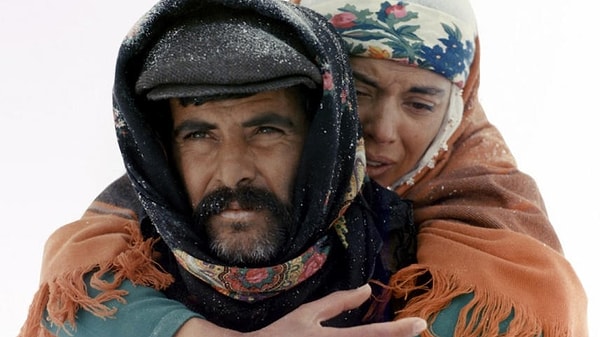 3. Muhsin Bey (Mr. Muhsin, 1987):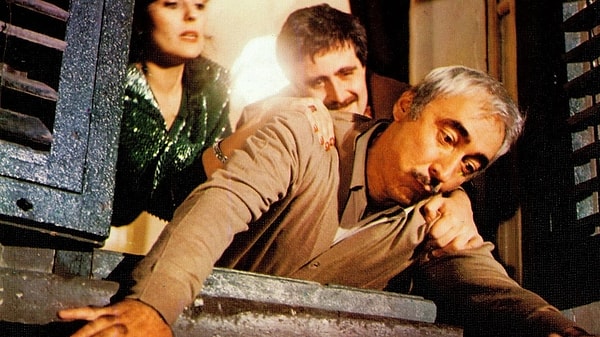 4. Duvar (The Wall, 1983):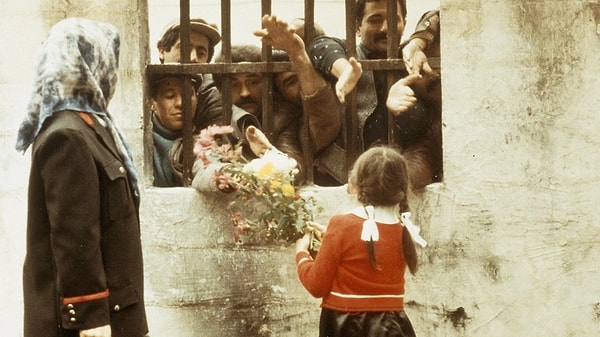 5. Selvi Boylum Al Yazmalım (The Girl with the Red Scarf, 1978):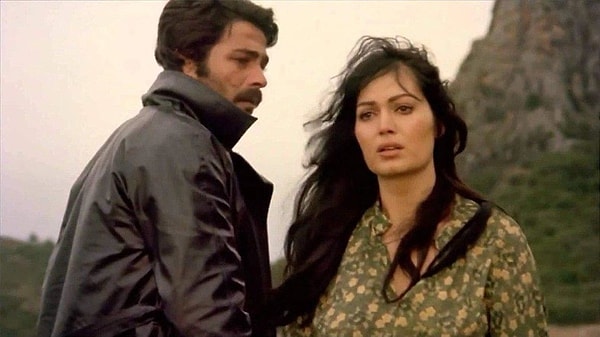 6. Sürü (The Herd, 1978):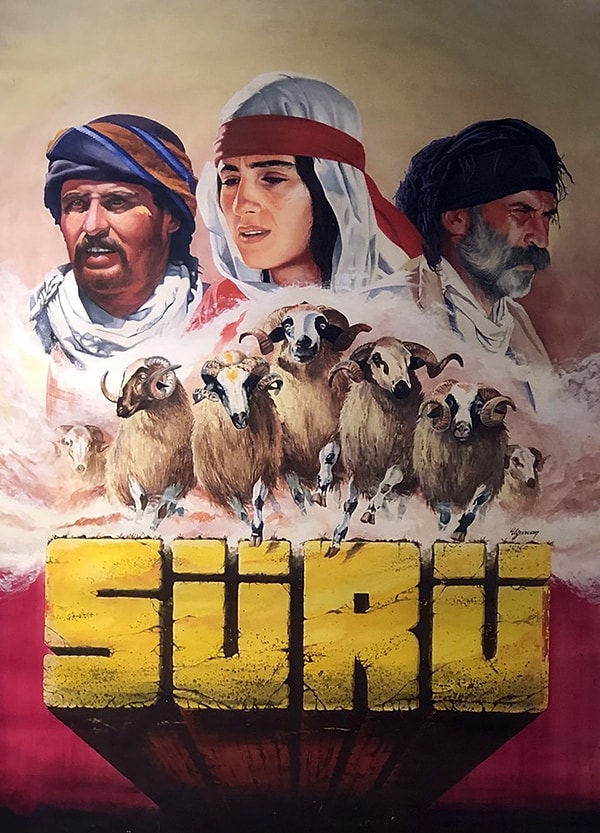 7. Bir Yudum Sevgi (A Sip of Love, 1984):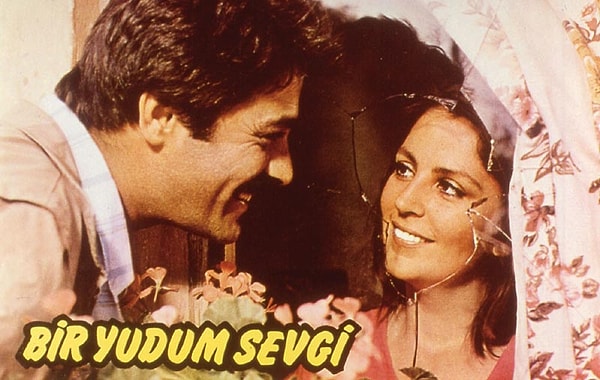 Have you seen any of these movies? Tell us in the comments!
Scroll Down for Comments and Reactions