News
Turkey's Top Caves: A Guide to Exploring Nature's Masterpieces
Turkey's Top Caves: A Guide to Exploring Nature's Masterpieces
When you think of a cave, what comes to mind? While the Obruks of Paradise and Hell, the Asthma Cave, and the Eshab-ı Kehf Caves may be the most well-known, there are many other important caves to discover in Turkey, dating back to the rich soil structure and third geological time. Join us on a cave tour in Turkey and awaken your inner explorer as we explore these magnificent underground wonders. Our carefully curated list of must-visit caves will prove that Turkey is home to some of the most fascinating and diverse cave systems in the world.
1. Asthma Cave- Mersin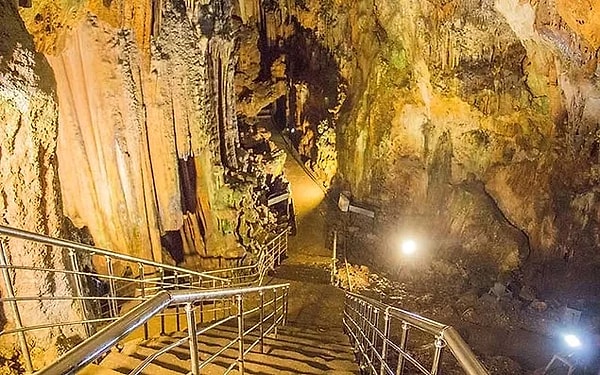 2. Tekkeköy Cave- Samsun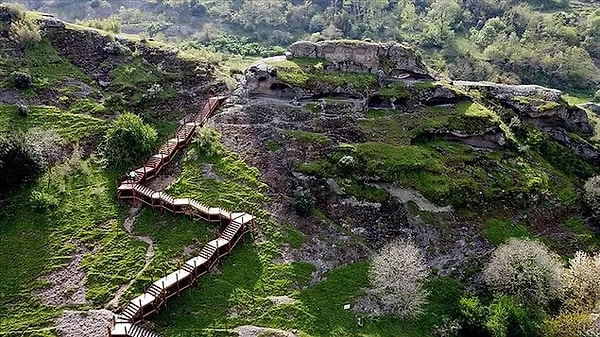 3. Paradise Hell Cave- Mersin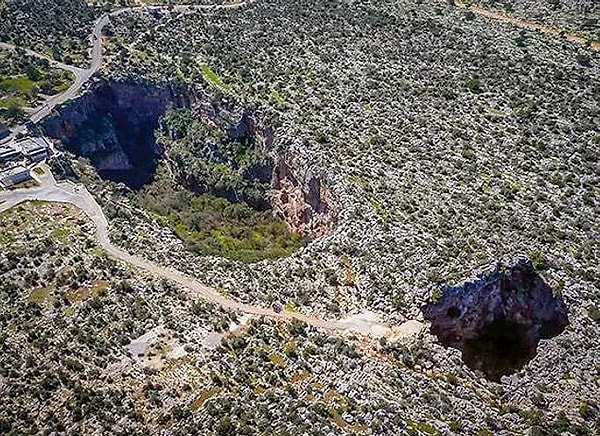 4. Incegiz Cave- Istanbul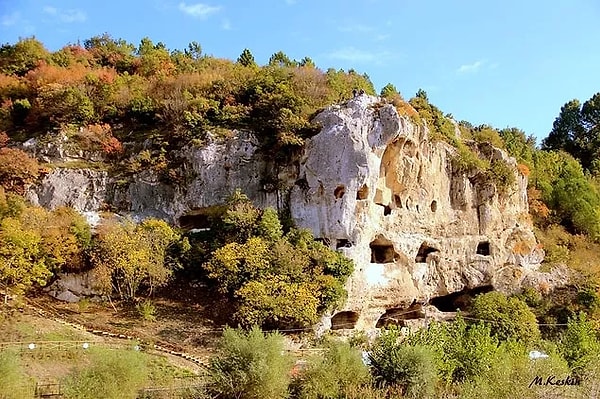 5. Cüceler Cave- Antalya

6. Karain Cave- Antalya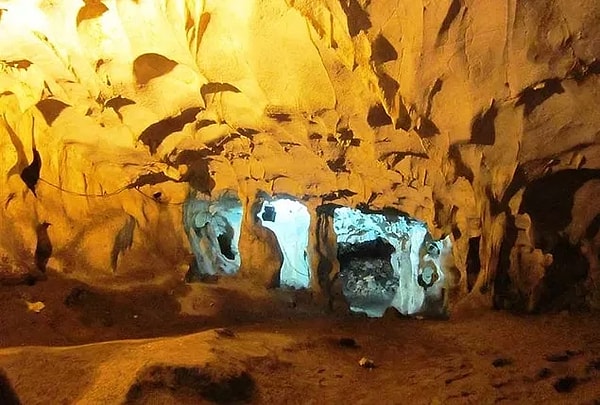 7. Damlataş Cave- Antalya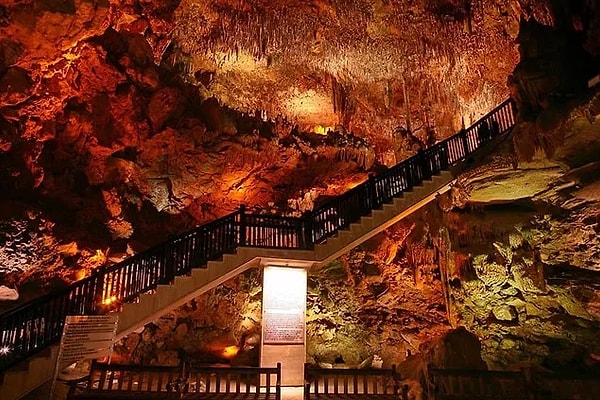 8. Çal Cave- Trabzon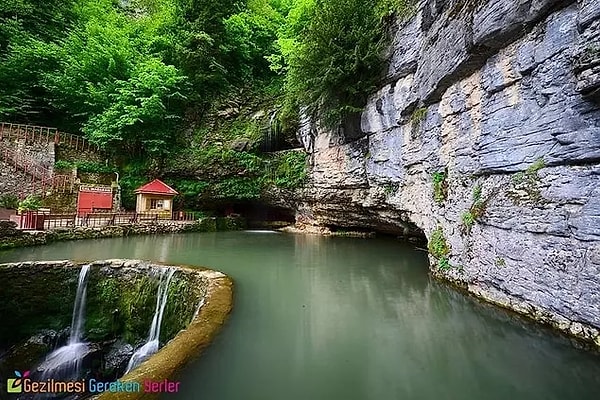 9. Zeus Island- Aydin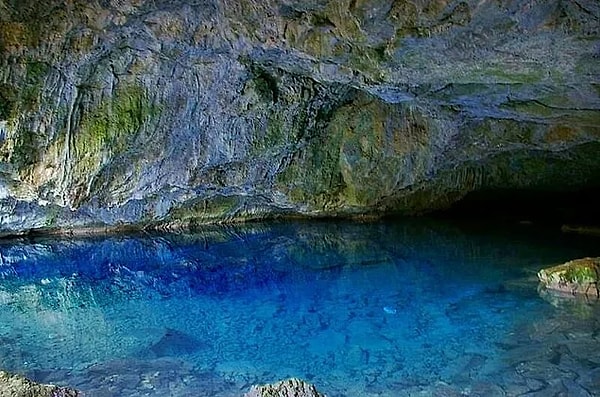 10. Gürgüoluk Cave- Bartın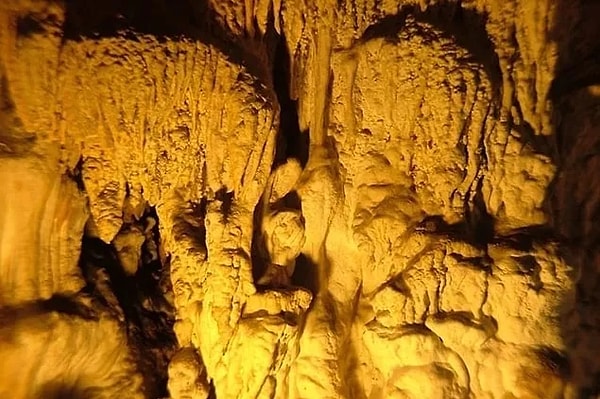 11. Karaca Cave- Gümüşhane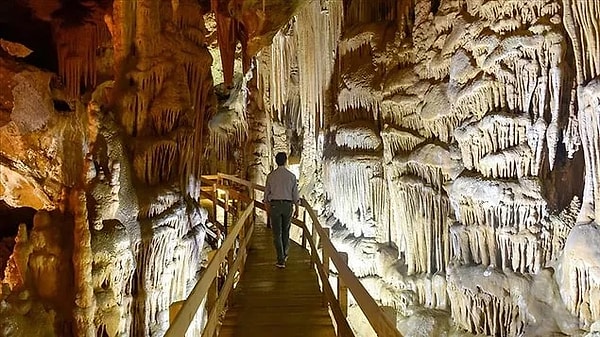 12. Insuyu Cave- Burdur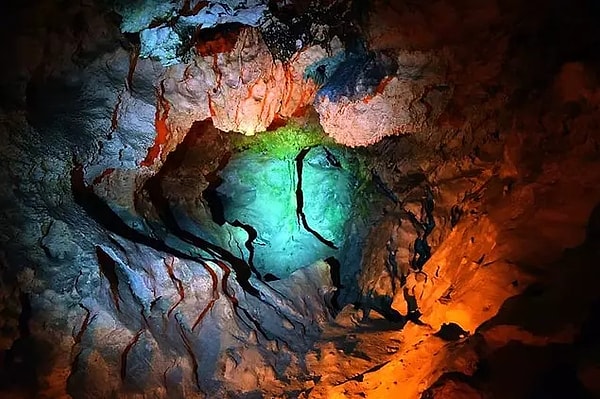 13. Oylat Cave- Bursa
14. Salt Cave- Çankırı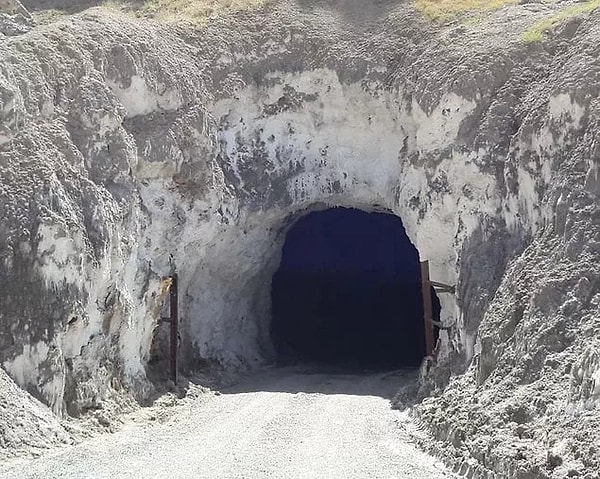 15. Kaklik Cave- Denizli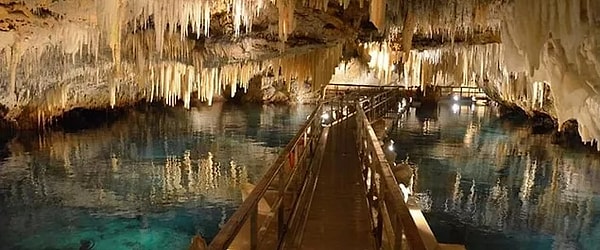 Have you ever been to any of these caves before? Tell us in the comments!
Scroll Down for Comments and Reactions