News
Turkey's Leading Plastic Surgeons: Transforming the Looks of Celebrity Clients
Turkey's Leading Plastic Surgeons: Transforming the Looks of Celebrity Clients
In the world of showbiz and celebrity culture, appearances play a significant role. Many celebrities rely on the expertise of skilled plastic surgeons to enhance their natural features and maintain their glamorous looks. Turkey, known for its thriving beauty industry, boasts a roster of exceptional plastic surgery doctors who have become go-to professionals for numerous celebrities. These highly regarded surgeons have earned a reputation for their outstanding skills, meticulous attention to detail, and ability to deliver natural-looking results. In this article, we will explore the top plastic surgery doctors that celebrities in Turkey turn to for their aesthetic transformations. From renowned rhinoplasty specialists to experts in facial rejuvenation and body contouring, these doctors have garnered the trust and admiration of both celebrities and the general public. Join us as we delve into the profiles of these distinguished doctors, discovering their areas of expertise and the notable celebrities who have sought their services.
Prof. Dr. Namık Kemal Baran: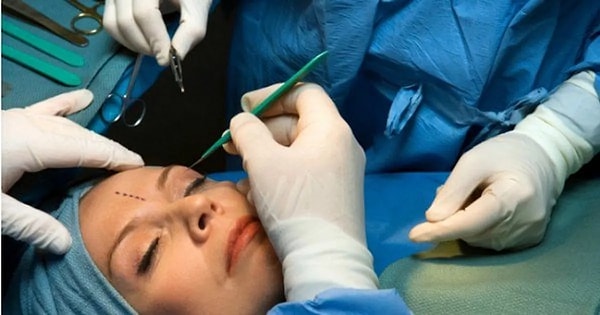 Op. Dr. Leyla Arvas: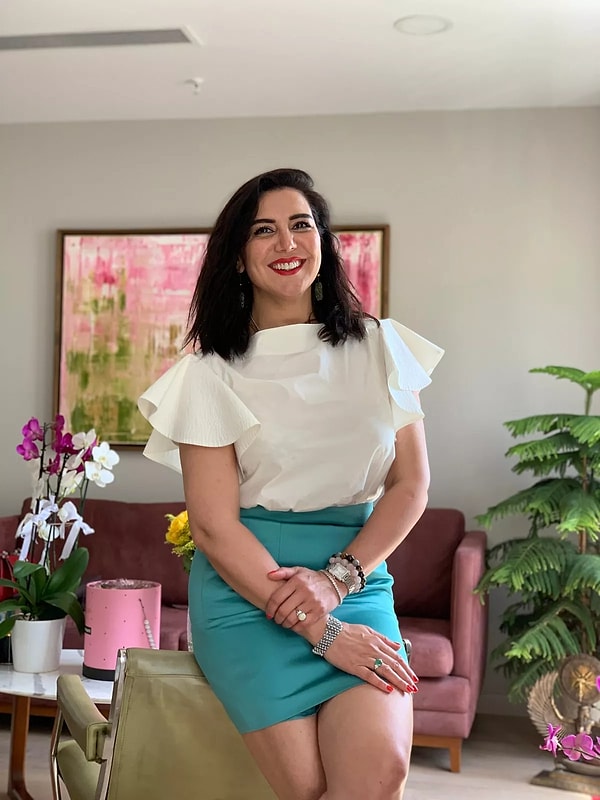 Prof. Dr. Nazım Durak: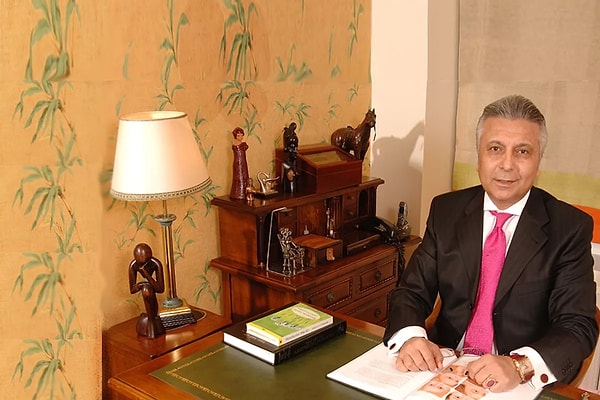 Prof. Dr. Reha Yavuzer: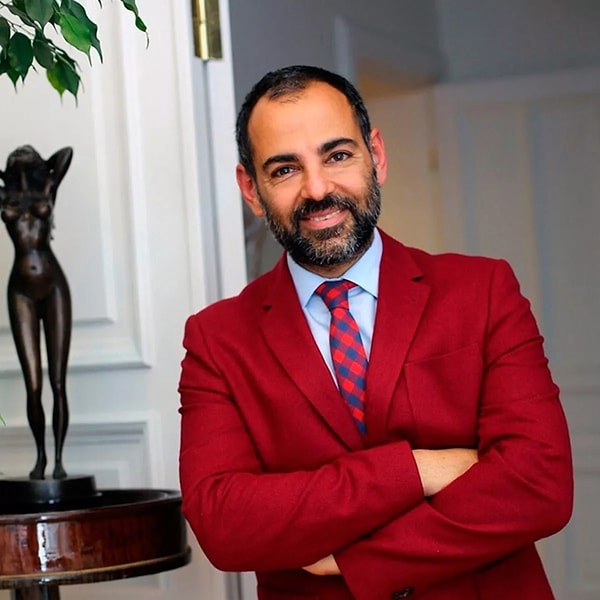 Prof. Dr. Fethi Orak: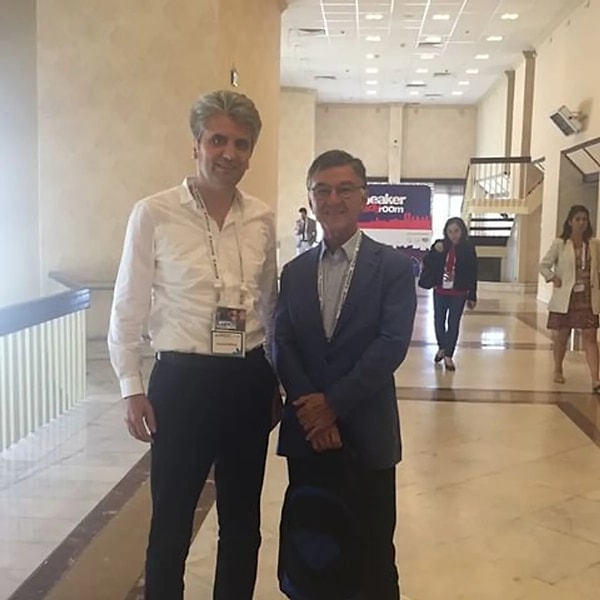 Prof. Dr. Nazım Çerkeş: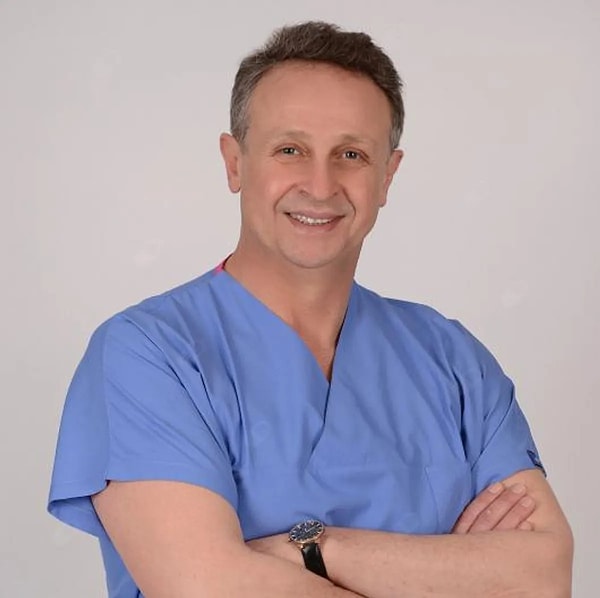 Op. Dr. Teoman Doğan: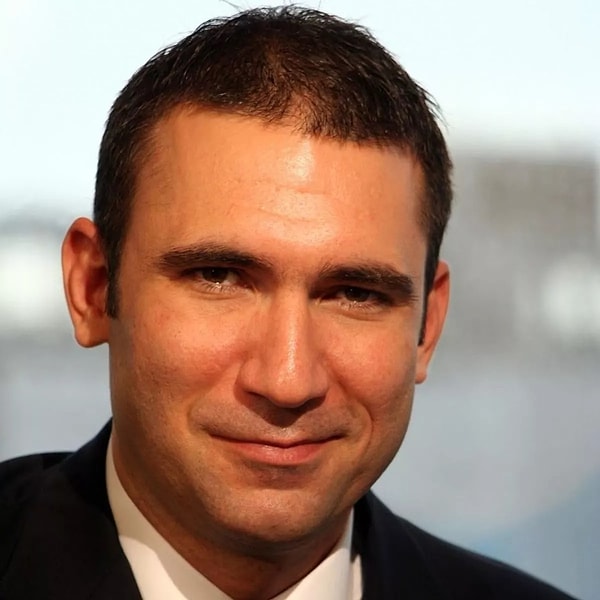 Prof. Dr. Erol Kışlaoğlu: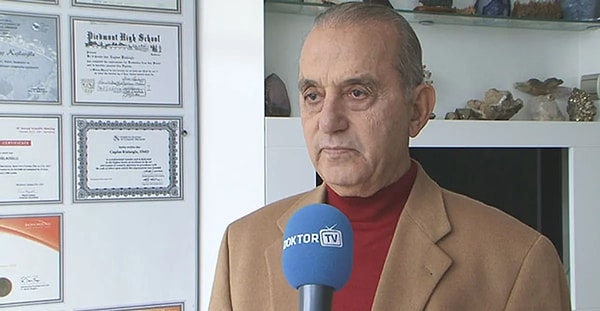 Op. Dr. Fikret Çelik: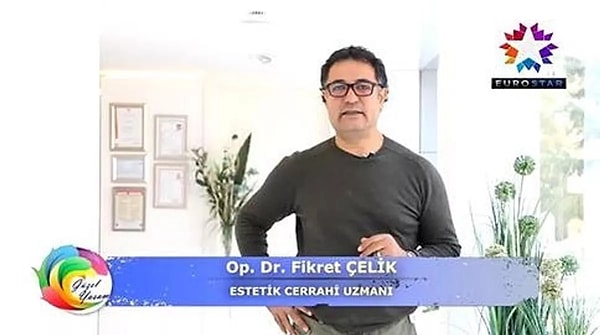 Prof. Dr. Aylin Karabulut: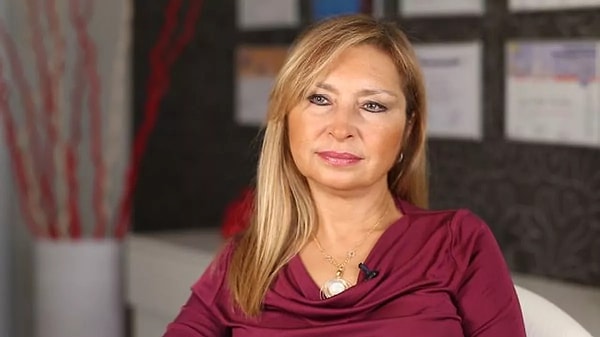 Please note that it's essential to consult with a qualified medical professional before considering any plastic surgery procedure. The information provided here is for informational purposes only and does not substitute personalized advice from a healthcare professional.
Scroll Down for Comments and Reactions