The earthquake that struck the city of Kahramanmaraş in Turkey on the 6th of February was one of the most devastating earthquakes of the century. The magnitude of the quake was 7.7 and was followed by another major earthquake with a magnitude of 7.6 within the same day, which is a rare occurrence in the world's history. The impact of the earthquake has been far-reaching, affecting ten provinces in Turkey and causing widespread damage. According to unofficial reports, thousands of buildings have been destroyed, and the rescue efforts are still ongoing in some areas. The earthquake has claimed the lives of over 16,000 people and injured more than 60,000, making it a humanitarian crisis of immense proportions.
6th of February, 4:17 am. An earthquake with the 7.7 magnitude happened in the city of Kahramanmaraş. Türkiye woke up to a shocking scene.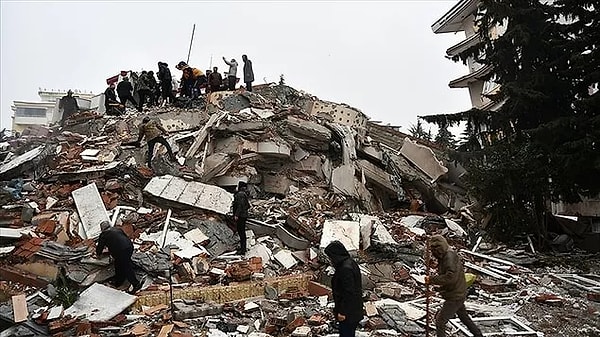 After 9 hours, within the same day, on the same area…There was another earthquake with 7.6 magnitude.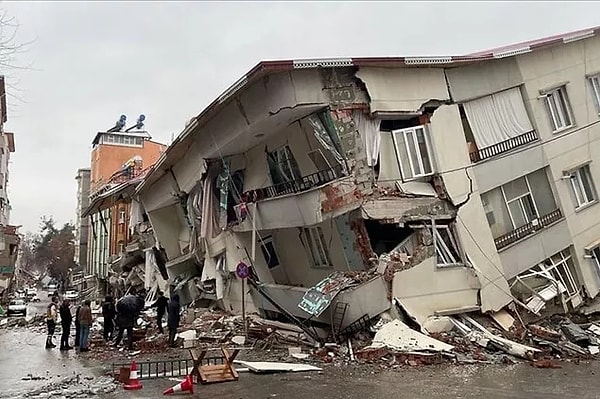 According to unofficial numbers, 7 thousand buildings are said to be destroyed by now.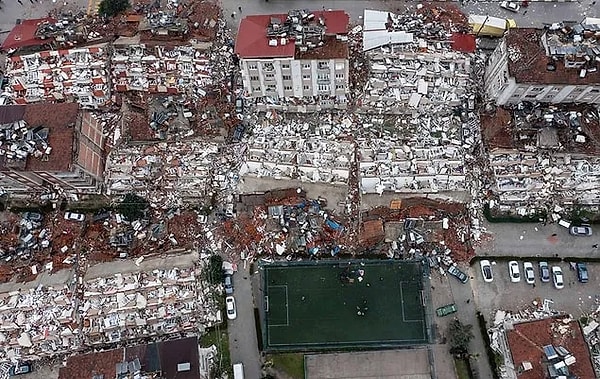 10 provinces in Turkiye were directly affected by these earthquakes.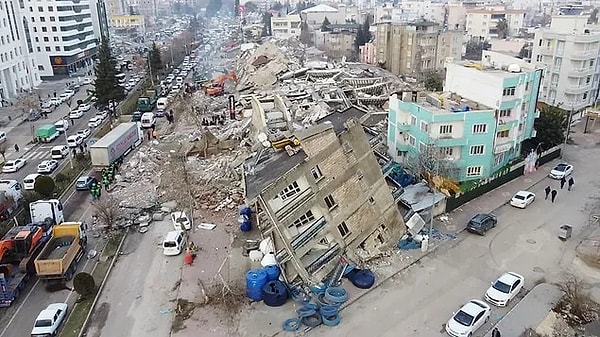 72 hours have passed yet, and there are settlements that are not reached still.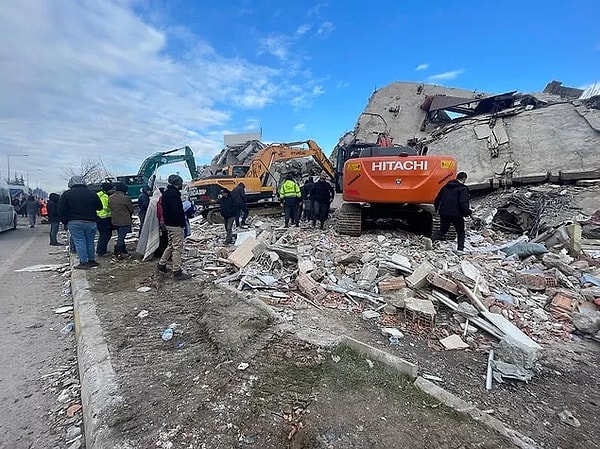 The earthquake zones struggle with cold weather conditions as well.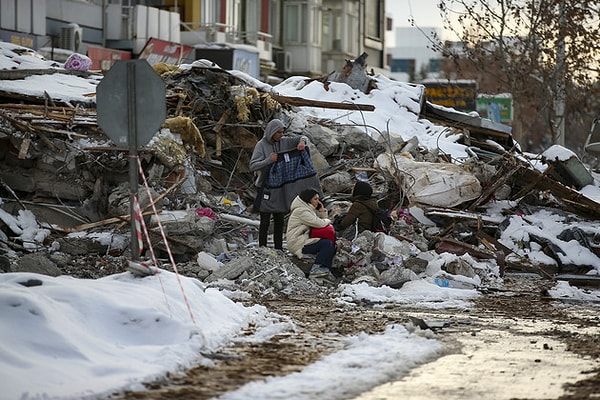 The World Health Organization declared these earthquakes as 3rd level emergencies!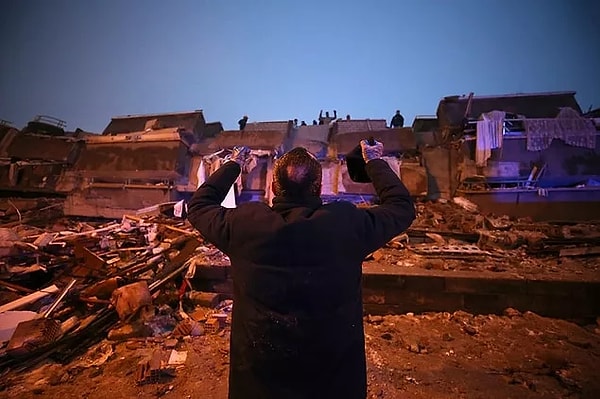 From the data announced on February 9: there are more than 16 thousand dead, and over 60 thousand are injured.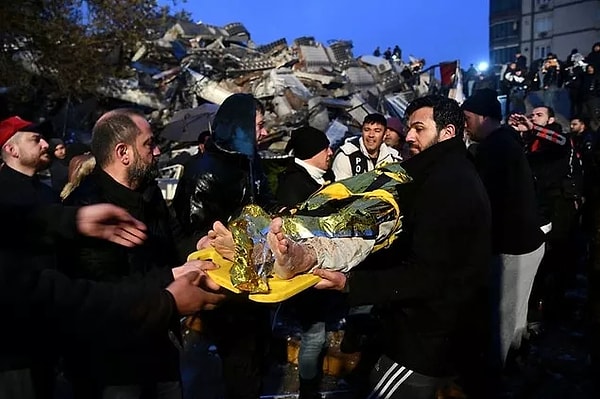 The consequences of these 2 earthquakes are still uncertain.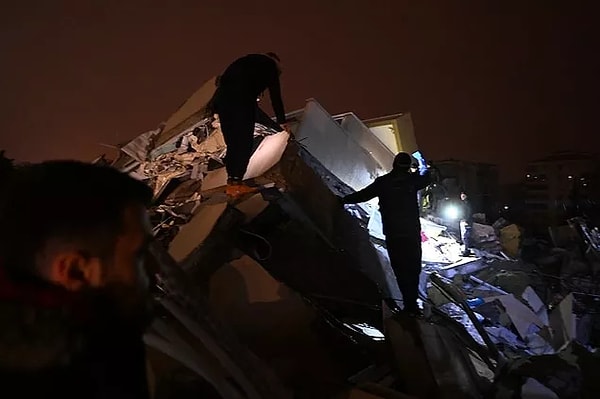 Here is the most devastating earthquake of the century:
Our hearts go out to everyone impacted by the earthquake.
Scroll Down for Comments and Reactions