Four days have passed since the devastating earthquake in Turkey and many foreign earthquake experts are offering their insights on the tragedy. The magnitude of the energy released, and the location of the earthquake have been pointed out as key factors contributing to its destructive impact. Seismologists are providing striking explanations and details on the disaster. Get the latest expert analysis and insights on the Turkey earthquake in this comprehensive overview.
A second earthquake with a magnitude of 7.6 shook Turkey deeply after the 7.7 magnitude earthquake that occurred in the early morning of February 6.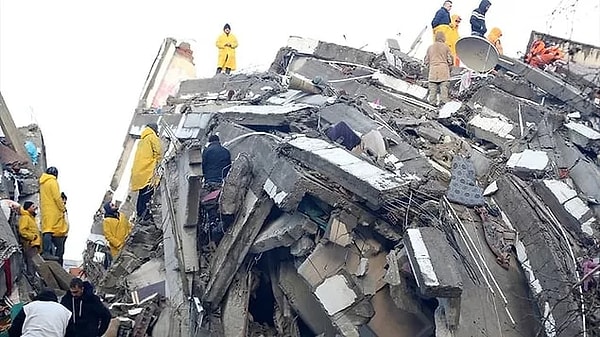 Italian Earthquake Expert Carlo Doglioni: ''Turkey shifted 3 meters towards the Arabian Peninsula.''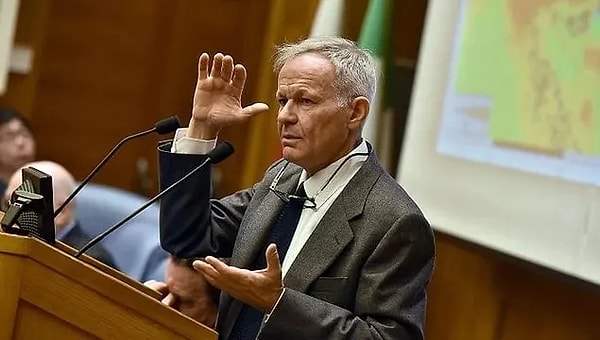 Seismologist Susan Hough: ''Since it is an earthquake that is not normally expected to be this big, its destructiveness is at its peak.''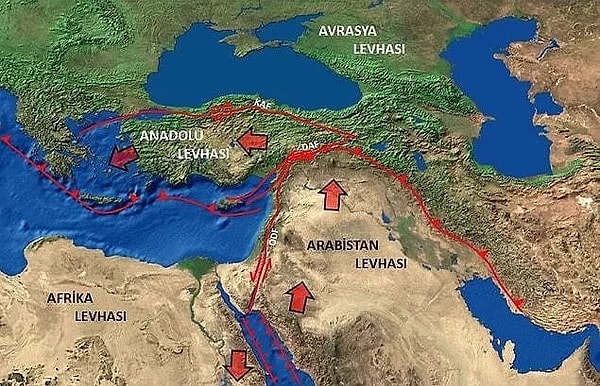 Seismologist Eric Sandmol: ''To explain the earthquake in Turkey, you need to think of faults as puzzle pieces. Fault lines standing vertically side by side always rub slightly against each other.' But when enough energy builds up, these pieces overlap and create untold tension, which leads to catastrophes in the upper layer.''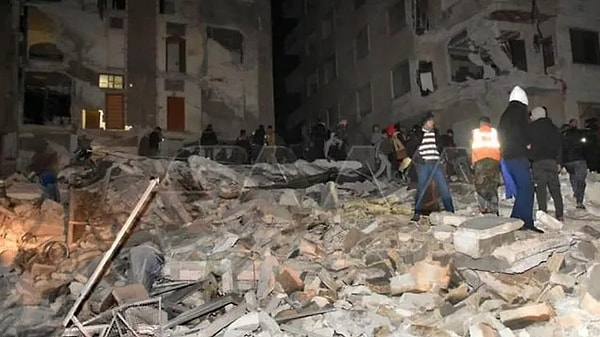 Kishor Jaiswal, Structural Engineer: ''Buildings in Turkey belong to a type of collapse called 'pancake collapse'. This type of collapse means that the upper floors collapse directly and straight down to the lower floors. This type of collapse is common in neglected, earthquake-resistant buildings.''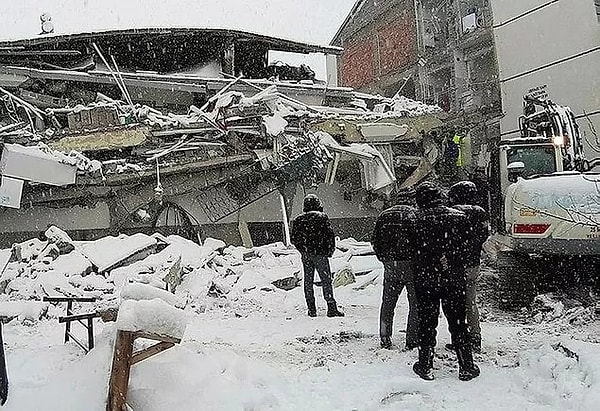 Januka Attanayake: ''The energy released during this earthquake could sustain New York for 4 days. In terms of energy, he emphasized that this 7.8 magnitude earthquake is 708 times more powerful than a 5.9 magnitude earthquake.''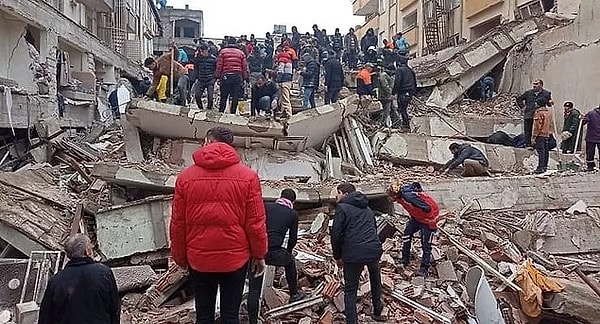 Another expert included: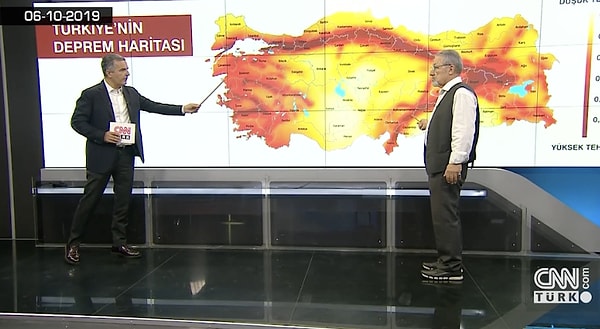 Here is what the experts say about the Turkey earthquake👇:
Our hearts go out to everyone impacted by the earthquake.
Scroll Down for Comments and Reactions