News
Top Turkey Destinations for an Unforgettable Summer Vacation
Top Turkey Destinations for an Unforgettable Summer Vacation
As the summer sun casts its warm embrace, Turkey emerges as a dream destination for travelers seeking a perfect blend of history, culture, and breathtaking natural beauty. With its diverse landscapes, stunning coastlines, and vibrant cities, Turkey offers an array of captivating destinations to explore. Whether you're a history enthusiast, beach lover, or an adventure seeker, this enchanting country has something for everyone. In this blog post, we will take you on a virtual journey to discover the top must-visit destinations in Turkey for an unforgettable summer vacation.
Istanbul - Where East Meets West: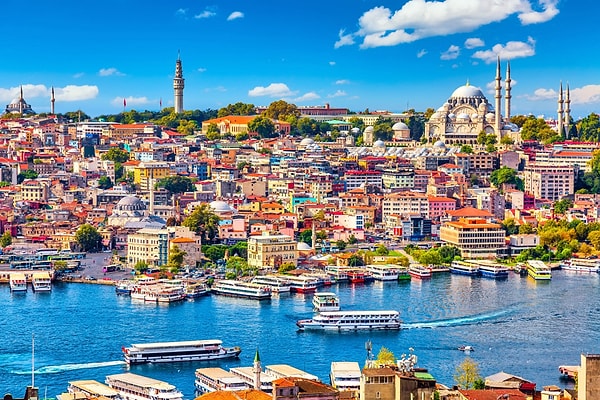 Bodrum - A Coastal Paradise: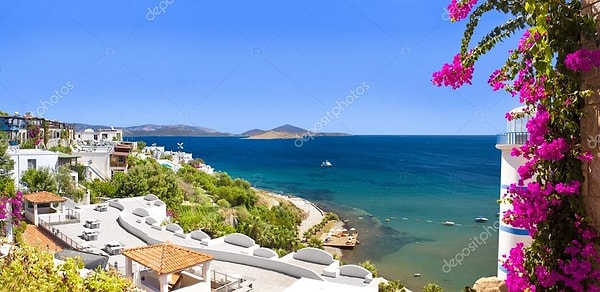 Cappadocia - A Fairy Tale Wonderland: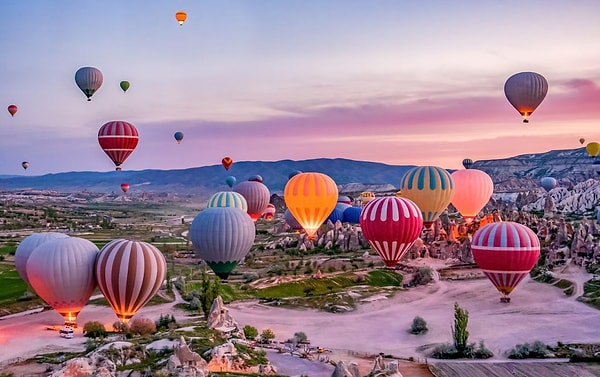 Antalya - The Pearl of the Mediterranean: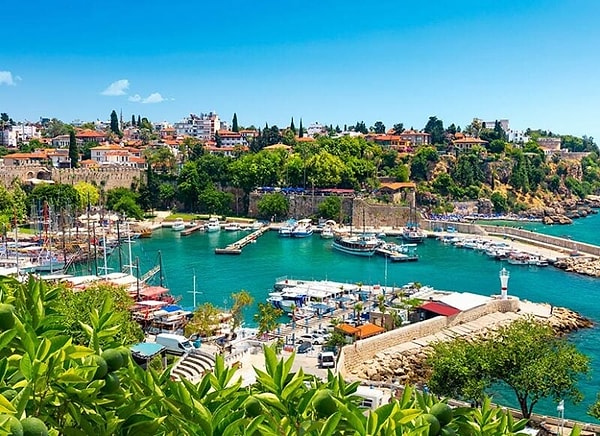 Pamukkale - Nature's Cotton Castle: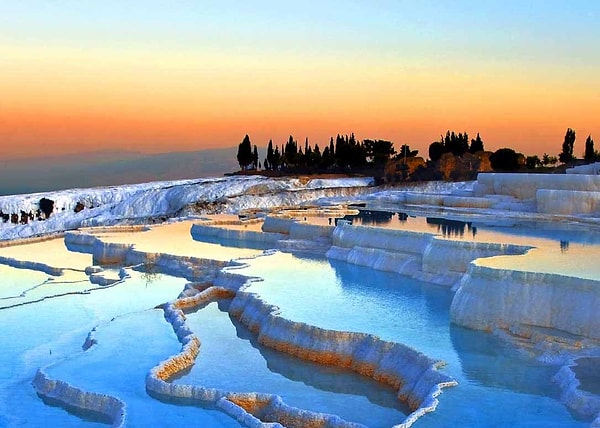 Ephesus - Walk Through Ancient History: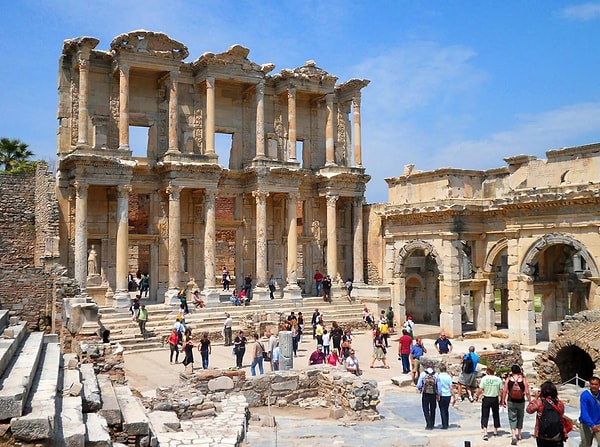 Fethiye - A Paradise for Nature Lovers: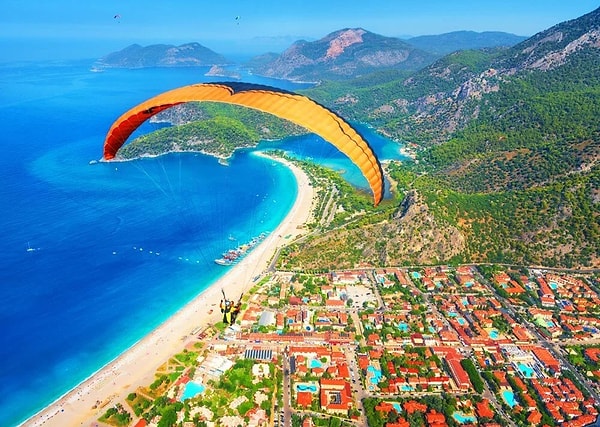 Troy - Unveiling the Legends: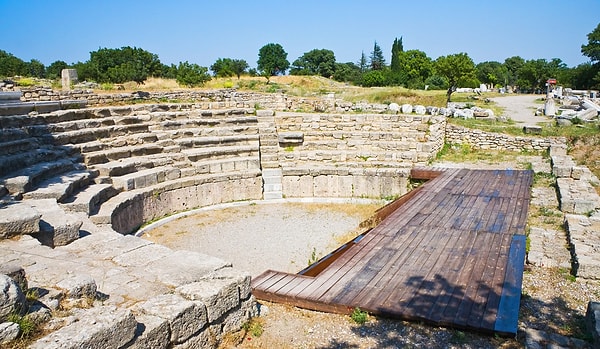 Mount Ararat - Conquer the Summit: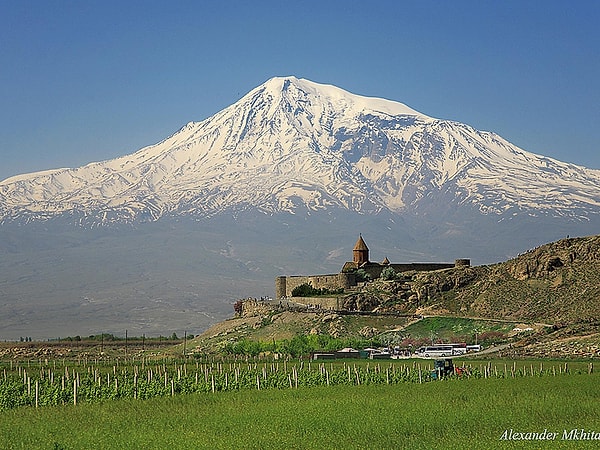 Have you ever been to any of these places before? Tell us in the comments!
Scroll Down for Comments and Reactions