News
Top High-Rated Movies That Will Keep You on the Edge of Your Seat
Top High-Rated Movies That Will Keep You on the Edge of Your Seat
If you're struggling with the question 'what movie should I watch today?' then you're in luck! We've got you covered with a carefully curated list of top-rated films across all genres. Whether you're in the mood for a romantic drama, a spine-tingling horror, an action-packed thriller, or a hilarious comedy, we've got something for everyone. So, sit back, relax, and let us guide you to your next cinematic adventure with our selection of must-watch movies.
14. The Vast of Night (2019)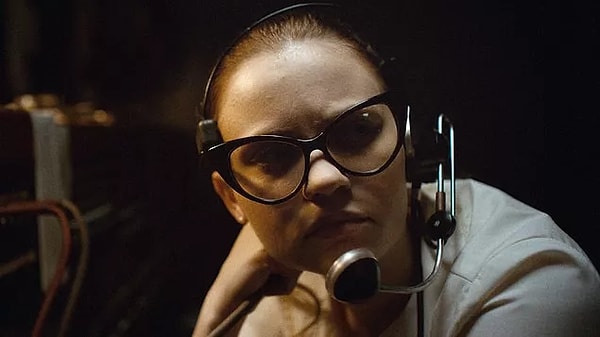 13. Princess Cyd (2017)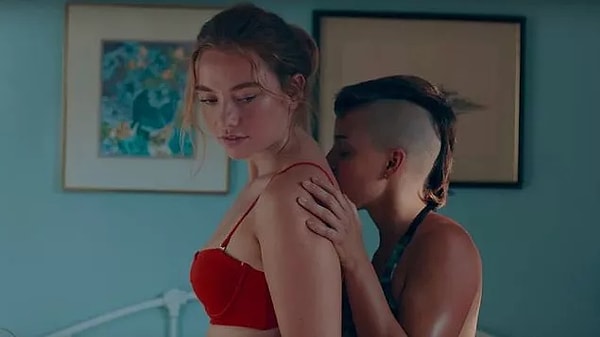 12. Jeune et Jolie (2013)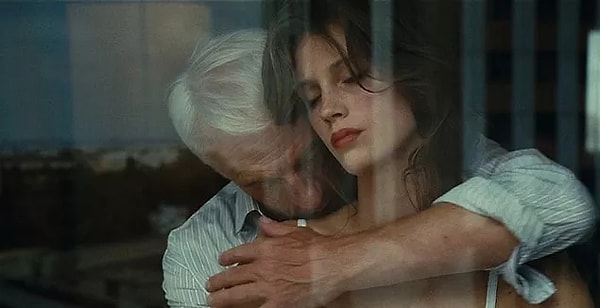 11. Orphan (2009)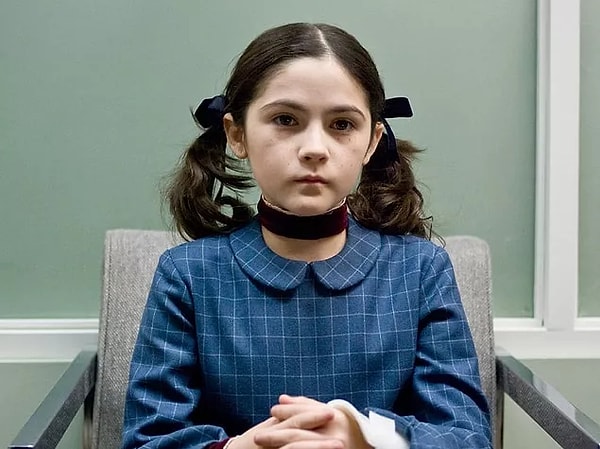 10. Dogtooth (2009)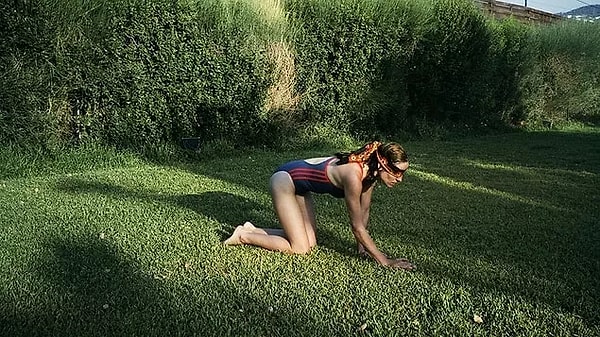 9. Paterson (2016)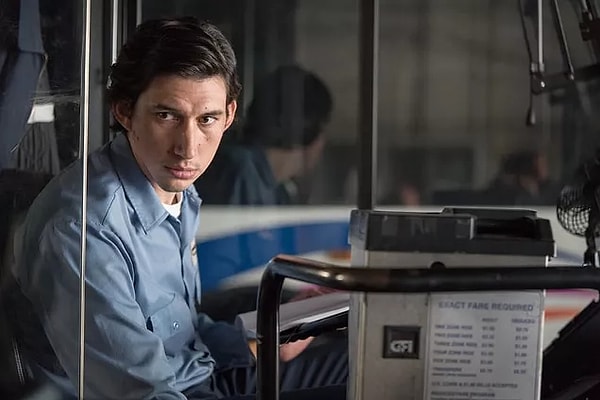 8. The Menu (2022)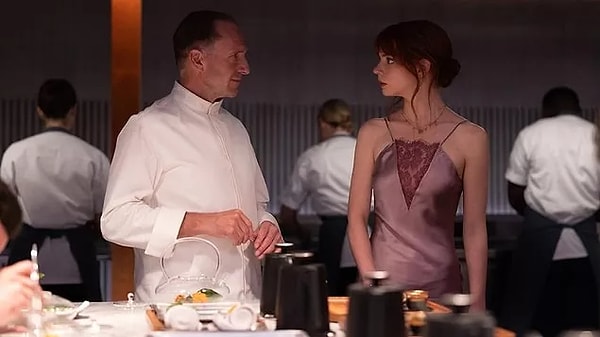 7. Triangle of Sadness (2022)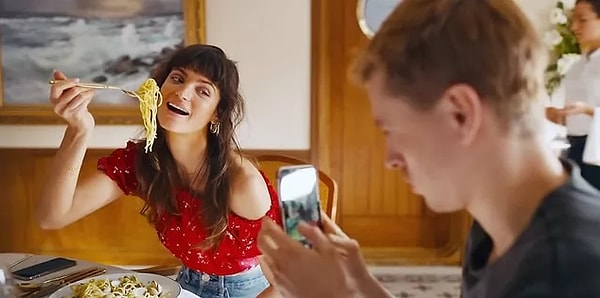 6. Sound of Metal (2019)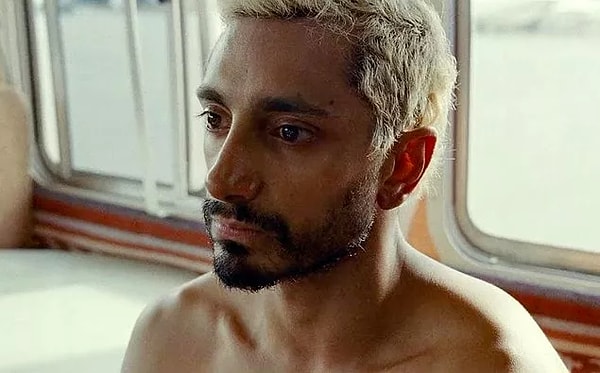 5. Manchester by the Sea (2016)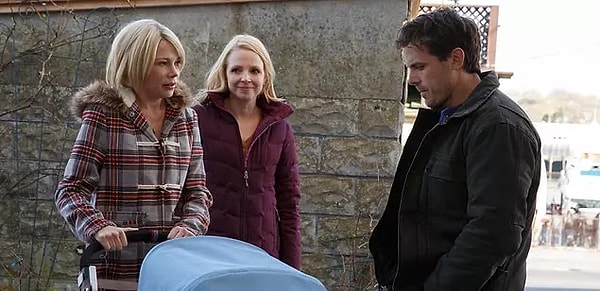 4. Verdens Verste Menneske (2021)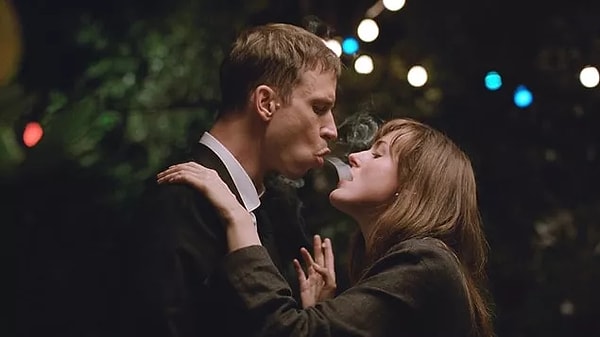 3. Dallas Buyers Club (2013)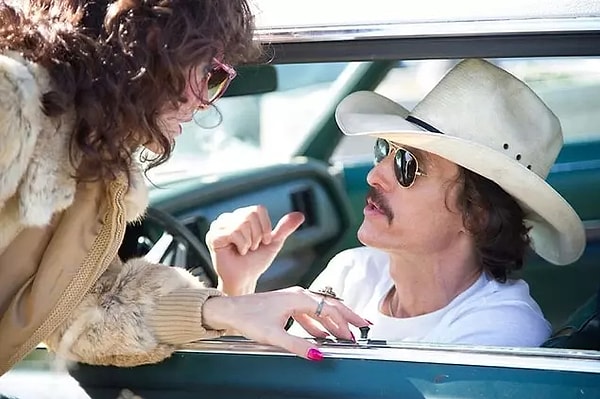 2. Paris, Texas (1984)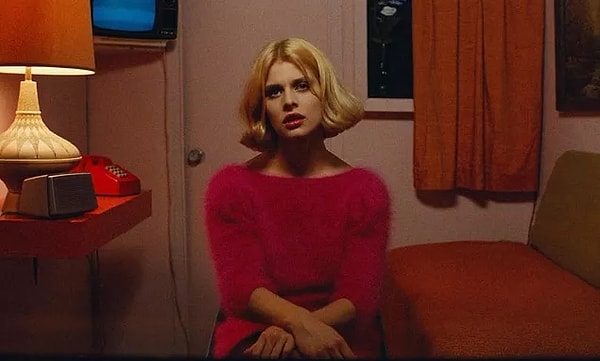 1. Come and See (1985)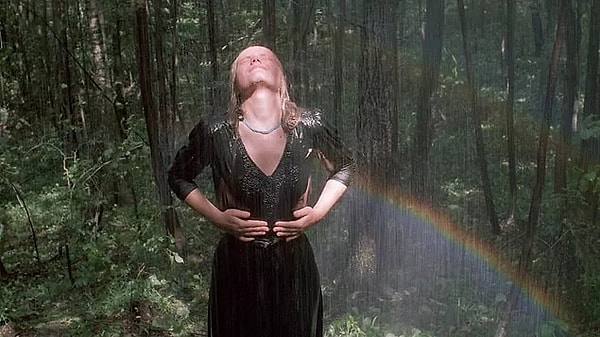 Have you seen any of these movies before? Tell us in the comments!
Scroll Down for Comments and Reactions