News
'Top Gear: Best of Series 27 and 28' – BBC's Motoring Show Returns to Netflix - Release Date and Other Details
'Top Gear: Best of Series 27 and 28' – BBC's Motoring Show Returns to Netflix - Release Date and Other Details
'Top Gear' is a British motoring magazine and reality television show that aired on BBC Two in the United Kingdom.
In 2019, Top Gear will air five episodes in series 27. Following the previous series, Extra Gear was canceled, and both Matt LeBlanc and Rory Reid left the show, leaving Chris Harris to co-host with two new co-hosts: Paddy McGuinness and Freddie Flintoff. The new lineup was well received by spectators, effectively increasing the show's viewership following the previous two seasons. A road trip through Ethiopia, transforming a funeral into a family car, and the presenters building their own cheap electric sports cars were among the highlights of this season.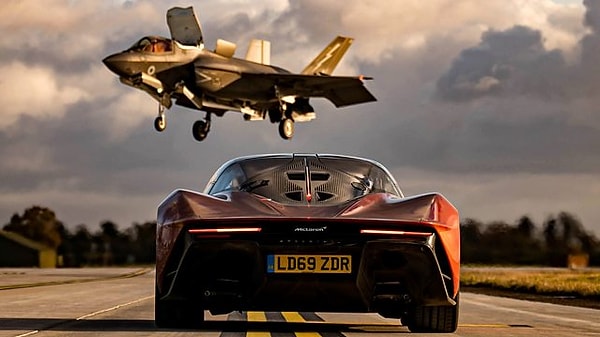 The season' studio elements were filmed before the beginning of the COVID-19 pandemic in the UK. Series 28 of Top Gear, on the other hand, will consist of six episodes in 2020. The series was preceded by a feature-length special, which aired on December 29, 2019, and had the presenters taking a road trip around Nepal.
The presenters competed in a Mexican off-road motorsport race, built their own off-road vehicle, competed in another race between a high-speed car and a fighter jet, and paid tribute to rally icon Colin McRae. The show's popularity increased during the previous series, prompting the BBC to announce after the series ended that the show will be relocated to BBC One for future seasons.
'Top Gear: Best of Series 27 and 28' Release Date
'Top Gear: Best of Series 27 and 28' is set to arrive on Netflix on June 10, 2022.
Are you excited for the arrival of 'Top Gear: Best of Series 27 and 28' on Netflix? Let us know your thoughts in the comment section below.
Scroll Down for Comments and Reactions