News
Top 10 Richest Directors in the World And Their Net Worth
Top 10 Richest Directors in the World And Their Net Worth
Filmmaking can dramatically influence the mind and opinions of everyone; every film has a purpose and mission. Therefore, Hollywood has continued to provide their viewers with outstanding and award-winning movies.
This article provides you with the list of the top 10 wealthiest directors who earn millions of money and the nod of their viewers, making them effective and excellent directors of all time.
George Lucas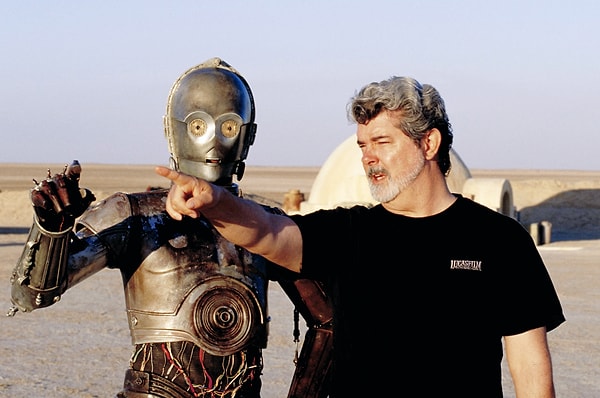 Steven Spielberg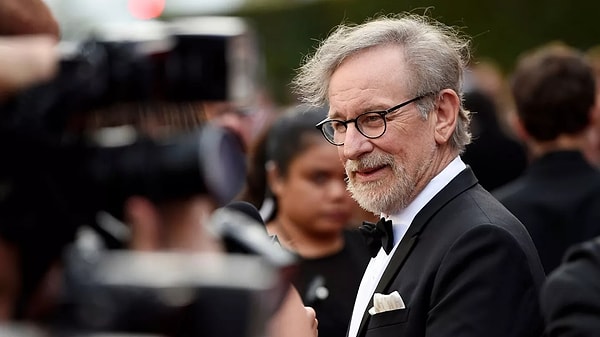 Peter Jackson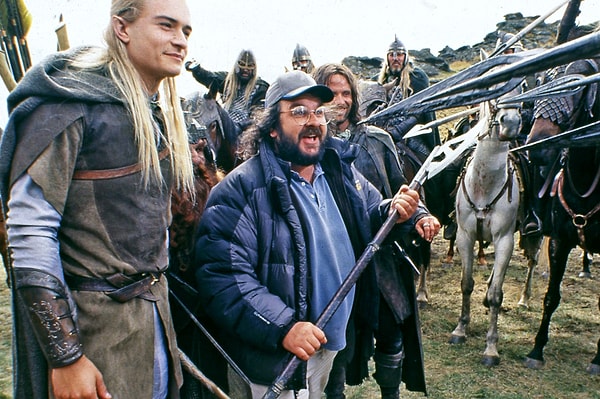 Tyler Perry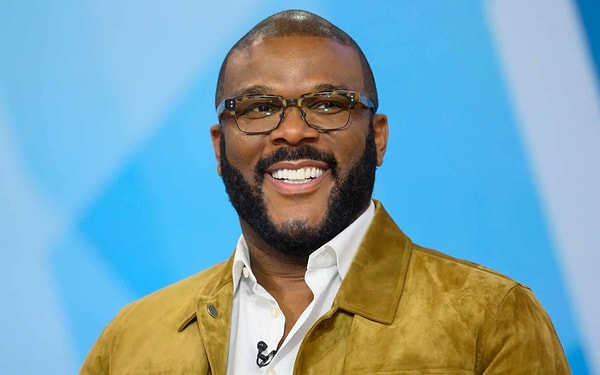 James Cameron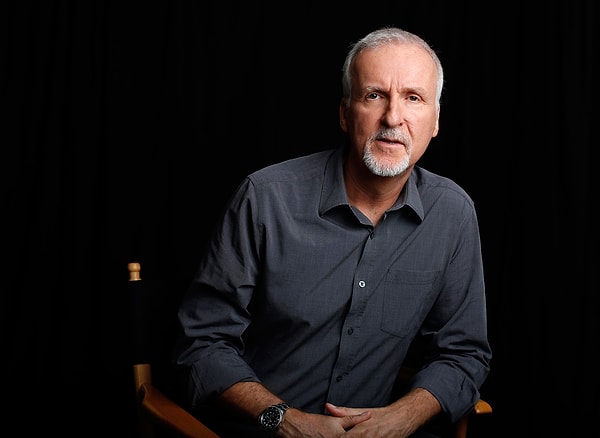 Michael Bay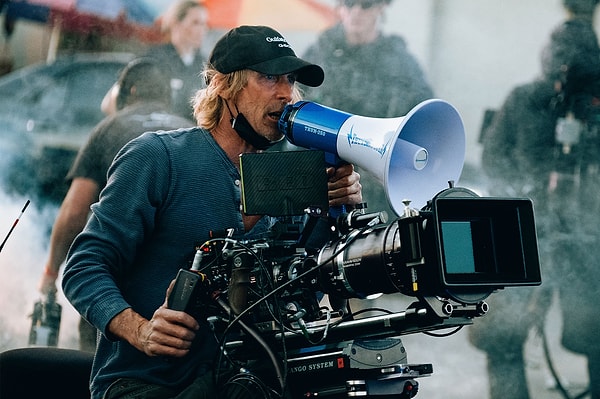 Francis Ford Coppola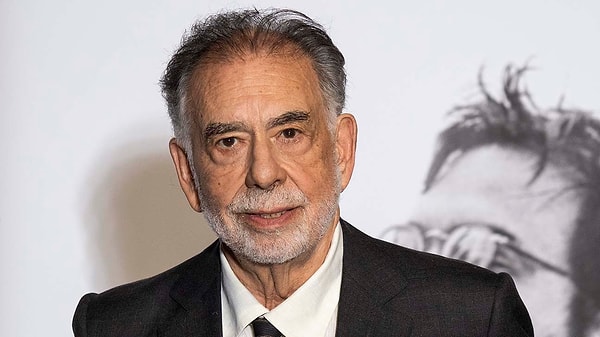 Ridley Scott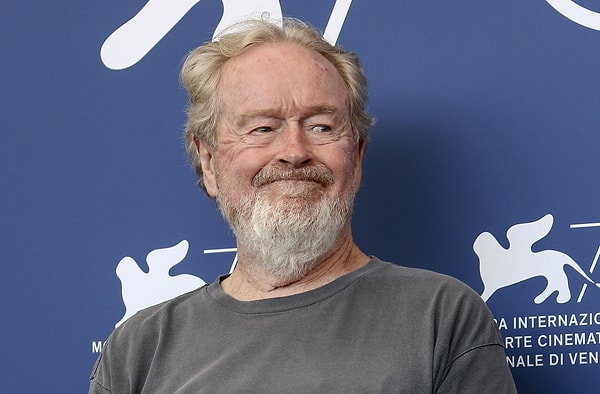 Christopher Nolan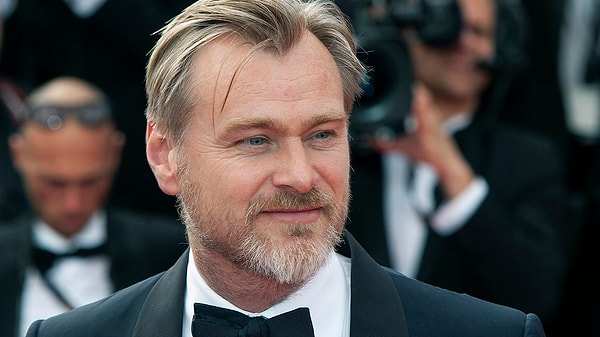 Martin Scorsese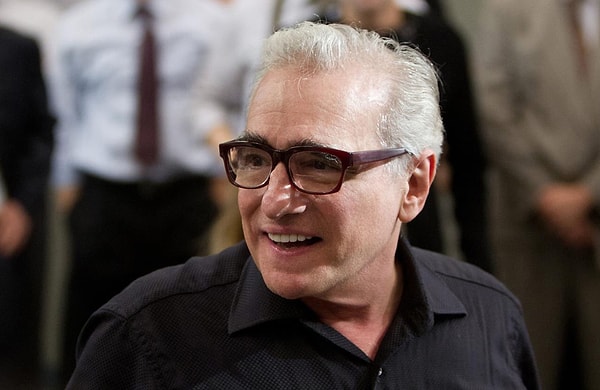 Behind every successful and award-winning movie is the director who manages and oversees the overall output. Therefore, the role of a director is critical to the movie's outcome.
We hope this list gave you a smile on your face. Visit Onedio for more!
Scroll Down for Comments and Reactions