News
Top 10 Must-Visit Beaches in Turkey for a Perfect Summer Vacation
Top 10 Must-Visit Beaches in Turkey for a Perfect Summer Vacation
Looking for the perfect beach getaway in Turkey? With so many unique and breathtaking options, it can be overwhelming to decide where to start. That's why we've narrowed it down to the top 10 beaches you absolutely must experience. From crystal-clear waters to stunning landscapes, these beaches are sure to leave you in awe. So, grab your swimsuit and let's dive in! Here are the top 10 beaches in Turkey that you can't miss.
1. Iztuzu Beach, Muğla – Swim with Caretta Carettas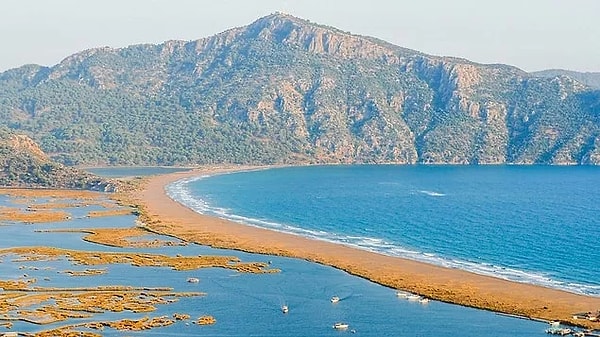 2. Cleopatra Beach, Antalya - A Shallow Sea of Golden Sand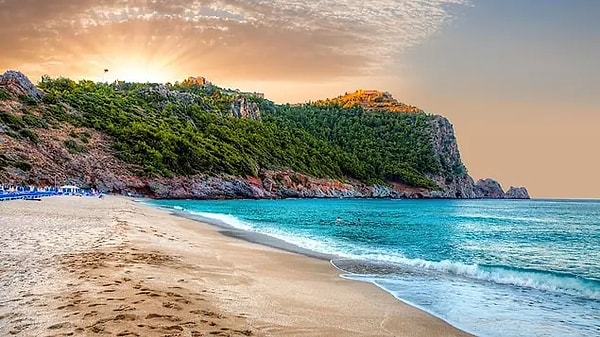 3. Ölüdeniz, Muğla - A Gem of the Turquoise Coast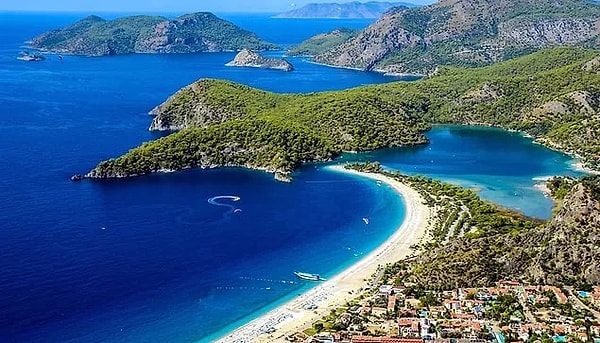 4. Kaputaş Beach, Antalya - Hidden Beauty Among Steep Hills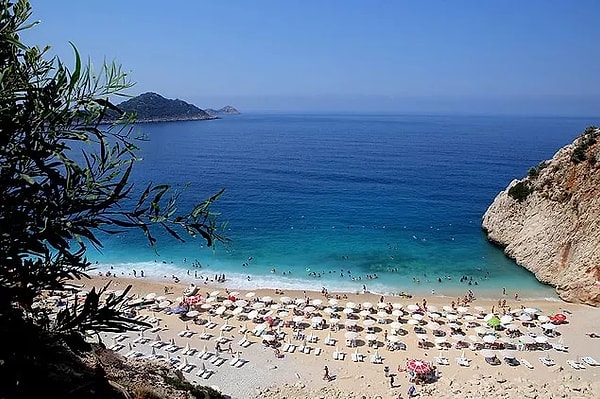 5. Aquarium Bay, Çanakkale - Nature's Embrace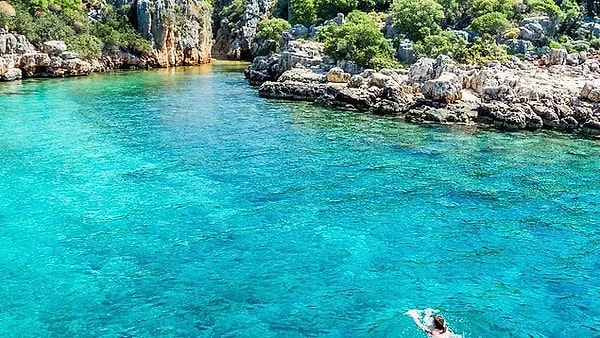 6. Altinkum Beach, İzmir - A Festival of Colors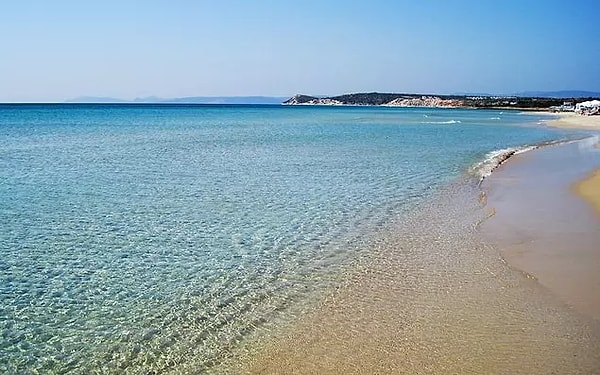 7. Patara Beach, Antalya - A Cultural and Natural Treasure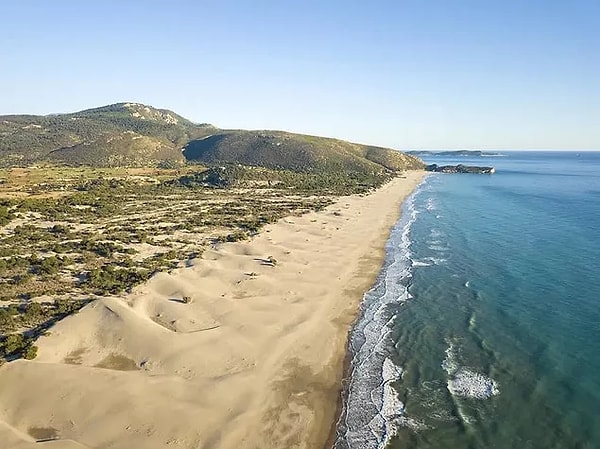 8. Kabak Bay, Muğla - A Hidden Gem in Nature's Paradise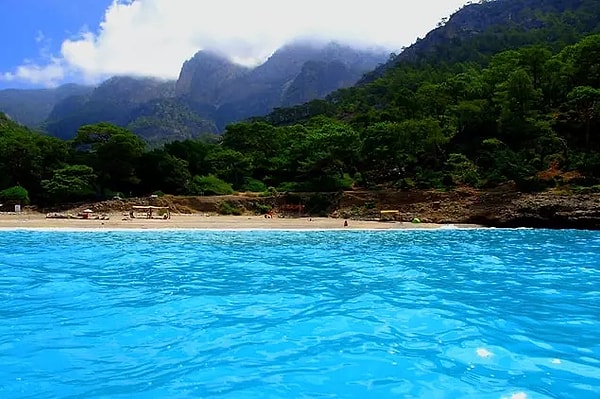 9. Sarımsaklı Beach, Balıkesir - Sandy Shores and Clear Waters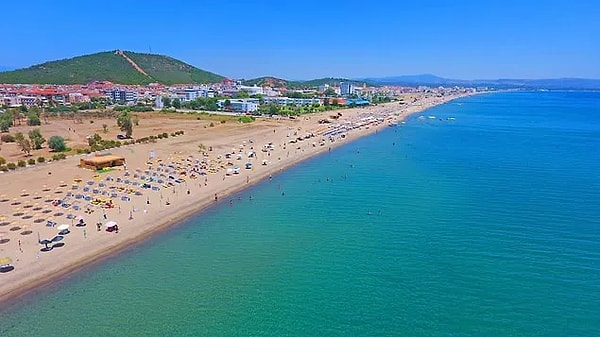 10. Çıralı Beach, Antalya - Protected Beauty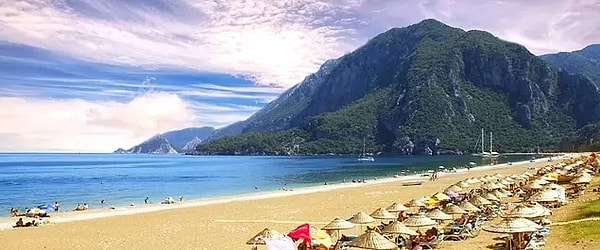 What's your favorite beach in Turkey and why? Let's meet in the comments!
Scroll Down for Comments and Reactions