Tips From The Instagram Phenomenon Who Earns $15,000 Per Share: Sjana Earp
News
>
Tips From The Instagram Phenomenon Who Earns $15,000 Per Share: Sjana Earp
We have prepared for you the secrets of the success of the 22-year-old Australian Instagram phenomenon, Sjana Earp, who earns $ 15,000 for every photograph she shares on her account, which she completely does as a hobby. What she does may be a dream job for everyone. And according to the news on dailymail.co.uk, it doesn't seem so difficult to do.
At just 22, Sjana Earp has more than 1.2 million Instagram followers and spends her time taking stunning snaps at some of the most exotic and beautiful places in the world.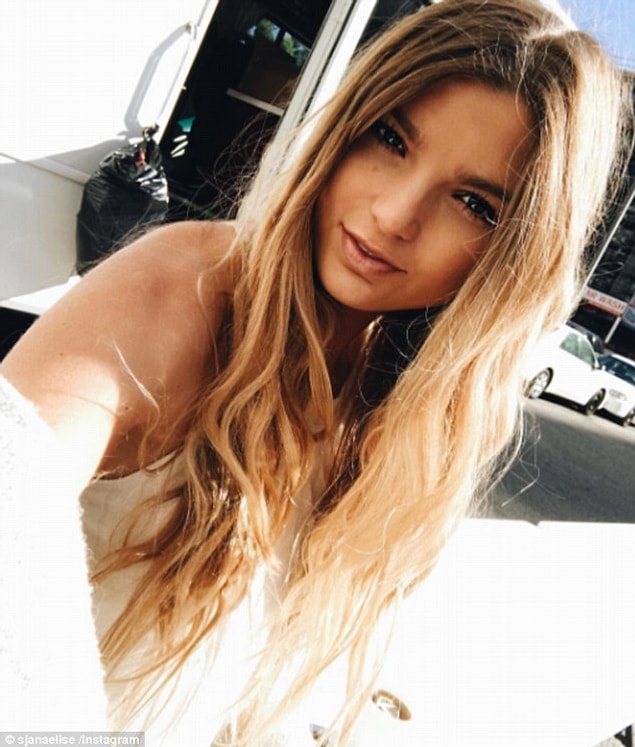 But the model and photographer never expected to become so popular on social media.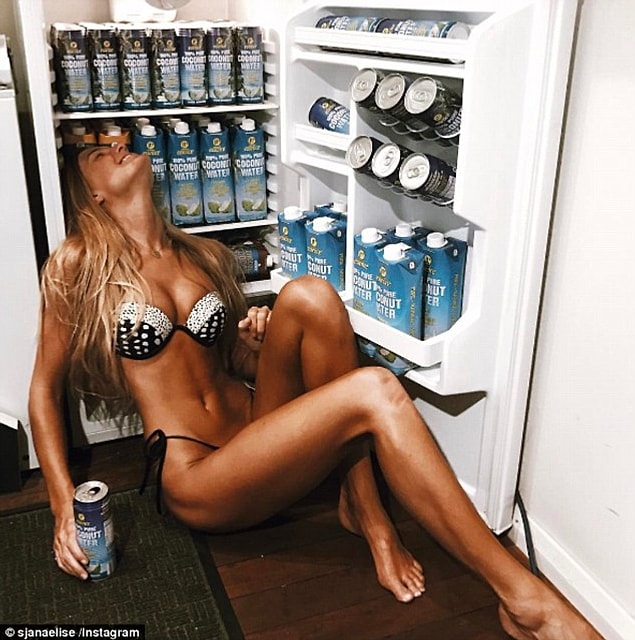 For Sjana, Instagram started as an emotional outlet before her number of followers skyrocketed.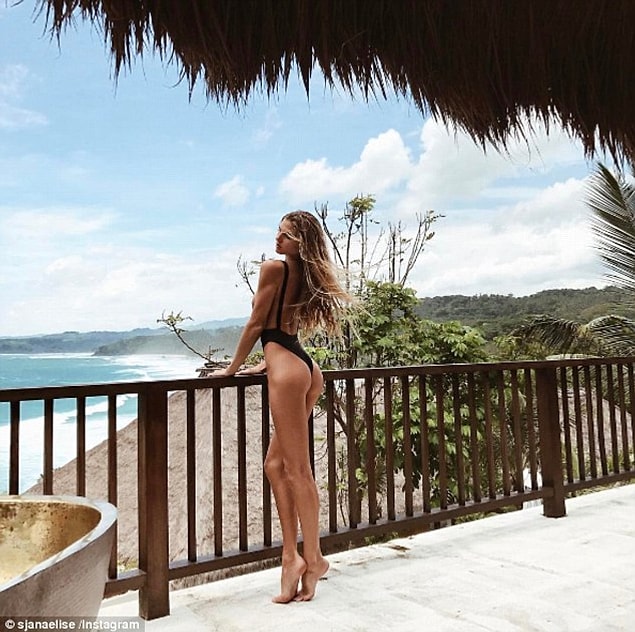 'There's nothing worse than bottling up your emotions - and my followers accepted me being open about my feelings,' she said.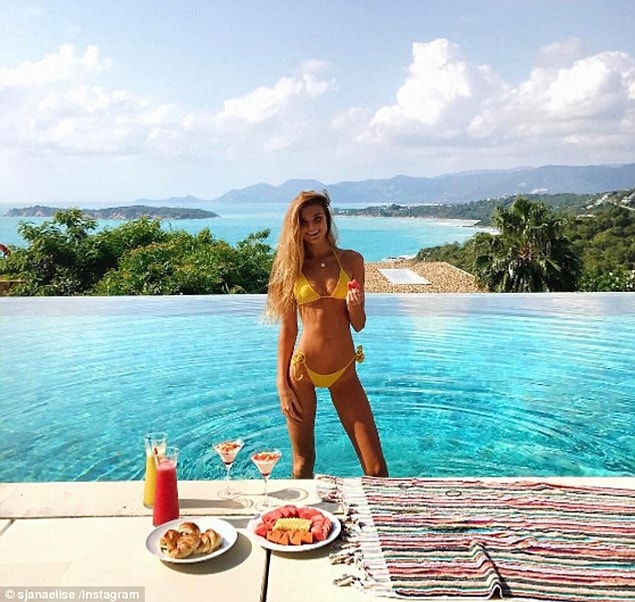 'Three years ago I was approached by an agency who wanted to manage me. My reaction was, "What? Really? I could get paid for doing this?"'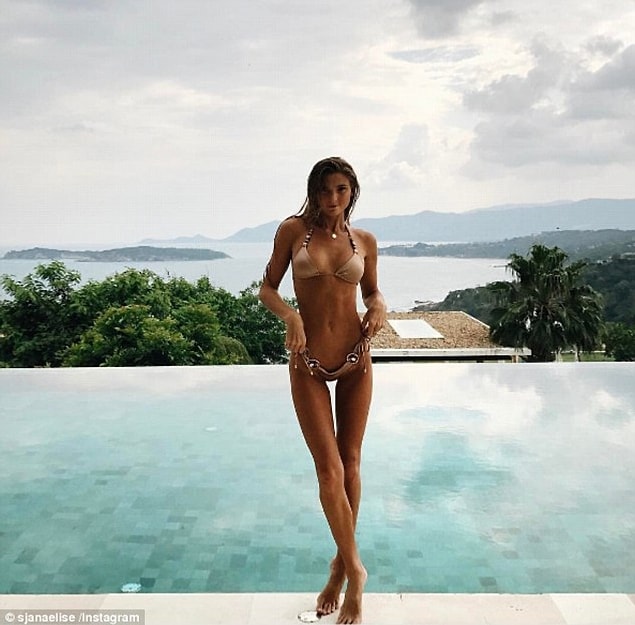 Sjana, who doesn't do sponsored posts unless she uses the brand/product herself, also said that she 'limits' herself more than many other influencers as it works better for her 'personal brand.'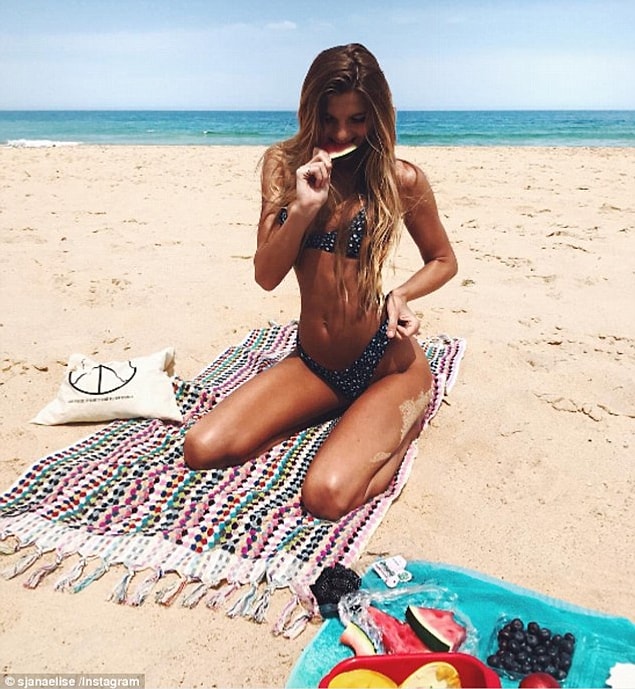 She also has a contract with ghd yoga wear brand, Alo Yoga, due to her famed beachy yoga snaps.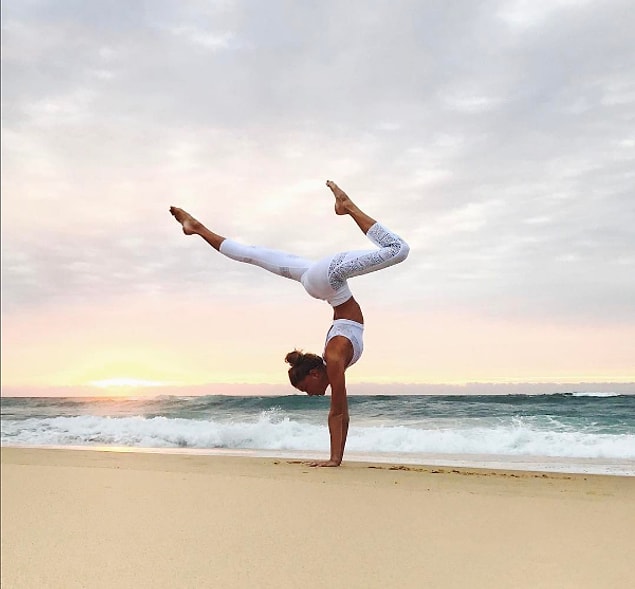 'As your following grows, opportunities grow and so does the price tag associated with posts. It's a very spontaneous life.'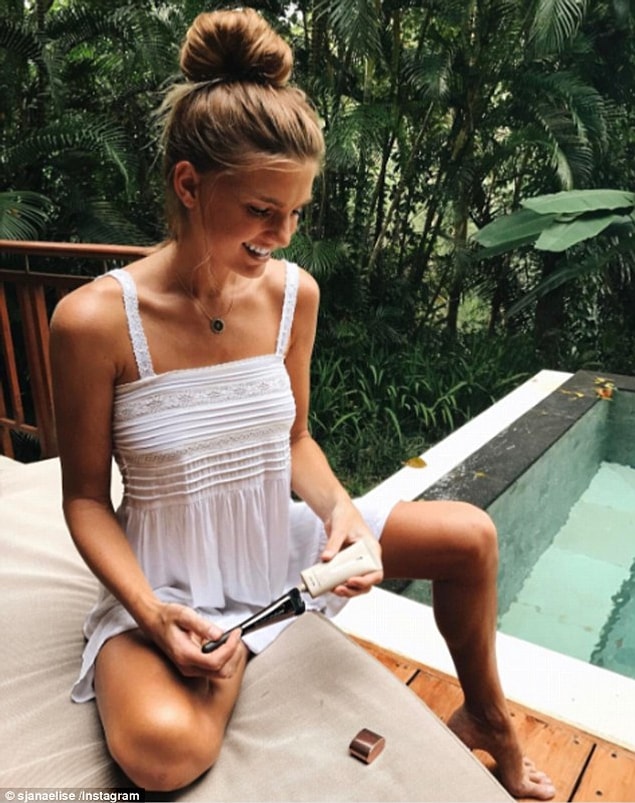 Sjana has also opened up about her success in the past and shared her tips for creating the perfect Instagram page.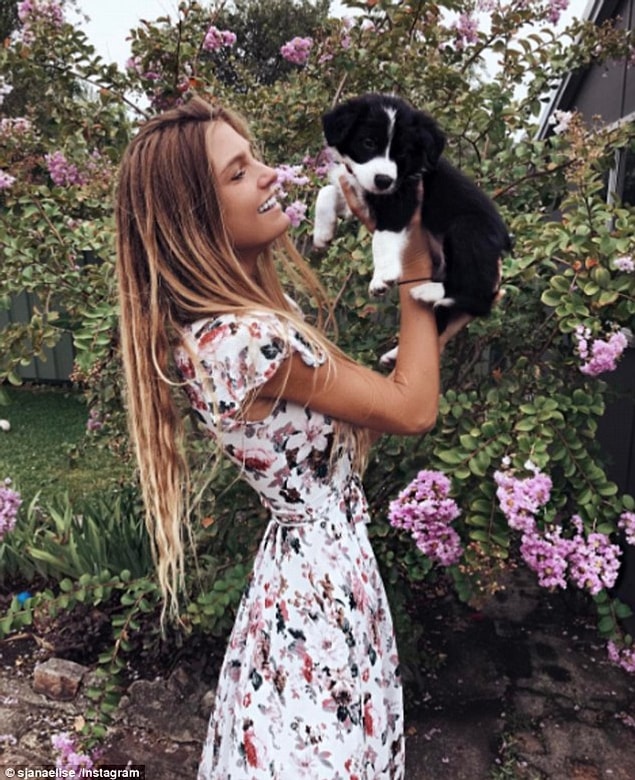 'Your photos need to be viewable. If your images are not clear and sharp, they are going to be instantly less interesting and appealing. Sometimes this is just a matter of allowing the camera on your phone to focus on the subject before pressing the shutter button.'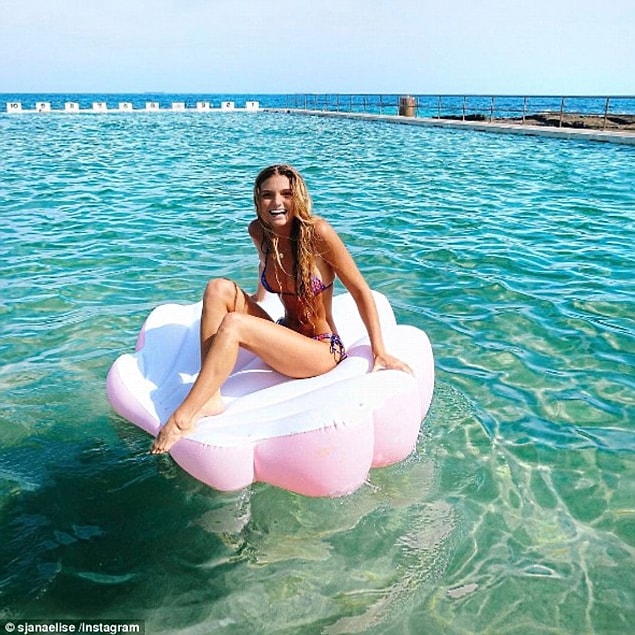 She is also anti-filter and believes the more natural a photo is, the better.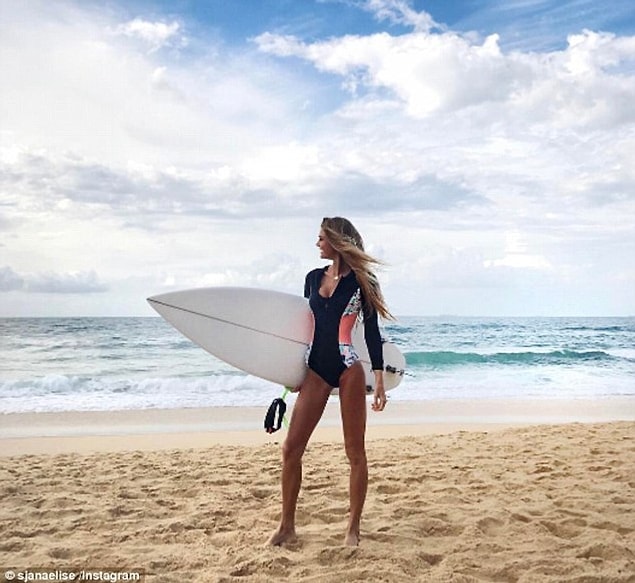 The profile layout is also key when it comes to creating a good Instagram aesthetic. 'This is when you go onto your profile, and see the overall archive (grid style, not feed style).'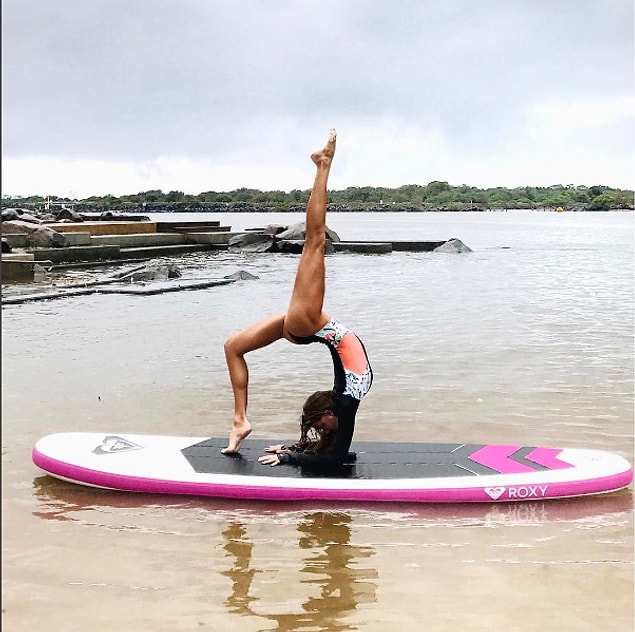 'Keeping ALL photos bright and colourful. If you are to go on their profile, you will see that this consistent variation maintains a visually appealing feed.'