News
Thrills and Adventure Await: Exploring Extreme Sports in Turkey and the Best Places to Experience Them
Thrills and Adventure Await: Exploring Extreme Sports in Turkey and the Best Places to Experience Them
Turkey is a playground for adrenaline junkies and adventure enthusiasts, offering a diverse range of extreme sports against the backdrop of its stunning natural landscapes. From soaring heights to raging waters, the country presents thrilling opportunities for those seeking an adrenaline rush. In this content, we will explore some of the best extreme sports in Turkey and the breathtaking locations where you can experience them.
Paragliding in Ölüdeniz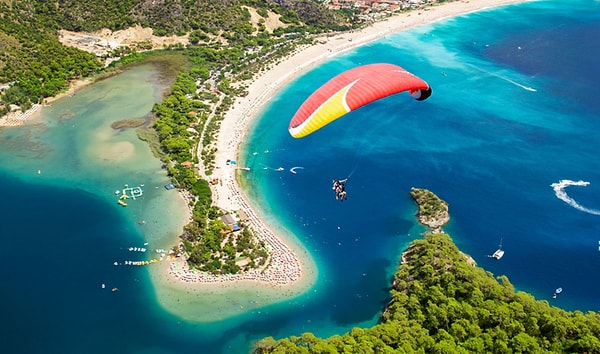 White Water Rafting in Köprülü Canyon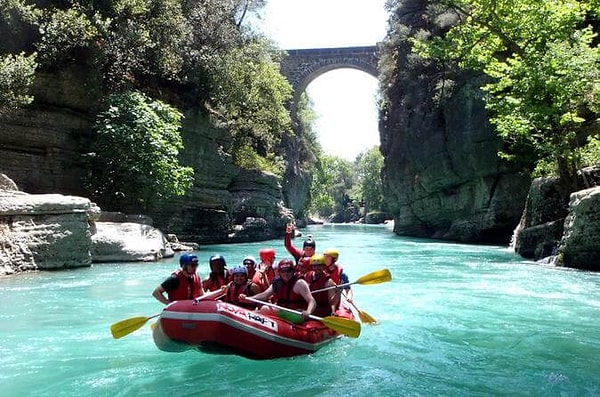 Mountaineering in Mount Ararat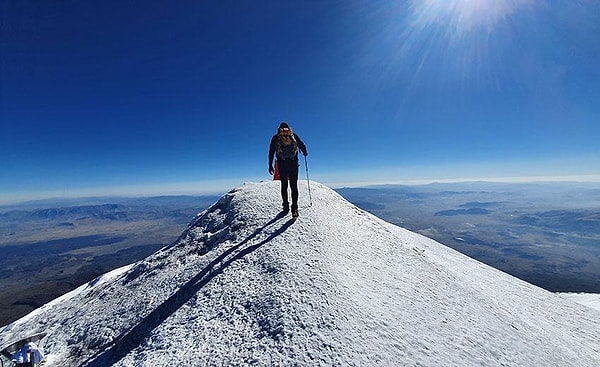 Caving in Cappadocia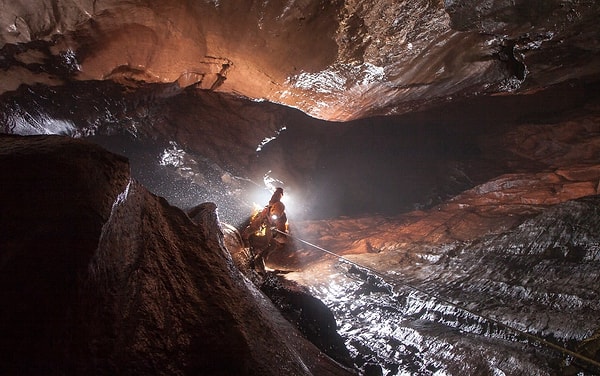 Scuba Diving in Kaş: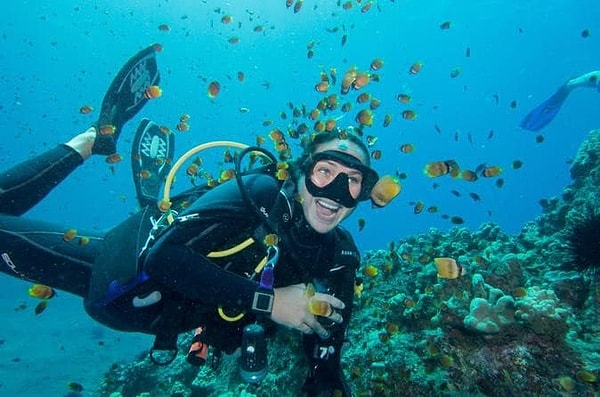 Skydiving in Ephesus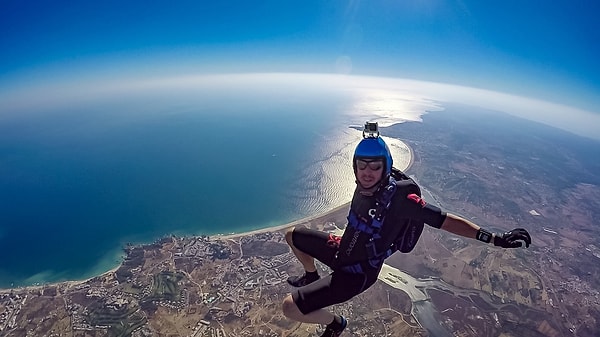 Turkey offers a myriad of extreme sports that cater to adrenaline seekers from all walks of life. Which one would you try this summer?
Scroll Down for Comments and Reactions