This Man Wanted To Sleep "5 More Minutes" So Often That He Built His Own Plane
Frantisek Hadrava, a 45-year-old Czech man, built a plane so that he could spend a little more time at home (in bed) in the mornings before he goes off to work. He says it took 2 years to built it.
What he had in mind was to be able to get to work faster. Obviously…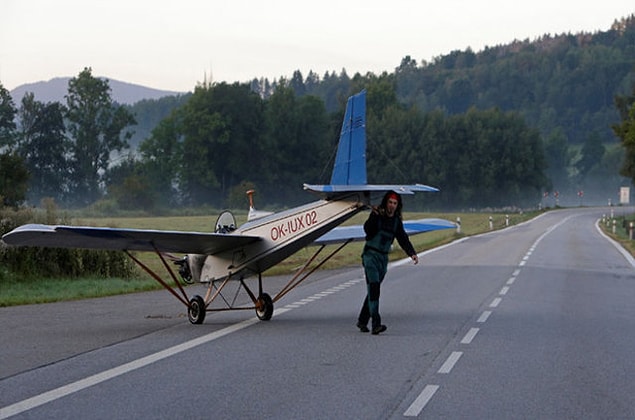 "It takes me about 12-14 minutes by car," he says, "By plane, it would take around 4-5 minutes if I flew directly."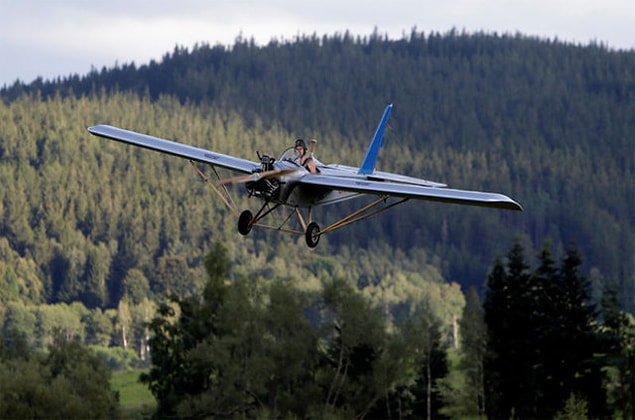 He is nicer than you think, people. He doesn't want to piss his neighbors off, so he takes a bit of a detour so that he doesn't disturb people early in the morning. Then it takes about 7 minutes.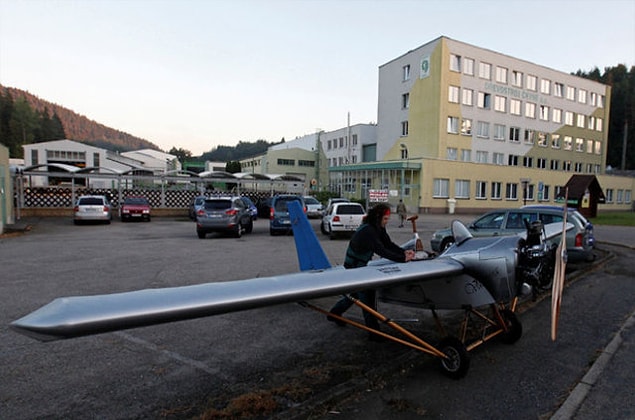 The mostly-wood plane cost about $4,000. Best $4,000 ever spent, don't you think? Btw, he says he's working on another one. Go Hadrava!