News
'The Witcher' Updates on Season 3 and Spin-Offs
'The Witcher' Updates on Season 3 and Spin-Offs
The popular Netflix series in the same vein as Game of Thrones is returning for another season! Here are all the worthwhile updates to know about the continuation of the show.
Where Season 2 Left Off
The Season 2 finale ended with some serious reveals, but most importantly, we began to see the realization of the destiny-linked connection between Geralt, Ciri, and Yennefer. This emotional core is heightened by the mounting tensions and greater stakes that are already known to influence an even more dramatic Season 3.
Season 3 Release Announcement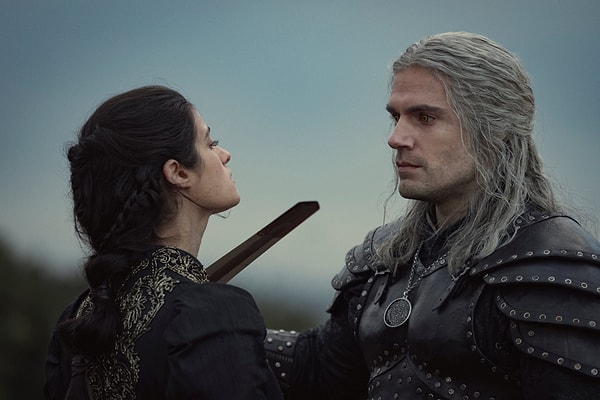 Spin-Offs
The animated Nightmare of the Wolf film started off the extended Witcher universe in 2021 with incredible success, praised by fans and critics alike. Only one other spin-off has been announced; Blood Origin will premiere as a miniseries in 2022, telling the story of the first Witcher. A Lambert, Coen, and Eskel spin-off is rumored to be on its way as well, but that has not been officially slated for release.
Potential New Stories To Explore in Season 3
It is already known that Season 3 will be based on the second book of the Witcher series, called Time of Contempt. If you are curious to know the story, the entire books series is available for purchase!
Scroll Down for Comments and Reactions