News
The Weeknd Lyrics Quiz: Can You Guess the Songs?
The Weeknd Lyrics Quiz: Can You Guess the Songs?
If you're a fan of The Weeknd's music and lyrics, this quiz is just for you. Put your knowledge to the test as we provide you with snippets of his iconic lyrics, and it's up to you to identify which song they belong to. The Weeknd's unique blend of R&B and pop has produced chart-topping hits and unforgettable lyrics. Are you ready to prove your Weeknd fandom and ace this lyrics challenge? Let's get started!
"I said I didn't feel nothing, baby, but I lied I almost cut a piece of myself for your life."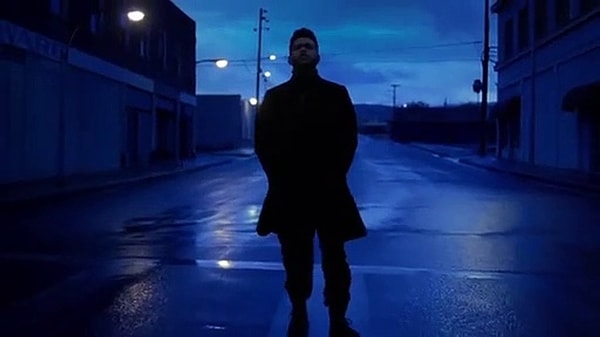 "I'm just tryna live life for the moment And all these motherf***ers want a relapse."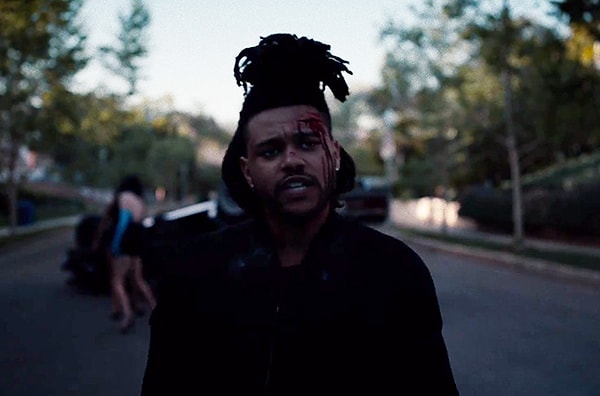 "You don't know what's in store But you know what you're here for."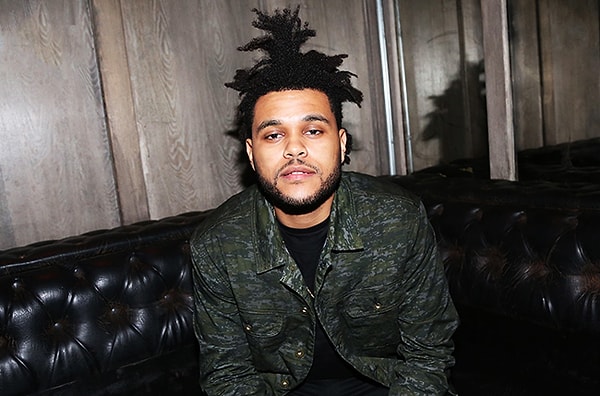 "I'm addicted to a life that's so empty And so cold.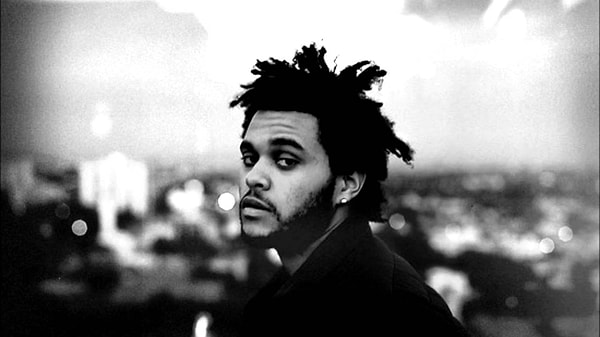 ''All my n***s think I'm crazy 'Cause I'm thinkin' 'bout us lately''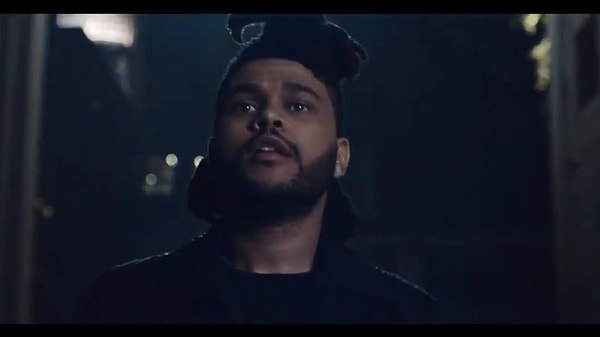 ''You've been scared of love and what it did to you You don't have to run, I know what you've been through''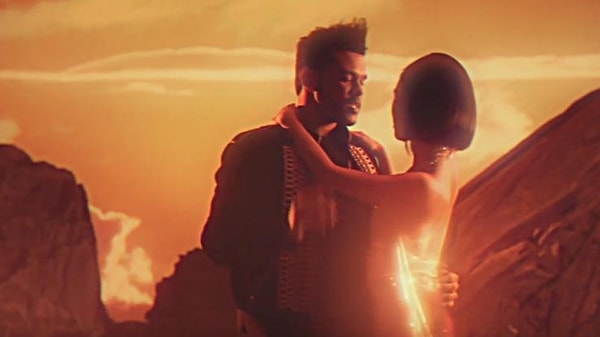 ''Baby, it's just me and you They couldn't see what I see in you.''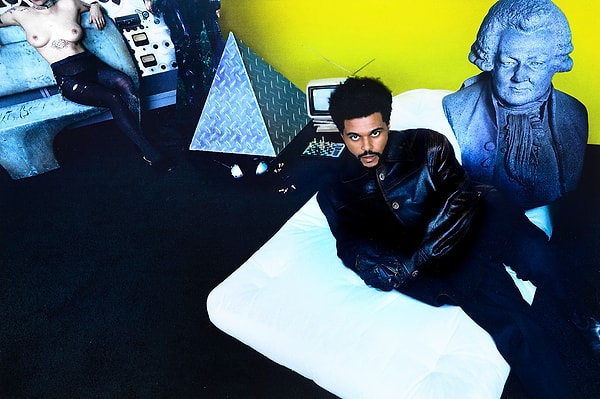 ''House so empty, need a centerpiece Twenty racks a table cut from ebony''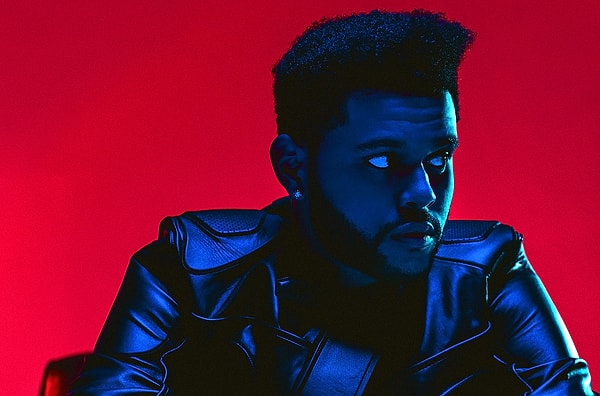 "Now I know what love is And I know it ain't you for sure."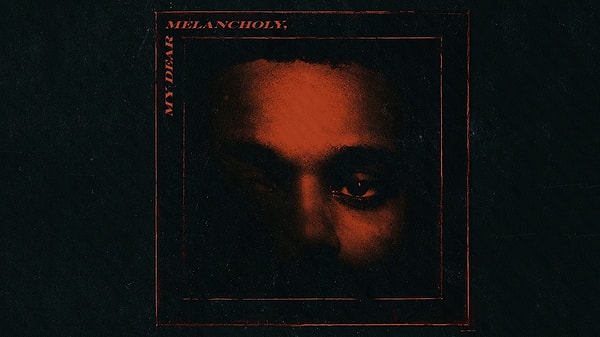 "I'm running out of time 'Cause I can see the sun light up the sky."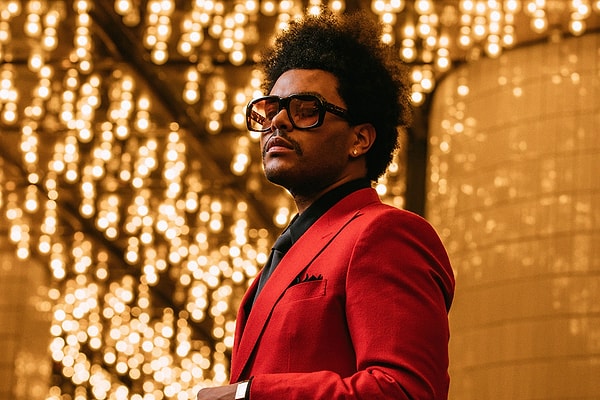 Scroll Down for Comments and Reactions