News
The Walking Dead Mini-Series: Everything You Need to Know Before Its Highly Anticipated Return
The Walking Dead Mini-Series: Everything You Need to Know Before Its Highly Anticipated Return
The Walking Dead, the post-apocalyptic horror series that first aired in 2010, announced its final season set to air in 2022. However, fans can rejoice as the beloved show will continue as a mini-series. The upcoming mini-series promises an epic love story featuring the return of fan-favorite actors, Andrew Lincoln and Danai Gurira. As we eagerly anticipate its return, let's delve into the details of what we can expect from this highly anticipated mini-series.
"The Walking Dead" has been one of the most popular TV series of the last decade, attracting a massive fan base with its unique blend of horror, drama, and action.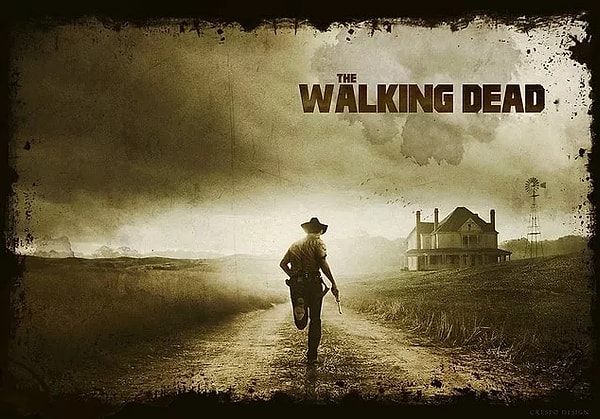 To satisfy the cravings of fans, "The Walking Dead" universe is expanding with three new spin-off series based on beloved characters. The new spin-offs are set to reunite fans with their favorite characters and offer a fresh perspective on the show's mythology.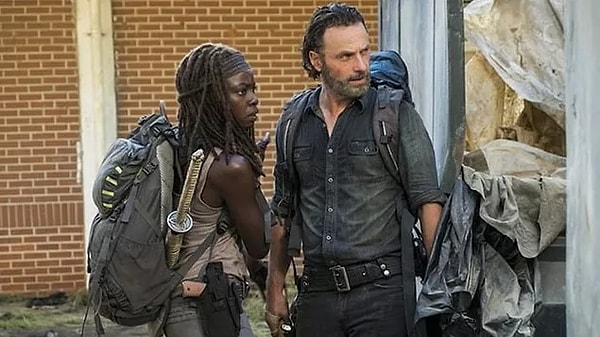 One of the most anticipated spin-offs is the new miniseries starring Andrew Lincoln and Danai Gurira. The miniseries is yet to have a release date, but fans are already buzzing about what's in store.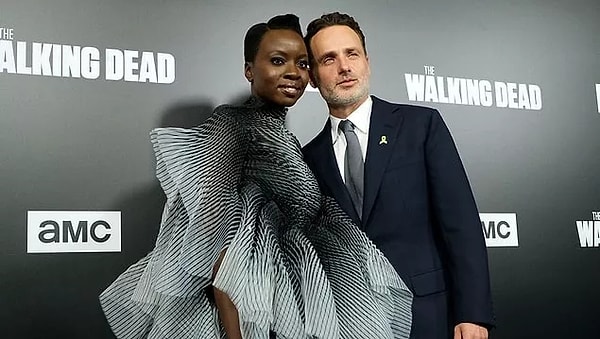 Gurira, who played the iconic character Michonne, recently announced that the series will debut after "The Walking Dead: Dead City" and "The Walking Dead: Daryl Dixon."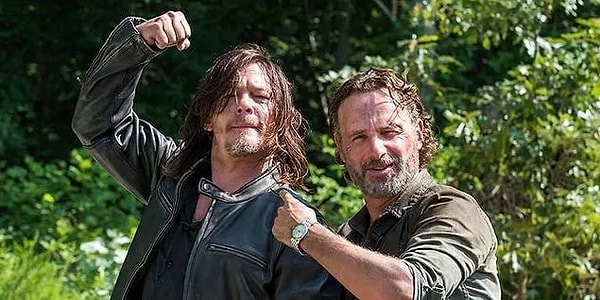 While the name of the miniseries has not yet been announced, fans are eagerly anticipating news about the project.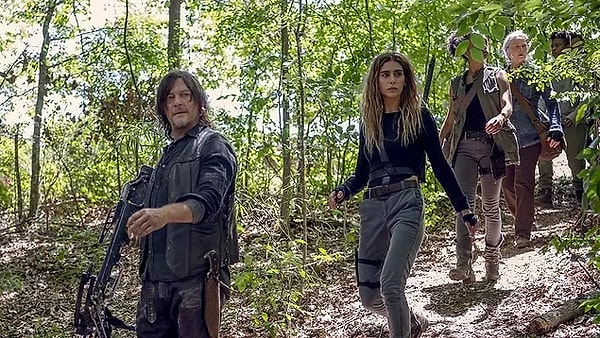 The new miniseries promises to expand the concept of the universe that fans have come to know and love. Unlike the original series, the miniseries aims to tell smaller, more focused stories that highlight individual characters.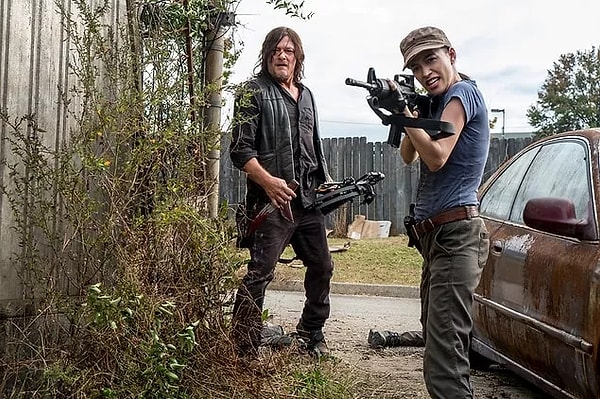 Each episode of the miniseries will focus on a different character, offering a unique perspective on the story.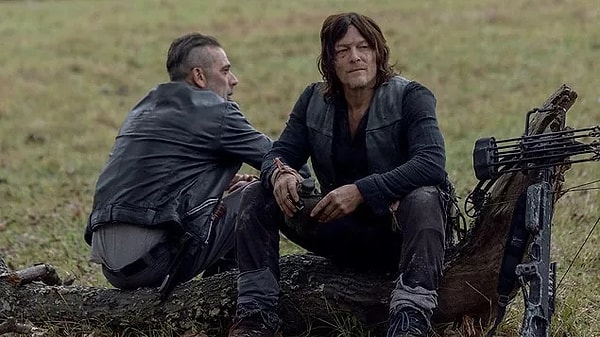 According to Gurira, the new series promises to be an epic love story that blends elements of the familiar world with something entirely new.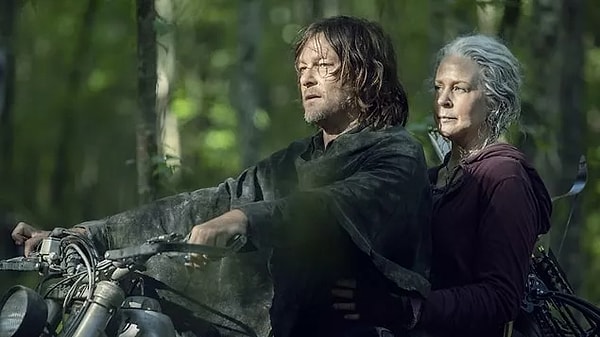 The new miniseries will be broadcast on AMC and AMC + American television channels, ensuring that fans worldwide will have access to the latest installment of "The Walking Dead" universe.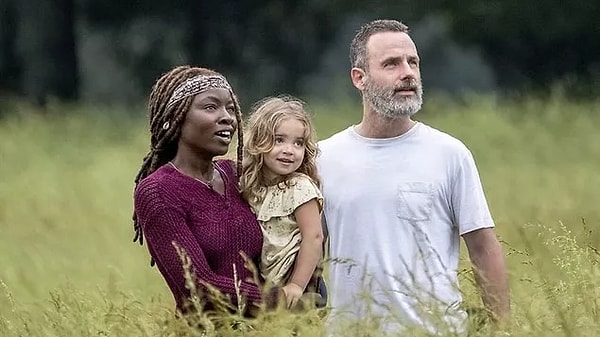 What do you think about the new miniseries focusing on Rick and Michonne?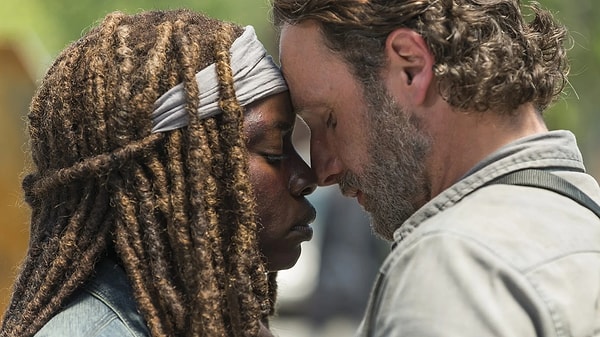 Are you excited to see Andrew Lincoln and Danai Gurira reprise their roles? Let us know your thoughts in the comments!
Scroll Down for Comments and Reactions