News
The Ultimate Hammam Experience: How to Create Your Own Turkish Bath at Home
The Ultimate Hammam Experience: How to Create Your Own Turkish Bath at Home
The Turkish hammam, also known as a Turkish bath, has been a cultural staple for centuries. It's a unique experience that involves a combination of steam, hot water, and body treatments that leave you feeling refreshed and rejuvenated. If you're looking for a way to recreate this experience at home, you're in luck! With a few simple steps, you can turn your bathroom into a traditional Turkish hammam and enjoy a relaxing spa day without leaving the comfort of your own home. In this article, we'll guide you through the steps to create your own hammam experience and share some tips on how to make it truly authentic.
1. Set the mood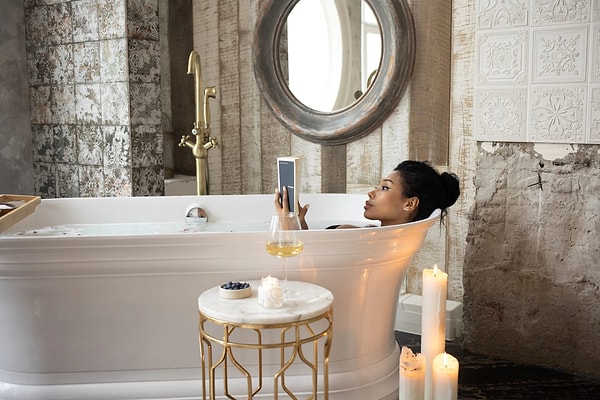 2. Prepare the space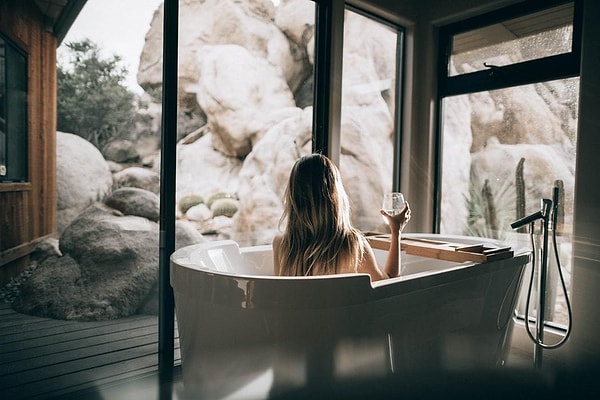 3. Steam it up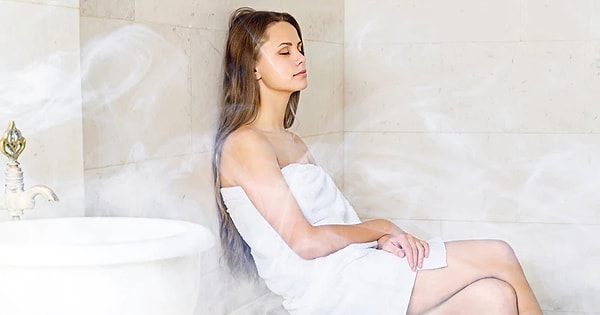 4. Exfoliate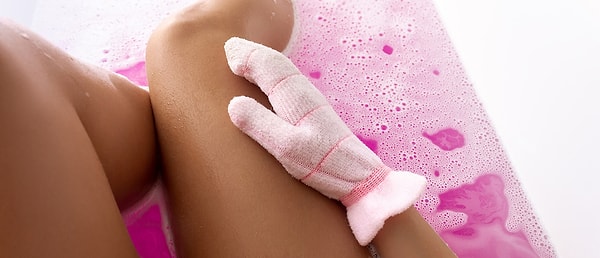 5. Soap up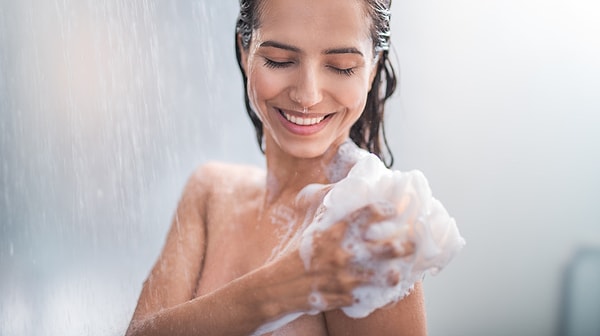 6. Rinse and repeat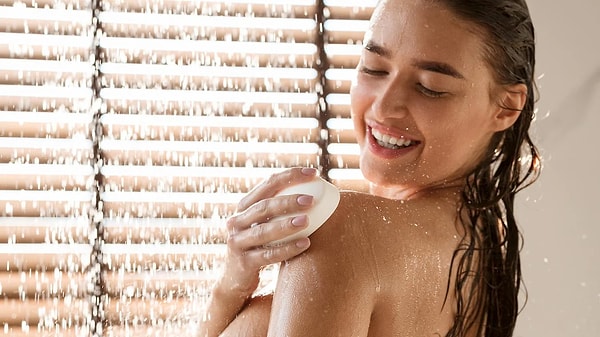 7. Relax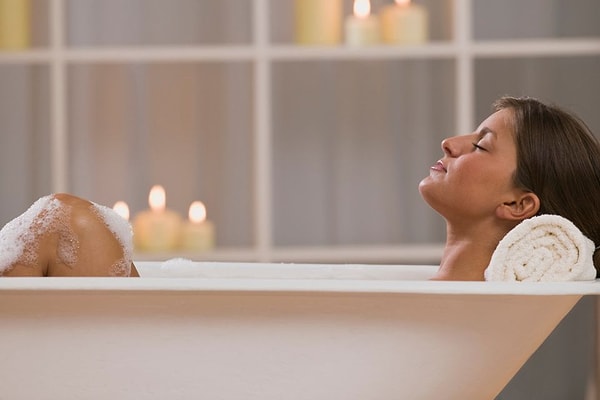 Creating your own hammam experience at home is easy and affordable.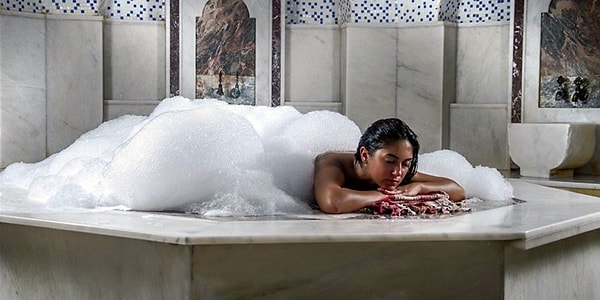 Will you be trying this? Let us know in the comments!
Scroll Down for Comments and Reactions